You do not need to panic next time you find your Dog adrift. The newly launched Technology at the ongoing Consumer Electronics Show 2013 at Las Vegas promises to track your Pet if you are unable to locate him.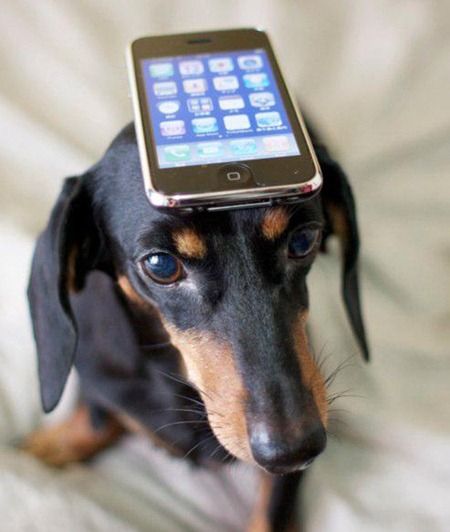 The MSP340 Pet Tracker has been announced at the CES 2013 which offers a locator solution which is handy and capable of tracking the location of your pet when he goes astray. There have been many other tracker announced before, the Tagg is an example of such trackers. But, the MSP340 which has also got its name dubbed as tbpt Tracker has got its working designed with an Android App.
The Android app accompanied Tracker is being shown off by the Company at the Consumer Electronics Show 2013 which also involves the inclusion of features like Real-time Tracking for watching out where your Pet is going.
One has to just attach the waterproof GSM/GPS enabled Collar to the pet and then stay tension free regarding the safety of your fido. The activation of the free app will let you figure out the location of your pooch even if he runs out of your fence.
The MSP340 Pet Tracker also includes the Map Function on the app in order to provide you with the convenience of designing any desired area as a Geo-fence so that you can receive an SMS automatically once your Pet leaves the area.
The Real-time Tracking function of the MSP340 Pet Tracker makes you capable of having a watchful eye on your cur to know where he goes along with a History function that keeps a track record of where have been your pet wandering all the time