"With Facebook's money and resources, WhatsApp could become bigger than ever before"
Ever since the news of the social networking giant
Facebook buying the messaging service, WhatsApp
broke, the internet has been abuzz with the news and its implications. The buzz could be attributed to a variety of reasons, mainly because this is the largest deal ever for a startup in the tech industry, overshadowing even acquisitions like
Microsoft buying Nokia
and
Google selling Motorola Mobility to Lenovo
. The deal also seems to emphasise on the fact that messaging services are on the path to become the next big social networks. What's more bewildering, however, is that WhatsApp has always defied the conventional business wisdom as its interface can't win any design awards, it offers barebone functionalities for messaging and on top of it, doesn't even use advertisements to make money. Though it remains to be seen how this acquisition exactly changes WhatsApp, there's no doubt both the services will leverage each other's capabilities to make them even more useful. Here's how we think WhatsApp could change, going forward.
Improved core functionalities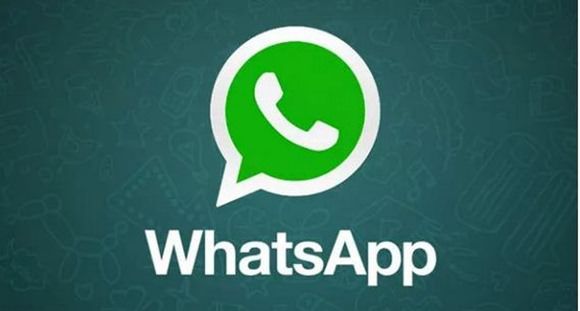 A few days ago, WhatsApp faced the biggest outage in its history. The service wasn't working for more than five hours due to some problem in its network router leading to various
sarcastic jokes
on the social media. But if the service wants to connect the next billion people, which it can easily achieve considering its taking on a million new users every day on top of the 465m users it already has, it definitely needs some improvements. WhatsApp would have to ensure that it's extremely reliable and doesn't face any downtime. That's where Facebook can help the young company as the social network has turned itself into a juggernaut and is the second most visited website globally after Google, without any major downtimes. WhatsApp can utilise Facebook's technical resources and expertise for scaling itself.
Addition of new features
What works in WhatsApp's favour is its simplicity with a very clear focus on messaging. However, this also works against it as its rivals are turning their services into full-fledged platforms. Though the company is built on the principle of "no ads, no gimmicks, no games", we believe there are few features which it could add so users don't turn to others.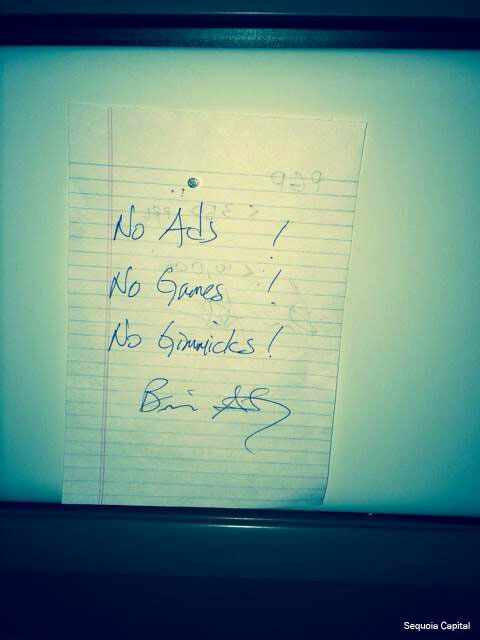 Recently, the service rolled out one of the most asked-for feature on its Android app – the ability to
hide 'last seen at' status
. Such features will definitely enhance its credibility for users who're concerned about privacy.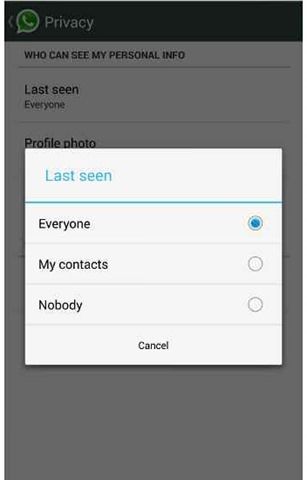 For a messaging app,
voice calling
has become a key feature and as per the company's cofounder, Jan Koum, WhatApp will be getting this ability soon. The feature will be available by the next quarter and will be initially launched for Android and iOS, and subsequently for other platforms. Though the feature is hardly original, this will definitely overcome one of the current limitations of the service. Though there's no information how the feature will actually work and whether it'll allow WhatsApp-to-WhatsApp calls only (like LINE and WeChat) or WhatsApp-to-phones (like Viber and Skype) as well or if it'll be a paid option. Another useful feature could be ephemeral messaging which seems to be of huge interest to Mark Zuckerberg. He reportedly offered to buy a messaging service with this functionality (Snapchat) twice, but failed both times. Facebook even tried to emulate such capability through its own app called Poke, but it died down soon after the initial traction. Since WhatsApp is already been used by a lot of people, such a feature addition will definitely make it even more useful and strike a chord with the younger generation.
WhatsApp as a platform
This is something which can be considered as a long-term strategy for WhatsApp. At the opening keynote of MWC, Mark Zuckerberg stated that he'd like to monetise the app, however at the moment they haven't charted any concrete plans. He also noted that other messaging apps are already making $2-3 per user without much efforts, which means it won't be very difficult to start capitalising on the millions of WhatsApp users. While it could be simple for WhatsApp to turn itself into a platform a la LINE and WeChat, which offer features like games, mini social network, and more… the trouble for the company will be to keep the delicate balance between such 'gimmicks' and its own mantra. WhatsApp has also lowered the bar for connecting to others, as it can even run on a basic phone that has data connectivity. Recollecting our own experiences, where we've encountered neighbourhood dealers and even local eating joints asking us to communicate with them via WhatsApp, it seems plausible that the service could consider adding a feature on the lines of
'
branded accounts
'
. With such an account, any brand, celebrity or company would be able to directly engage with WhatsApp users who have subscribed for updates.
How Facebook benefits from WhatsApp?
One of the possible reasons why Facebook forked up so much money to buy WhatsApp is that it was paranoid seeing the rapid rise of WhatsApp, and bought it before it could get gobbled up by other giants like Google. Also, WhatsApp's direct user engagement seemed to be much stronger on a personal and immediate level as compared to Facebook. But that doesn't mean the WhatsApp deal will not help Facebook in any way. Contrary to most opinions, Facebook isn't relying on WhatsApp's data for ads or targeting users as the company doesn't store anything on its servers. The messages exchanged are deleted from WhatsApp's servers as soon as they are received. But the reverse isn't true, i.e. WhatsApp can possibly understand your Facebook connections going forward, and notify you with updates, such as your friends' birthdays. Then, it could even allow you send gifts through the
Facebook Gifts
option with a simple tap. Taking the aforesaid feature to the next level and merging with branded accounts, WhatsApp users can also avail
Facebook Offers
from the brands.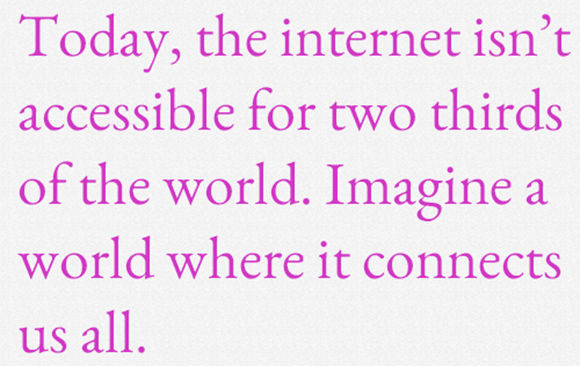 Facebook also has a non-profit project Internet.org which aims to deliver internet access to everyone on Earth. It's an ambitious project, but also imperative considering internet access can change people's lives. The company has already partnered with other companies like Ericsson, Nokia, Qualcomm, and MediaTek for creating infrastructure and sharing knowledge on providing internet access to the bottom of the pyramid. WhatsApp can also be a missing part of the puzzle as it works like a charm on even slow networks, and connects a user to others regardless of their location. Another important point to consider is that Facebook might be looking for new revenue models, as its business model is mainly driven by ads. Considering that the internet is becoming even bigger, it's necessary to evolve its business model beyond ads. Otherwise, Facebook runs the risk of being just another option for brands to market their products or services. WhatsApp, on the other hand, has proven that making money isn't that difficult since it has a loyal user base, willing to pay for using the service after one year. Since WhatsApp's cofounder Jon Koum will also be sitting on Facebook's board, he can help find ways to monetise the latter and move beyond just ads.
Concluding thoughts
In the end, it all boils down to how WhatsApp keeps its users tied to the service. Users can be quite fickle, judging by how a new messaging service like Telegram
gained as much as five million users
due to WhatsApp's recent outage. That said, if WhatsApp manages to add new features while maintaining its simplicity, there's nothing that can stop it from gaining a billion and even more users.
Disclaimer: Many of the features suggested might be against the company's core principles, and they are just our take on how WhatsApp is likely to change post its Facebook acquisition.