"The message claims that receiving a call from the number could set your device on fire and even kill you"
Every once in a while, social networking websites are littered with illogical hoaxes. The latest one is a viral message that's being shared on Facebook and WhatsApp. The message is warning people that answering a phone call from the number '777888999' will set their device on fire and get them killed. If you received a message like this, don't lose your sleep over it because it's just another hoax.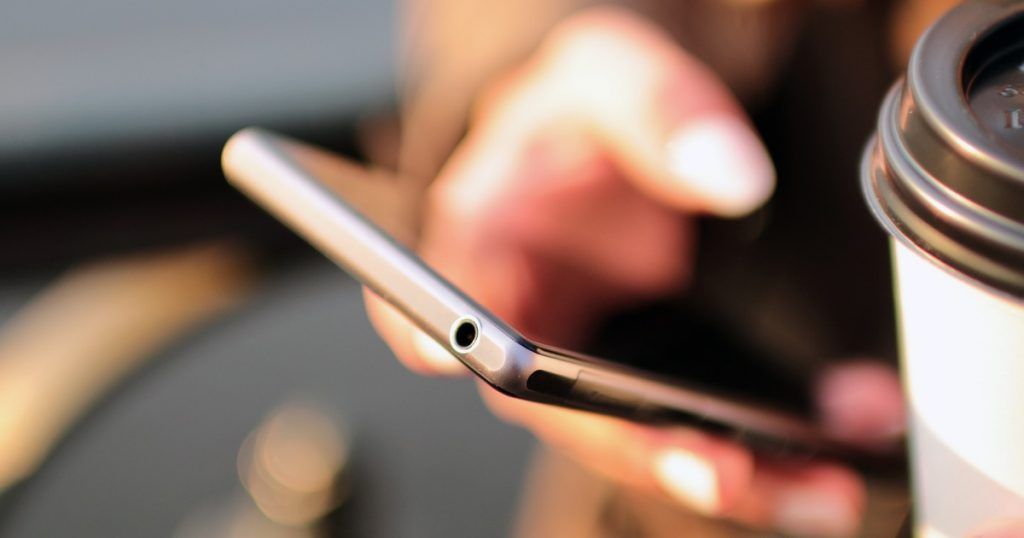 The messages spreading on Facebook and WhatsApp claim that receiving the call from this nine-digit number can set your phone on fire. "URGENT? pl don't attend any Call of mob no …777888999….if u attend. Call your mobile will blast …..pl share to your friends …," one message reads. Another one says, "A lady will speak to the call receiver and tell that it's the last call for him. Please pass this message to others and don't neglect. Pass it to your friends and family."
As we said, this message is nothing more than a hoax, which is trying to create panic and confusion among users. First of all, there's no logical explanation fn how a call from a specific phone number can cause your device to explode. And secondly, nine-digit phone numbers don't exist in India. They do exist in other countries, but if you received a call from them, you'd see a country code attached to it. Moral of the story? Don't believe everything you read on WhatsApp.