Apple is offering Facebook's free voice calling to iPhone users in the US. The voice calling feature was rolled out by Facebook after testing in the Canadian markets.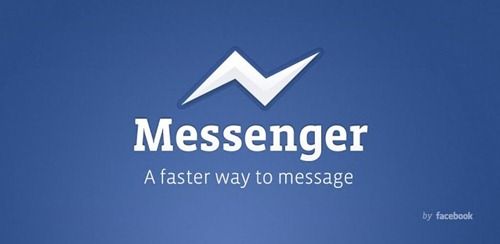 Henceforth, the American Facebook users can make free calls to each other on the Facebook Messenger app using a stable Wi-fi connection, with no additional carrier data charges or using their data plans. The feature will get auto updated on their devices.
Users can initiate a voice call with this app by selecting a friend from the conversation list and tapping the "i" icon which reveals a "free Call" option. In case of incoming calls over the app, users will receive a push notification with the caller's name.
Of course, the voice call feature can only be used with people on the Facebook Messenger friend list and only between iPhone users. The call quality is reportedly on par with VOIP competitors such as Viber, Vonage, and Skype.
Though a welcome addition, voice calling is not a new feature. Google has had it for a long time now with Google Voice and through Gmail Chat and Skype has been around for quite a while too.
Facebook, however, has a larger customer base, making this an advantage for users who can now have just one app for all purposes. Facebook already has a huge number of followers, with the voice call feature it will attract more following.
In India currently Facebook Messenger plan is offered by network carriers like Reliance and Airtel. However, the voice call feature, which is offered only to iPhone users is yet to come to the country.