Facebook has silently released the Pages Manager app for Android devices. It is available for users in US and UK. The application will provide users latest updates and notifications about their facebook account instantly.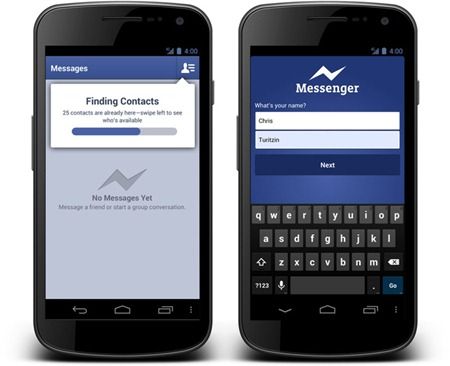 This update lets the users update their status and manage their page as effectively through their smartphones as they would have in case they had logged in via PC. Users will also be able to send messages and receive messages. Sending messages is free of cost through Facebook.
While scrolling through the messages users can manage them in a much more efficient way and can also delete unwanted or spam messages using this app.
The Facebook Manager app can be downloaded from the Google Play Store. Facebook is expected to launch this app in a phase wise manager. It will be initially available for Users in Australia, New zealand and Canada and then gradually it will be provided in other countries as well.