Facebook has launched a new product called Graph Search. This is a search engine which will help you in locating different kinds of services in any particular location.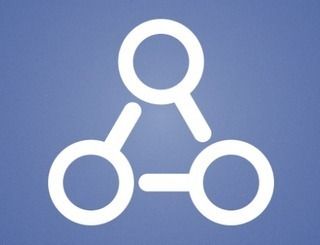 Graph search helps its users like a navigation tool. In case you want to know about the restaurants in a new place that your are visiting then Facebook's graph search will find out the favourite restaurants of your friends in that area and will provide you with information about the same.
Graph Search will collect data based upon the likes of those people who are in your friendlist.
Facebook has continuously been working upon more and more innovative measures in order to attract more and more advertisements.
With this new app the number of advertisements for Facebook is further expected to increase. The companies will be able to present themselves in a more effective way in case they collect more and more likes.