After its iOS app, Facebook has now rolled out free VoIP facility for its Messenger app on Android for US users.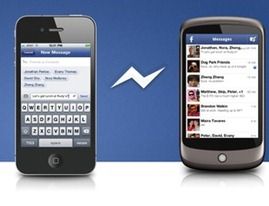 The free calling feature was launched in Canada in the first week of March this year for Android users. Now, the facility will be available to users in the US, revolutionizing the way we communicate with the world.
To call your friends over the messenger, all you have to do is press the "i" button inside a conversation and select free call. Users need not update their Messenger app to use this feature if they are using Chat Heads for messaging. Just tap on the three "more info" dots next to the contact's name to move the conversation to the Messenger app in order to make the call.
The facility will be available in 24 countries as of now as there is some error that needs fixing from Facebook's end. Once the issue is resolved, the VoIP facility will be rolled out to all countries globally.