Evernote
adds few sizzling features for Android running devices. The easy-to-use app that improves your productivity works on multiple platforms including Android, iOS and Windows. Evernote in its latest update pushed to Android delivers an integrated speech-to-text transcription functionality. This go along with its existing audio notes feature without interrupting the original audio notes.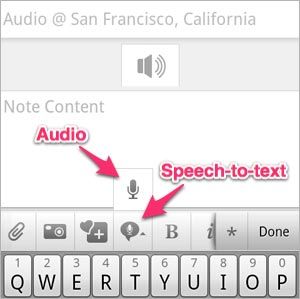 Other improvements with the update are customized Evernote widgets. With the new widgets, users can customize color, buttons and even the size of text. Users can now be able to create, edit, re-size the widgets and widget notes. Also, the newest widget comes with an quick snapshot function that lives up to its name. With just a tap on the quick snapshot switch-on's the camera, takes a snap and saved to the account immediately.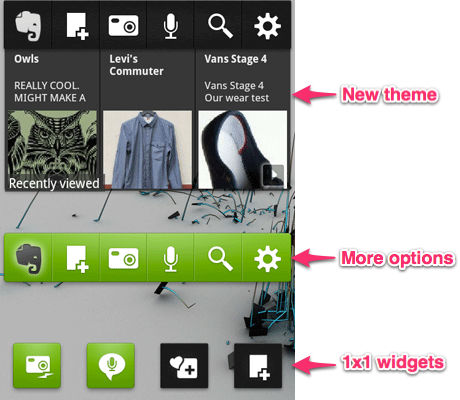 Visit
Google Play
to know more and download Evernote for Android.