In what could be one of the unprecedented events in the history of Mobile world, the mobile handset manufacturer Sony Ericsson is all set to rebrand itself to just Sony. Sony had recently purchased the shares held by Ericsson in the joint venture Sony-Ericsson. Post this acquisition, Sony is planning for the name change exercise. The rebranding exercise will happen sometime in the middle of year 2012. Sony had also announced that it will completely stop the production of feature phones and will focus only on Smartphones.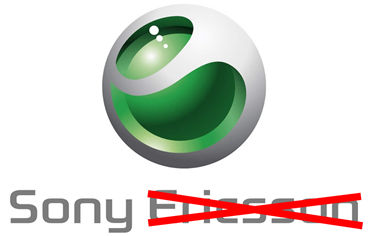 Executive VP of Sony and head of Sales and Marketing, Kristian tear told the press, "A lot of planning goes into getting the branding right but we will be done by middle of next year. It will also mean that the marketing and advertising investments will go up. We haven't been as fierce as we were a few years back but we will step it up, refocus and invest more in brand-building in select markets and India is one of those markets."
Sony Ericsson holds a mere 2% market share in the mobile phone market globally. In Android segment, Sony Ericsson enjoys a share of 19% in India and 12% across the globe. With this rebranding exercise, name change exercise, corporate realignment exercise and strategy realignment exercise, Sony hopes to occupy more market share and grow exponentially. We wish good luck to Sony.
All said, it's going to be a very difficult name change exercise not just for Sony, but also for publishers like us and search engines like Google 🙂