Epson, one of the World's largest manufacturer of printers and imaging equipment announced a iPrint App for Android devices. This iPrint App allows Android users to print documents, email attachments and any stored files using Epson inkjet printers via Wi-Fi network. Seems to be a cool App !!! Isn't it ??? Let us drive deep to know more.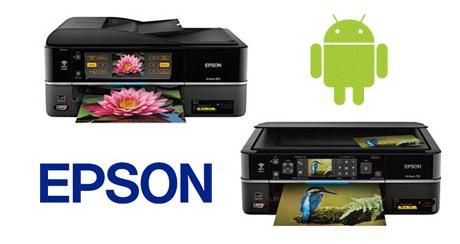 The Epson's iPrint comes with an in-built browser where users can find a page or an email to start printing. Similarly, this can access files stored online in other websites or file storage bins like Dropbox, Evernote, Box.net and many more. Not only that, this app allows the users to scan a document or pictures from the connected Epson all-in-one printer and access the email to share the file with others. Users can also save files online and download files from online as well. Installing this app in Android device is virtually like installing printer software in PC.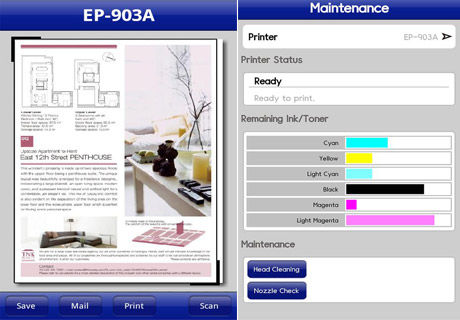 Introducing the App, Mr.Samba Moorthy, Division head — Sales and Marketing, Epson India said, "The new Epson iPrint app offers fun and useful capabilities including the ability to print photos, and web pages any time to any nearby wireless Epson printer, giving Android device owners the freedom to print virtually anything they want to." The powerful iPrint App is compatible with Epson printer models like Epson Stylus Office TX510FN, Epson Stylus TX550W, Epson Stylus Office TX600FW, Epson Stylus Photo TX700W, Epson Stylus Photo TX720W, Epson K200, Epson ME Office 900WD, Epson ME Office 960FWD and Epson Stylus Photo R3000. The company is trying to append some more printers to the above given list. The interesting fact is, this App is available in Android market for an absolutely free of cost. Click here to download Epson iPrint App from Android Market.