Dropbox has updated its Photo Management Ability for its official Mobile app for the Google Android Platform.
The newly launched Dropbox update focuses mainly on the organisation of Photos along with the options to share them. Dropbox for Android in its recently updated Version 2.3 has also brought a large number of Tweaks and Bug Fixes.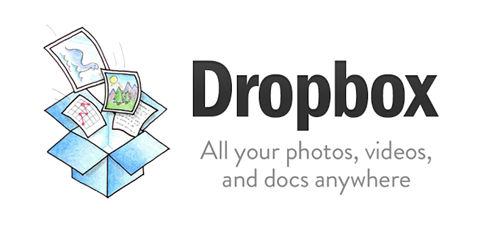 The newly introduced Android Dropbox with its 2.3 Version that allows you for the selection of Multiple Photos easily at a time. Dropbox Application attempts in a way to offer its user the basic Features of a Gallery app. The most exciting feature of the app is that it does not require its recipient to have a Dropbox account in order to view the Images.
Dropbox has always allowed its users to anyone with a Public Link to anyone anywhere but this update would let its users to have a bunch of photos and share them all at once. The Photo-centric Update for the Dropbox will let your family or friends view the photos uploaded by you even if they do not have a Dropbox Account.
Sharing Photos was one of the major reasons for most of the Dropbox users to use the app and now with the recent update it seems like the Company has focused on redesigning of the app with an idea to promote the deed of sharing of Images.
So, if you use Dropbox just as a Image depository then why not use it in an advanced stage along with the most friendliest features?