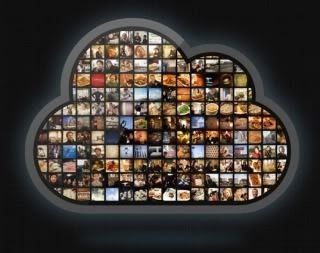 After Acquiring AudioGalaxy, Dropbox strikes again in news by acquiring Snapjoy, A photograph aggregation site which collects photos from one's camera or mobile and also those which are posted in major networking sites including Facebook, twitter, Instagram and Flickr. Snapjoy also enables an iOS user to share these pictures using a dedicated app for it.
Earlier Many other companies were trying to acquire Snapjoy but Dropbox made it in its second acquisition in a week. The Financial Terms were not shared, but both Dropbox and Snapjoy confirmed this acquisition.
With this acquisition, it is confirmed that Dropbox is planning to offer its customers more and better services rather than simple storage options. This makes Dropbox a complete media center, where you can't only build up a regular library but also can have your hands in other Multimedia options.
So, now the Dropbox customers can use AudioGalaxy for music storage and use its new acquisition Snapjoy for storing photos on its Cloud.