The Dolphin Browser for iOS and Android Operating System has received an update recently that promises to deliver its user a bunch of new features.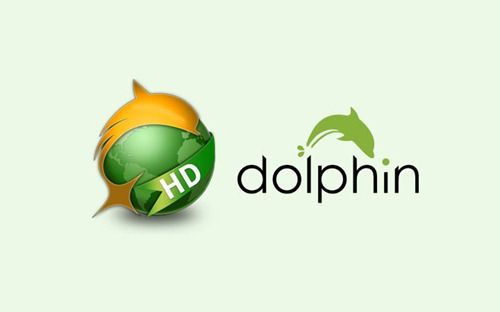 It is a rare scenario when an update arrives for Android Devices as well as iOS devices at the same time. The Dolphin update promises to feature One-tap Share for the Twitter as well as Facebook Users. The recent Update enables the Dolphin Browser to let its user clip web contents and get them saved directly to Evernote or Box.
The Browser has now got a Desktop extension along with itself that can be used to send tabs, texts, images any many more.
The recent update for the Dolphin Browser lets the android as well as iOS users share any Webpage at an instant through the same Wi-Fi.
The latest Version of the Dolphin Browser is available for download from the App store as well as from the Google Play. The Browser is available for you free of cost and is just a click away from you.
The Dolphin Connect is a particular useful Desktop extension from the Dolphin Browser which can be claimed now as good as Google Chrome. With all the decent additions accompanied by the Browser it is pretty enough for us to say that Dolphin has made full attempts to lure you towards itself.
But, what we would like to ask you now is Did you like the Browser Updates for dolphin enough to switch to it leaving behind your Current Browser Setup?