"We list some uncommon and quirky tech items to gift your loved ones this Diwali"


Diwali is just around the corner which means many of our readers would be busy researching for gifts to buy for their relatives. While we already did a Rs 5K gifting guide for Diwali, if you are looking for something cheaper and quirkier then we have you covered. So without any further ado, here are some great gifts under Rs 2,000 which will keep your relatives guessing.
DSLR Camera Pen Drive (available on Amazon)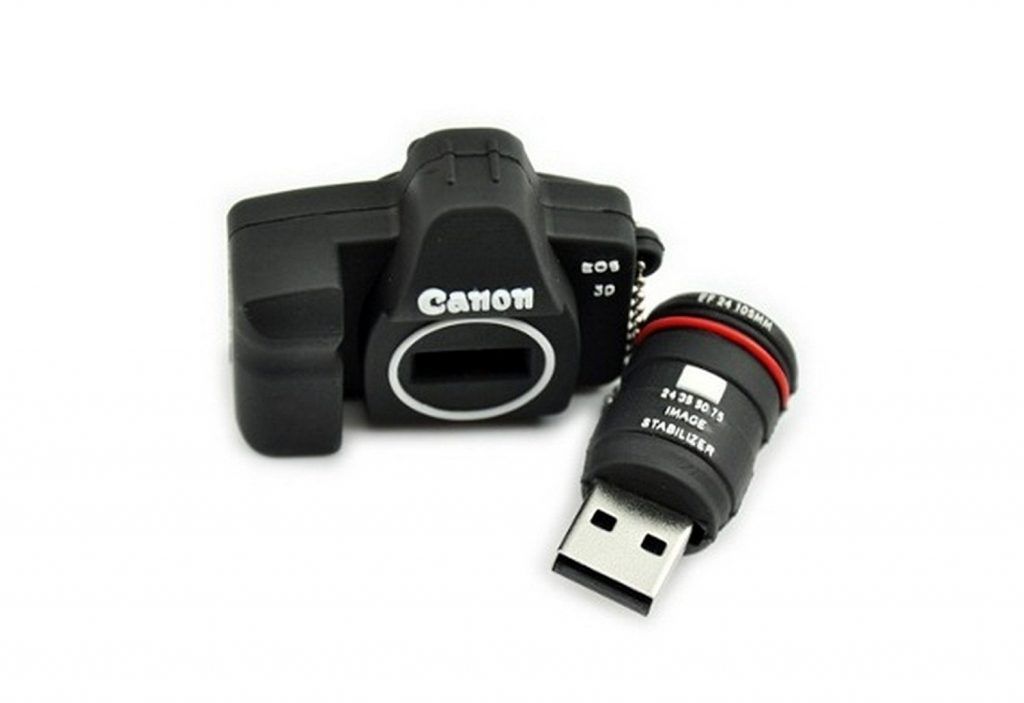 If you have a relative who is obsessed with their DSLR, then this Canon EOS 7D lookalike pen drive will be the perfect place for them to store their digital stills. This particular pen drive comes with a six month warranty and has multiple storage variants of 8GB, 16GB and 32GB. The pen drive is compatible with Mac OS X, Linux and Windows. Buyers can also find pen drives that look like another camera model, such as a Sony Alpha.
Syska Smartlight Rainbow LED smart bulb (available on Amazon)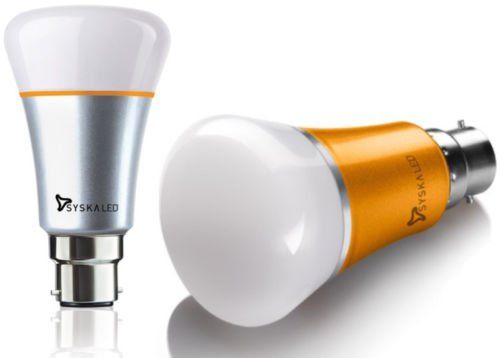 Perhaps the most apt techie gift on the list for Diwali, the Syska LED smart bulbs are bound to make this festival of lights a lot more colourful and eco-friendly at the same time. The smart bulb, which can be controlled via Bluetooth, offers up to three million different colours that can be chosen via the corresponding Android and iOS apps. Buyers can set timers to turn the bulbs on and off, and choose different colour profiles for various activities throughout the day.
Heated gloves (available on Amazon)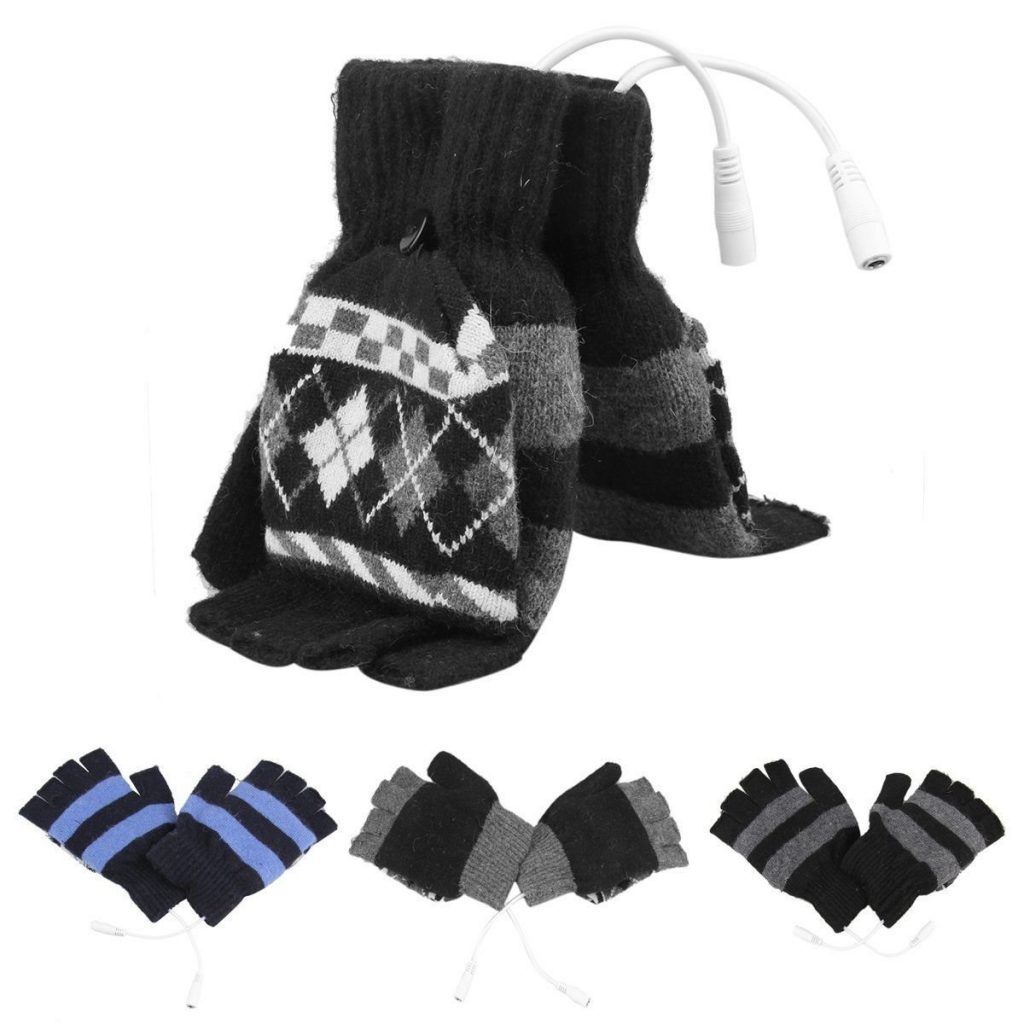 This gift will help your relatives get ready for what comes after the festive celebrations of Diwali – winters. These USB-powered gloves work in the temperature range of 35-45 degrees celsius and come with a 159cm cord for which won't constrict the user near the power source. The company claims that these gloves are suitable for anyone with a palm size of approximately 8.5cm and weigh approximately 113g.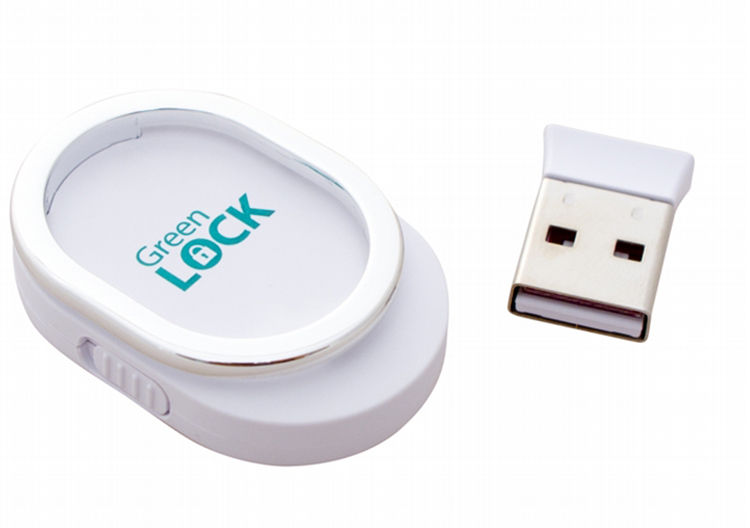 For those who care about security of their gadgets, the Green Lock 2 from Portronics will serve as a great gift. The device automatically locks the computer screen if the user is away from it and unlocks it when the user is near it without having to type in a password. The gadget comes with three different distance profiles namely short (1-3m), medium (4-7m), and long (8-14m) and can last up to 1 year with eight hours of daily usage according to the company. Users don't require any other hardware besides what ships in the box for the Green Lock 2 to work.
Autofurnish Iceburg Fridge (available on Amazon)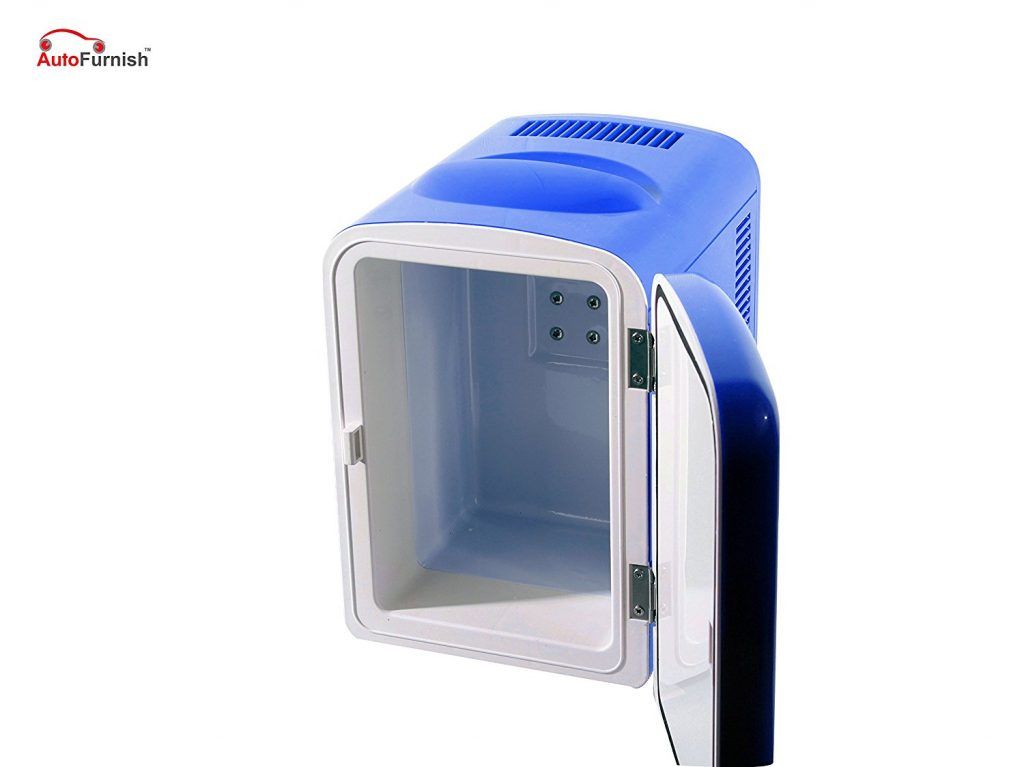 Every traveller needs a portable fridge to keep their drinks fresh and if you happen to know one, then the Iceburg from Autofurnish will serve them well (pun intended). Offering both warm and cool profiles, the mini-fridge features four litres capacity for storage. The outer shell of the fridge is built from plastic whereas the inner body is made up of aluminium. The device is 100 percent CFC and HFC-free and draws its power from a 12V supply. The fridge has dedicated LEDs and comes with a 6-month warranty from the company as well.