The Dell XPS 13 is a high-end Ultrabook that features premium build quality and a nice exterior design. Dell has also updated this 13.3 inch laptop with a 1080 pixel display that is really beautiful and great for creative work. It is a great machine, with light weight, nice looks and with an equally great keyboard.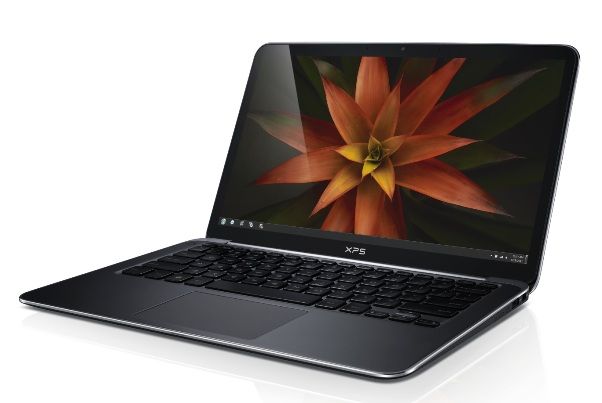 Build and Design Dell has been really generous in endowing the XPS 13's with superb built materials. It has got a silver aluminum lid and carbon fiber chassis that are both strong as well as lightweight. The display hinge is very durable with no display wobble. Moreover, its rubberized coating adds a pleasant feel and increases the feeling of durability. The XPS 13's design is kept simplistic but esthetic with little details that cater to its esthetic appeal, such as the shiny beveled aluminum around the lid and chassis. The notebook is extremely lightweight at just 2.99 lbs and is equally sleek. Specifications and performance Obviously the Dell XPS 13 comes with varied specifications but the particular unite for the purpose of this review, features the following specifications.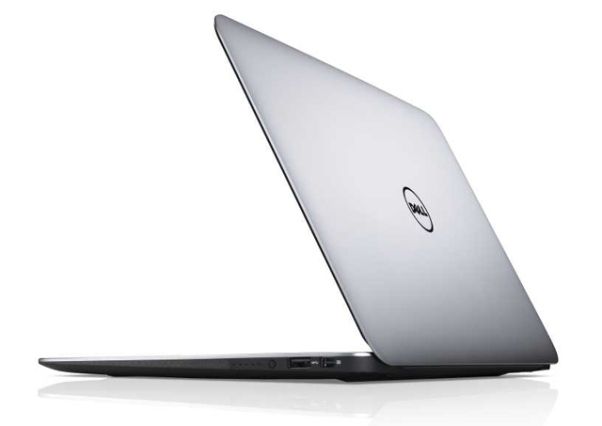 It has a 13.3 inch display with a 1920×1080 resolution, IPS panel, and glossy surface. It was powered with Windows 8 64-bit and Intel Core i5-3317U dual-core processor, 1.7GHz, up to 2.6GHz Turbo Boost, 3MB cache, 17W TDP). Its graphics needs were handled by its integrated Intel HD graphics. It had a storage space of 8GB DDR3-1600 RAM, 1x 4GB onboard, 1x 4GB removable along with 128GB mSATA SSD card (Samsung PM830). The powerful machine ran on Intel Centrino Advanced-N 6235 wireless LAN with an integrated Bluetooth 3.0 and of course has an integrated HD webcam. The machine had no internal optical drive. The Dell XPS 13 came with a 1-year limited warranty. The Ultrabook drew its power from a 6-cell li-polymer battery (47WHr) and came with a price tag of $1,099.99. Thus, the dell XPS 13 has very reasonable specifications for the money that you will spend on it. However, the mere specifications can't just tell you about the real performance of this Ultrabook, which is really powerful and admirable. Then again, while most Ultrabooks in this price bracket might be able to match with the XPS 13's technical performance but not the beautiful 1080p IPS display, which is its real plus point and makes working with it a real pleasure. The Dell XPS 13's inbuilt 6-cell battery would run for three hours and 22 minutes if you continuously work on it using a lot of multi-tusking. This is also a very good run time and matches with all competing Ultrabooks with Core i5 processors. Conclusion The Dell XPS 13 Ultrabook has many good points in its kitty that includes a top notch build quality, its premium built materials with aluminum and carbon fiber. This Ultrabook is light weight, sleek as well as classy. The real stunner is its full HD 1080p display, which has unlimited viewing angles owing to the IPS technology. Moreover, the Dell XPS 13 has equally superb touchpad and backlit keyboard, couple with a good battery life. It has only one deficit of limited number of ports, apart from that the Dell XPS 13 is a powerful work station.