Apple iPad accessories including cases and covers on sale at Stuffcool.
Stuffcool, an online store that sells accessories for gadgets, has come up with some cool offers on Apple iPad cases designed by Capdase. Priced between Rs 1,250 to Rs 2,999, these cases can be grabbed at a much lower price of Rs 299 only. In addition, many other accessories and cases are also
on sale at the store
.
Capdase cases for iPad on sale for Rs 299 –
CAPDASE PROKEEPER SLIPIN SHELL
(MRP: Rs 1,250)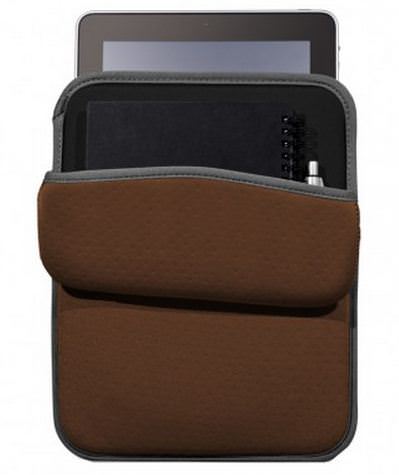 Made using lightweight and soft Neoprene material, with a stretchable design. CAPDASE MKEEPER SLEEVE VERSA CASE (MRP: Rs 2,999)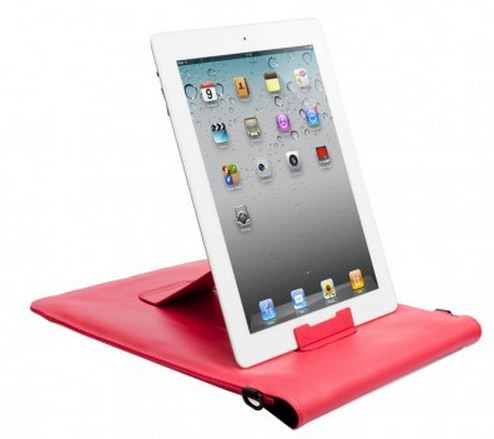 Comes with built-in two-way adjustable stand and additional storage pocket. CAPDASE SMART POCKET MOLDED FIT CASE (MRP: Rs 2,299)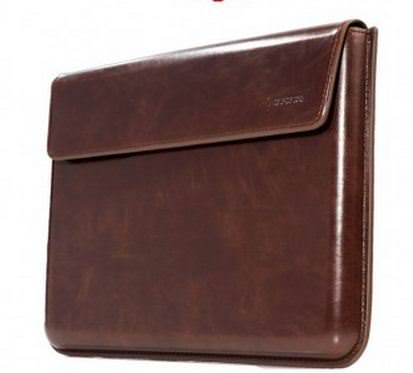 Offers exquisite craftsmanship with soft velvet lining to prevent scratches. CAPDASE MKEEPER SLEEVE KOAT CASE (MRP : 1,999)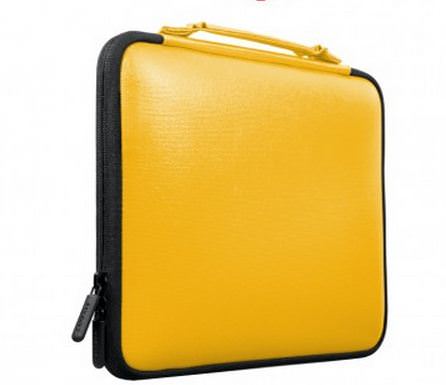 Comes with water-repellent external shell with soft nylon lining. Besides these, some other accessories and cases are also on sale at the online store. You can grab the deals here.