Disney is giving away of its seven top games free of cost to Windows Phone users for a limited time.
As a New Year's gift to Windows Phone users, Disney is offering seven of its top games absolutely free for a limited period. That's right, seven games that would normally set you back $15 (Rs 930) are now available for free. Some games are based on popular Disney movies like
Monsters University
,
Toy Story
and
Wreck-it Ralph
. There's no word yet on when the sale will end, so you should download them now.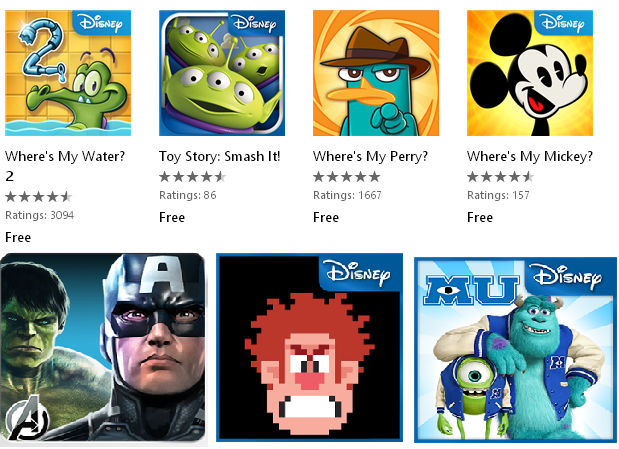 "Welcome the New Year with these amazing deals. Download seven of your favourite Disney games free for a limited time only!",
reads the official description on the Windows Phone Store. Here's the list:
Where's My Water?
Where's My Mickey?
Where's My Perry?
Monsters University
Wreck-it Ralph
Avengers Initiative
Toy Story: Smash It!
Where's My Water
,
Where's My Mickey
and
Where's My Perry
are a series of popular physics-based puzzles that were previously available for $0.99 each.
Wreck-it Ralph
and
Monsters University
are usually priced at $0.99 each as well.
Toy Story: Smash It!
and
Avengers Initiative
are more expensive at $4.99 each.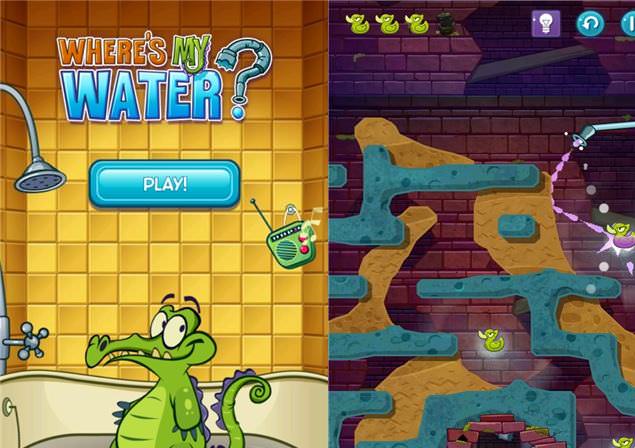 Other Disney games like
Frozen Free Fall
and
Nemo's Reef
were already available for free to Window Phone users. There aren't many games on the Windows Phone store as compared to the Apple App Store and the Google Play Store. This Disney promotion is a real steal though, so grab these games while you can!
Download them here