"Dabboo Ratnani takes the F1s out for a selfie spree"
In its F series, OPPO has a range of smartphones that are tailor-made for shutterbugs. And with the selfie craze taking over the world, it has stepped up the game with the OPPO F1s. Interestingly enough, its front camera sports a higher resolution than the primary camera. Equipped with a 16MP front shooter, the F1s isn't called a "selfie expert" for no reason.
Having a high megapixel count is one thing, but utilising that to create stunning images is what really matters. And who better to test this than a renowned professional photographer? Here we analyse the art of capturing impressive selfies by none other than Dabboo Ratnani, an expert when it comes to photography. He also gave us some valuable tips to become a selfie master, so read on to find out things you must follow to get best selfies. All the selfies below are taken by Daboo Ratnani with the OPPO F1s.
Bring the background to life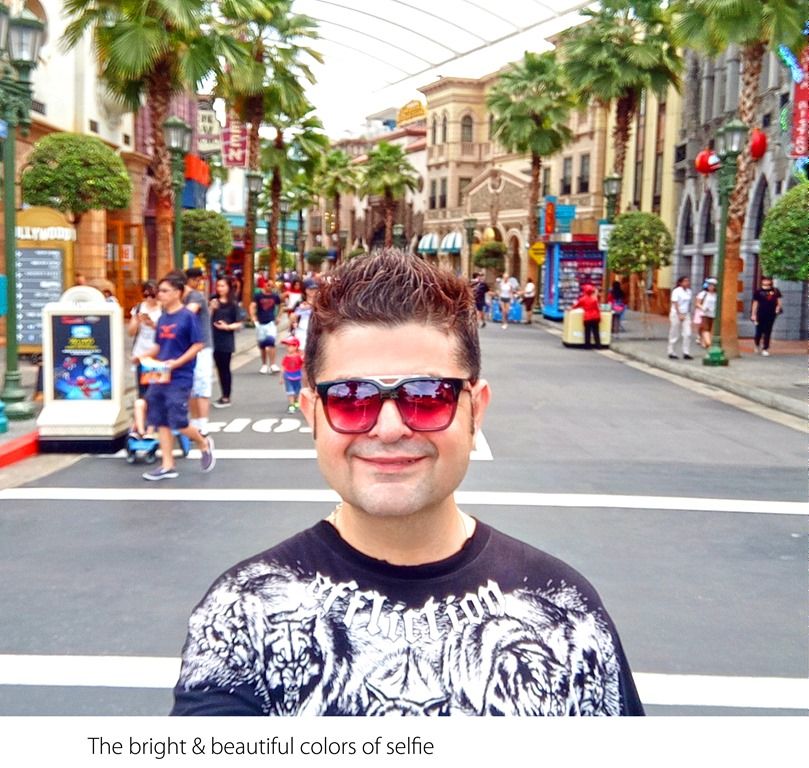 While some selfies are all about you, there are some which look even more beautiful and realistic with a colourful background. Here the F1s from OPPO has done a superb job in replicating the vivid colours, while also bringing out a slight booked effect.
Get a wider view with a selfie stick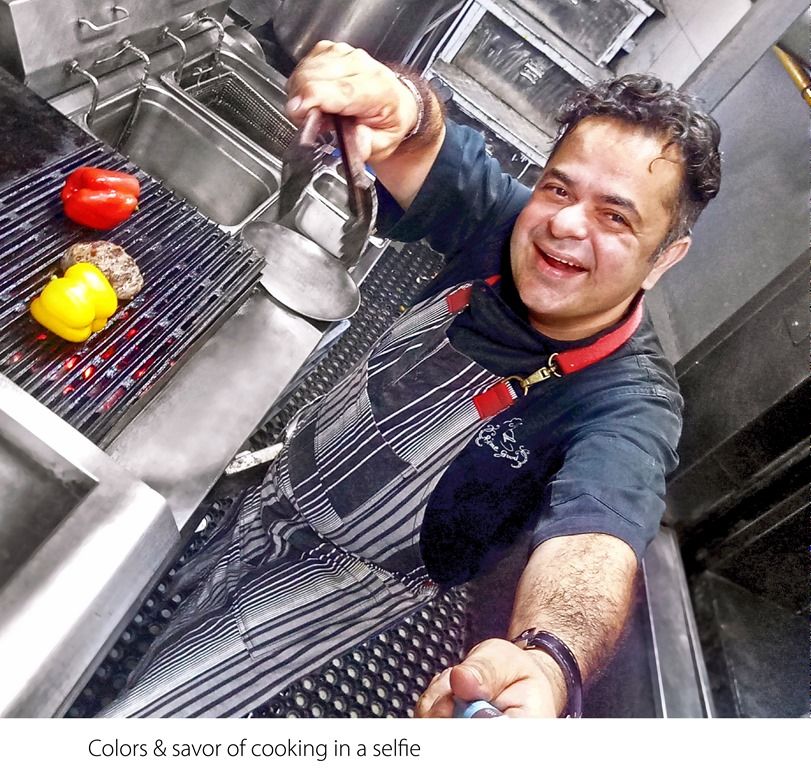 If you want capture a wider area, then there's no better option than using a selfie stick. Not only it allows you to capture more details, but also results in a stable selfie, and suggests that the photo is taken by someone else.
In case you can't use the selfie stick, then enable the timer as it helps in keeping your hand steady, along with giving you enough time to form an expression for the selfie.
Experiment, experiment, and experiment!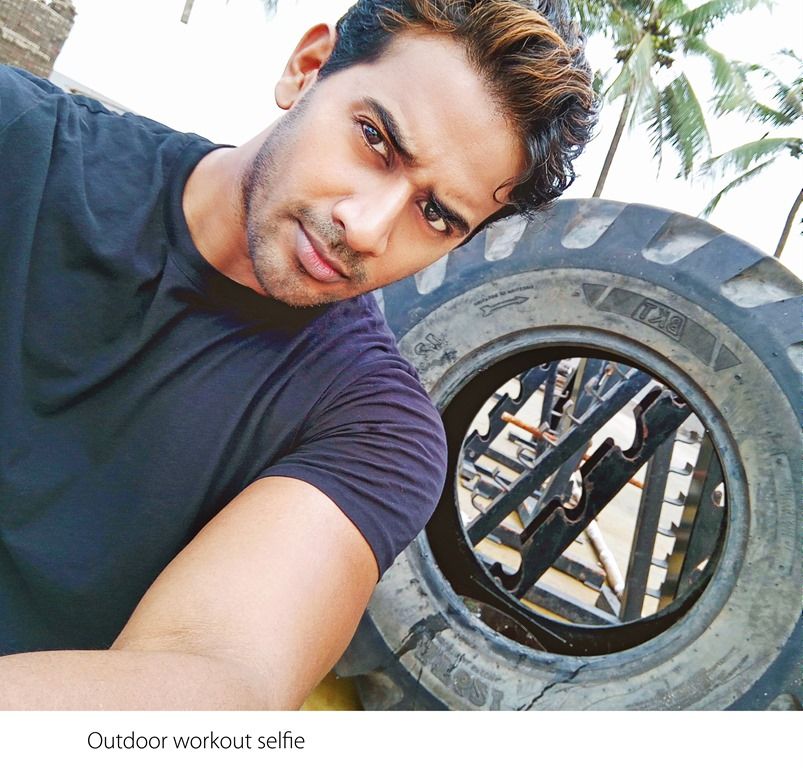 Who says a selfie need only be in portrait or landscape orientations? Go out and experiment. Take one at a random angle, or one while looking down at your phone. You can also use accessories such as a new pair of glasses, or your pet to make your selfies interesting.
Capture the emotions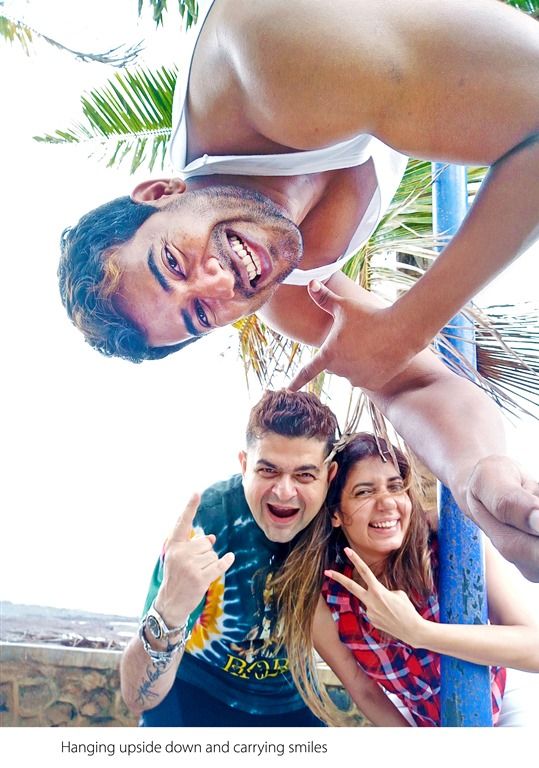 A selfie is like a digital memory that lets you relive through all the emotions. So smile, pout, or make a funny face to liven up the selfie. As you can see, the F1s has been able to capture the mood of the subjects quite well.
Don't worry about low light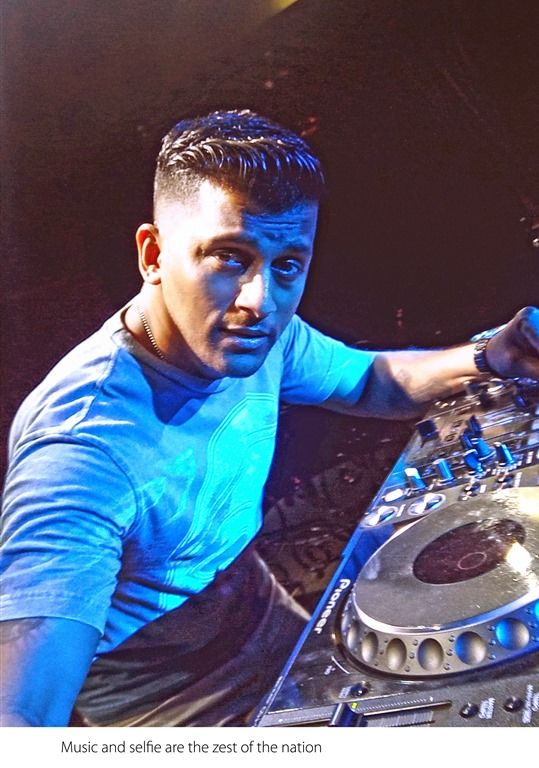 Just the mention of low light spells doom for most smartphones. Not the OPPO F1s however, as in this selfie, the OPPO F1s has done a commendable job of dealing with a dim scenario. The screen flash feature is quite handy, as it offers ample illumination even in poor lighting.
Even in proper lighting, ensure that you check the location where light is most flattering. As a thumb role, soft light adds a charm to your selfies.
Capture the good in you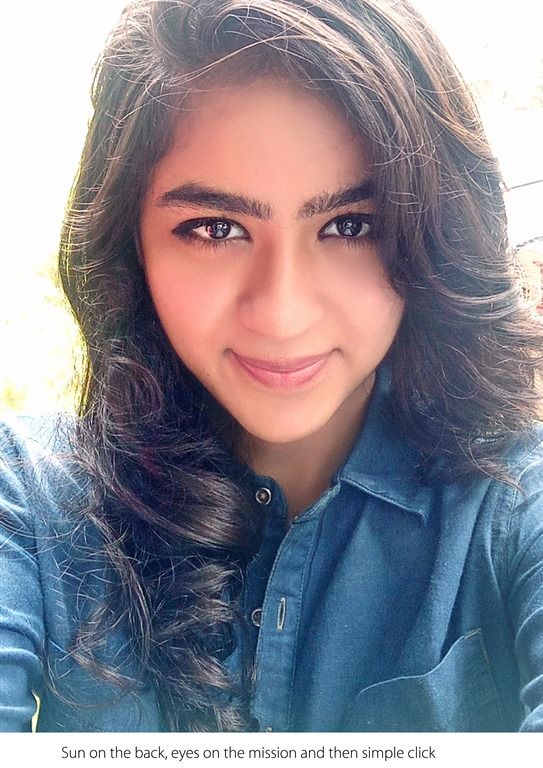 Selfies are the best way to express yourself, so it's prudent to ensure that your facial features are captured well. For that reason, the OPPO F1s is designed to bring out the best in you. Its beauty mode ensures that your best look is captured in all environments.
You can also play with face angles. For most people, one side of the face is more attractive than the other, so tilt your head to the left or right while capturing a selfie. If you are worrying about your double chin, then extend your neck forward as it'll make your jawline sharper.
The more, the merrier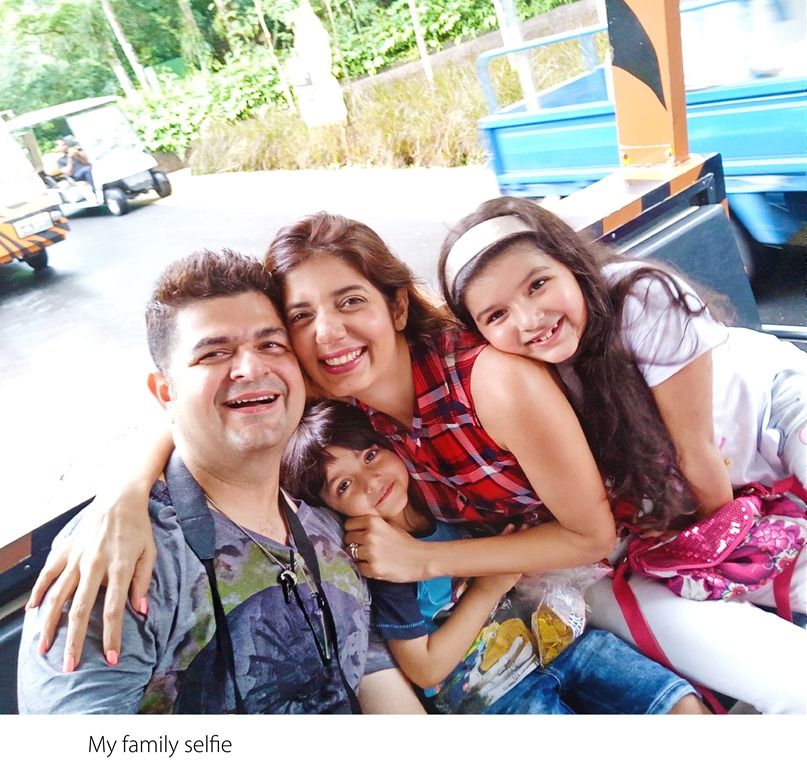 Remember the family vacations, where one member needed to capture the whole group together? This also meant that the person would be missing from the frame. Not anymore. Group selfies are the way to go while you're on vacation. And in this instance, focusing on multiple subjects, and that too in a moving vehicle is something that the F1s has done brilliantly.
The OPPO F1s isn't just about selfies however, as it's an all-round package. It flaunts a beautiful metal unibody design with rounded corners around a 5.5-inch HD display. Under the hood, the device is powered by an octa-core MediaTek MT6750 SoC, mated to 3GB of RAM and 32GB of expandable storage. Juicing it up is a beefy 3,075mAh battery.
There you have it. Some tips to spice up your selfies from the master himself, while using the OPPO F1s, which, without a doubt, looks like a camera lover's delight. In most scenarios, the selfies captured by the phone are bright, detailed, and colourful. The company has also partnered with Marvel's Doctor Strange movie, and will be launching a surprise for its consumers on November 21st, so stay tuned for that.