Everyone loves to take selfies, right? A few years ago, who would have thought that the front cameras on your smartphones would be used more extensively than the rear camera? In fact, recently, we've even seen some phones being launched with selfie cameras that have a higher megapixel count than the rear snapper. With the increase in popularity of such phones, we've seen offerings like the Gionee S6s, which are designed specifically for selfie lovers. But who wants to be normal, if you can stand out from the crowd? Smartphone manufacturers have built a wide variety of tricks for the selfie enthusiasts, which can spice up a plain old selfie. Today, we look at five creative ways to make your selfie look more appealing.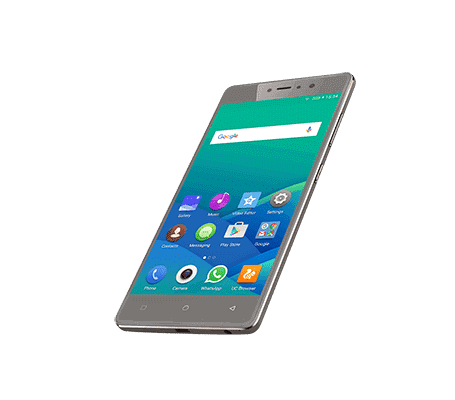 Make use of live filters
Filters are a simple-yet-effective way of changing your look in a selfie. Make it grayscale, or make the colours look punchier, it's all up to your taste. Thanks to the advancement in both software and hardware technologies, we now have something that's known as "live filters". They're just like regular filters, but where they have an edge is that you can actually apply the filter and preview the selfie real-time before even capturing it. For instance, the Gionee S6s offers you a total of eight filters to choose from, for that picture-perfect look. Now imagination becomes a reality when you experience 8 different looks of the same selfie.
Use beautify mode to enhance your facial features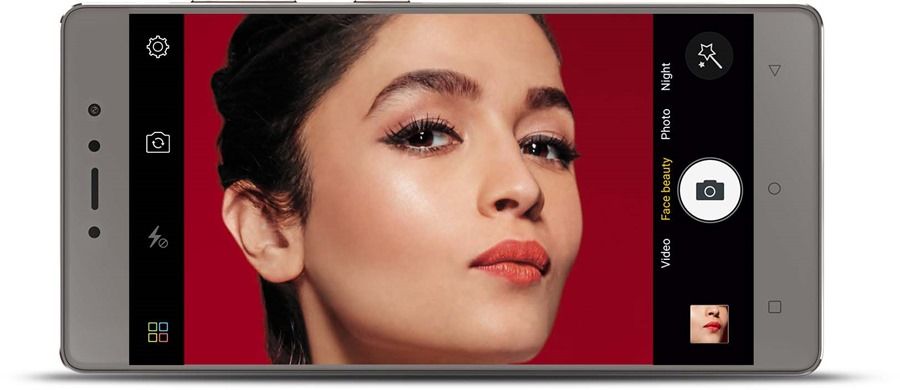 Don't we want to look perfect always? The beautify mode can help you get that by enhancing your facial features for that perfect look. The technology goes through an intelligent analysis to improve your selfie and ensures you look your best. Most smartphones with a beauty mode come with an option to control the effect of the beauty mode so that it can fit your personal preference. The mode works in real time, so you can see how you'll look with the effect turned on before you click the selfie. Overall, the beauty mode makes you look more attractive than you already are. And don't worry if your smartphone doesn't come with a built-in beauty mode, as there are ample amount of apps which give you the freedom to use this feature. But then again, it works best when it is built right into the system camera app, where the Gionee S6s shines thanks to its Face Beauty 2.0 mode.
Use a selfie stick to fit more people in the same frame
This one is a given. How often have you asked your tallest friend to help take a group selfie, just so that you can make everyone fit in? Selfie sticks are tailor made for these group selfies. If you haven't owned a selfie stick before, now is the right time to go and buy one. They come in all kinds of shapes and sizes, and most of them are quite portable, thanks to a folding mechanism. So the next time you have a class reunion, make sure you use a selfie stick to capture all the smiling faces.
Use front flash in low-light conditions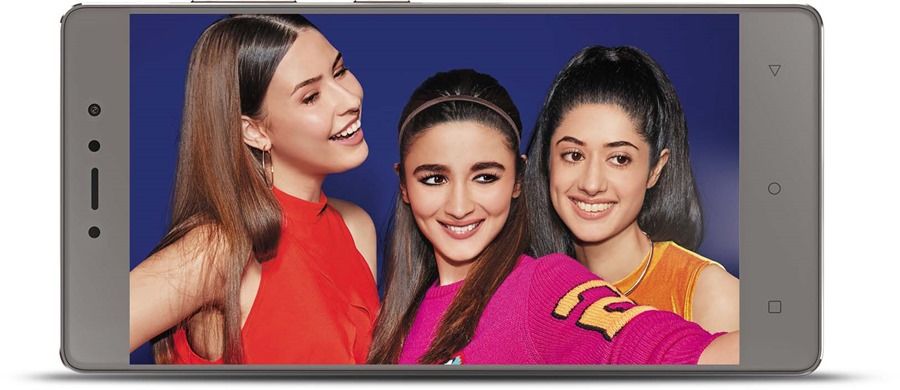 One of the most dreaded scenarios for a front camera is to take selfies in low light situations. And when we see that the rear cameras on most phones fail to excel in this regard, there's just so much you can expect from the front snapper. Manufacturers have taken this up as a challenge and have come up with interesting solutions, be it the Apple iPhone's screen flash, or an actual front flash in a few Android phones. We just have to mention the Gionee S6s here. The smartphone not only has a front flash, but also comes with the screen flash feature, where the display illuminates at its maximum brightness for a better lit selfie. All said and done, this results in impressive low-light selfies even with the front camera.
As you can see, clicking the perfect selfie is not that difficult if you know what feature you ought to use to get the best results. Of course, it depends upon the smartphone as well, since there are options like the Gionee S6s which is loaded with these aspects, in order to help you get the best selfies.
So, it's time to capture that perfect moment on your own. You've read the tips, now just fill your social media accounts with some creative new selfies.