The Nuno and Nuno Micro act as speaker phones and offer up to six hours of audio playback
Creative has launched two new Bluetooth speakers called the Nuno and Nuno Micro. The portable wireless speakers are covered with a woven cloth, and feature physicalvolume and playback controls on top.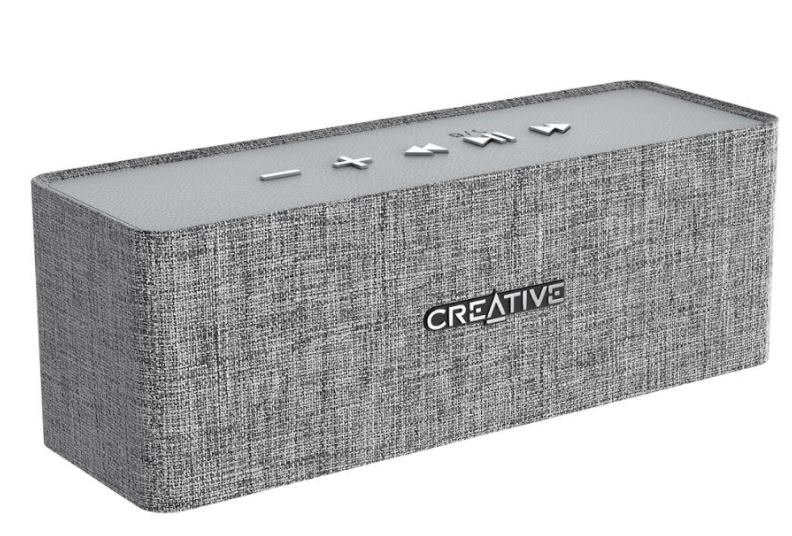 The Nuno and Nuno Micro act as speakerphones when connected to your smartphone via Bluetooth 2.1. They can play music from non-Bluetooth devices via a 3.5mm AUX-in port. The Nuno weighs 390g and its dimensions are 185 x 60 x 63mm. It features two full-range drivers and offers six hours of playback. The Nuno Micro tips the scale at 180g, and its dimensions are 75 x 60 x 63mm. It offers one full-range driver and four hours of battery life.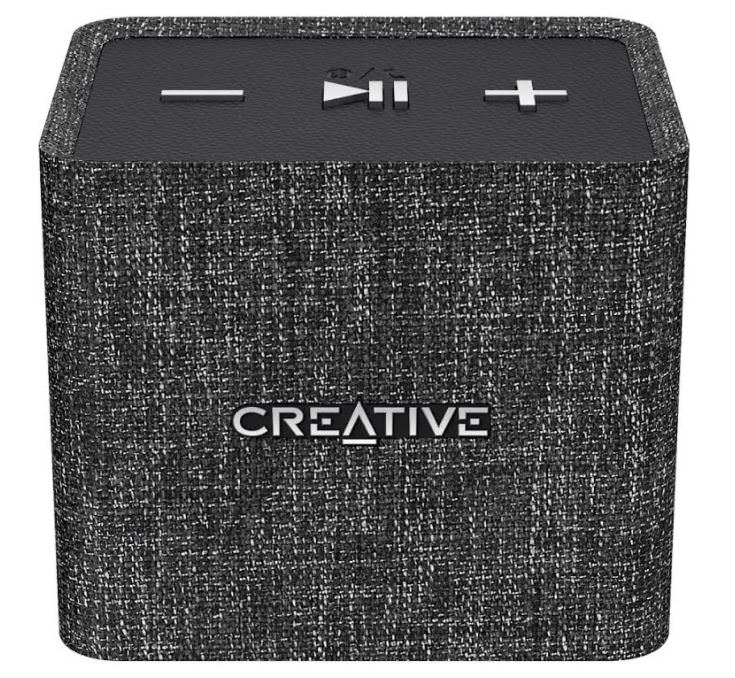 The Creative Nuno has been priced at Rs 4,999, while the Nuno Micro will set you back by Rs 2,999.