Audio Equipments is a huge industry, these equipments are an essential part of gadgets. The audio equipments might be tiny, but their functions are majestic, the reason being equal to the workings of weapons and automobiles. With the ever increasing advancements in technology, there is an equally gain in earphone industry.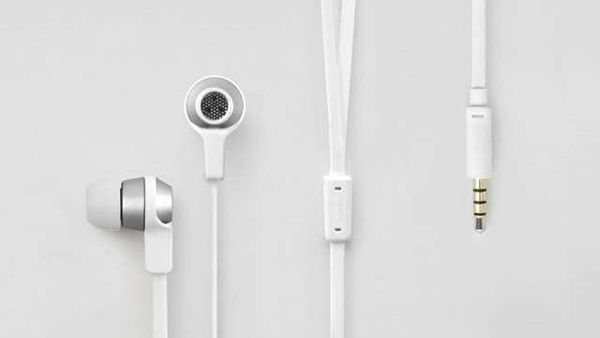 The Cowon EM 1 earphones is pretty eye catchy with its long dimension that makes it extremely flexible when placed on the ear. These earphones are equipped with large 10mm dynamic drivers placed in a well-crafted plastic/rubber shield that appears extremely branded. The dual-tone polish and refined silver makes these earphones 'value for money' products.
There are drawbacks with the Cowan EM 1 earphones mainly with the driver enclosure that sports a rather boring design that reduces the coloration of sound and also enhances the bass response. The 1.2m Y-cable is designed with a classy and modern build that matches the construction of supremely admirable earphone designs. The freely stretching cord can easily reach your phone or even fit neatly into your bag without spilling. The EMI is inserted with an inline microphone situated behind the rigid Play/Pause and Call Answer button. The button has a robust build. The entire build up is a representation of offering quality products to suit consumer needs.
The Cowan EM 1 earphones designed in silicone are offered in all dimensions of small, medium and large. The main hurdle with silicone is it has the ability to fade when not frequently used. On a positive note, these earphones offer oodles of comfort and the user can use these earphones for hours. There us an inline button that makes life amazing for music buffs, and there is a Call Answer function which is so impressive that the user can answer calls without having to remove your phone from bag or pocket.
The Cowan EM 1 is a worthy buy on a tight budget for its classy build and super cool features to enjoy a pleasurable music experience.