While the first day of Computex 2013 was filled with Tablets, Phablets and Hybrids, second day saw some serious actions in terms of computing and components. The show was undoubtedly stolen by Intex by showing off a range of products in different categories. In case you Day 2 at Computex 2013.
Dell at Computex 2013
Refreshed Dell XPS12, XPS27 and XPS 8700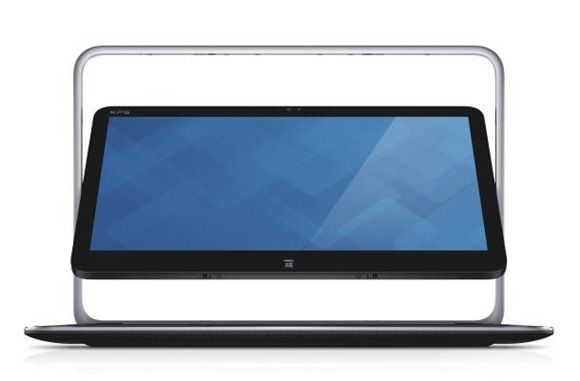 Dell originally
launched the XPS12
Convertible back in October along with the latitude tablet. The company now announced to launch a refreshed version of the device with upgraded specifications. The upgradations include Intel Haswell processor, bigger battery pack and inclusion NFC capabilities. If Dell's claim is to be believed, the upgraded device will give 9.5 hours of backup on a single charge against 6.5 hours backup of original device. There's no change in price though.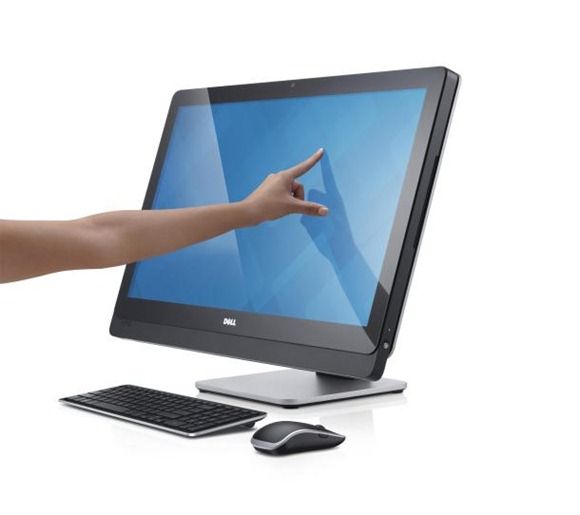 Dell also refreshed its All in One,
Dell XPS One 27
with a brighter screen, improved color gamut, Haswell processor, Improved GPU and a bigger storage. Again no change in price.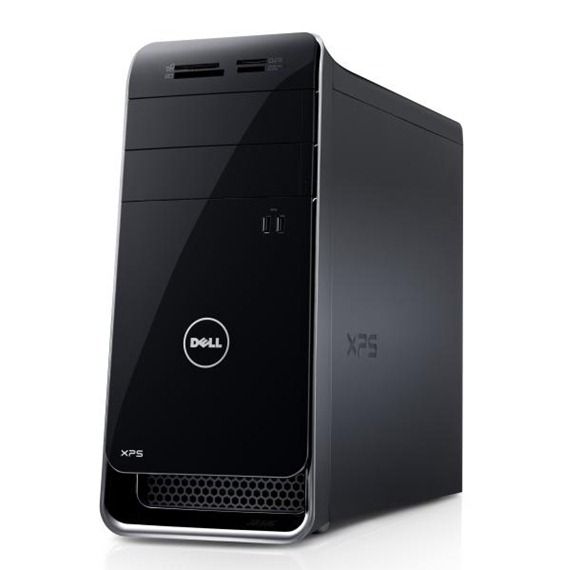 The company also announced to launch
Dell XPS 8700
, a desktop tower as a successor to the existing XPS 8500. The successor device includes Haswell processor, larger storage, Intel smart technology and a Ram slot to integrate up to 32GB of Ram.
Intel at Computex 2013
Needless to say, it was Intel's day. Intel's Tom Kilroy started the show with a discussion over how the industry needs are changing. The desktops and Laptops are being taken over by AIOs and Hybrids.
Bay Trail Processor
The first thing showcased by Intel was the Bay Trail processor, designed especially for tablets and Hybrids. The company announced that the processor would come in Quad core configuration and would be optimised to consume high-end multimedia and gaming consumption. The company also showed off a 4K video playing on a Windows 8 tablet.
Haswell processor
The company also displayed glimpse of its 4th Generation Haswell processors. The company also showed off a tablet integrating the processor without the need of a fan. Imagine how slimmer laptops could go if a fan doesn't need to be fitted inside.
Creative Senz3D Peripheral Camera
Intel aims to replace the regular PC web cameras with its new 3D depth cameras. It will enable to users to manipulate and interact with the images. These cameras would also support gesture based controls. Intel aims to start integrating these cameras into devices by the second half of 2014.
Sony at Computex 2013
Sony VAIO Pro 11 and Pro 13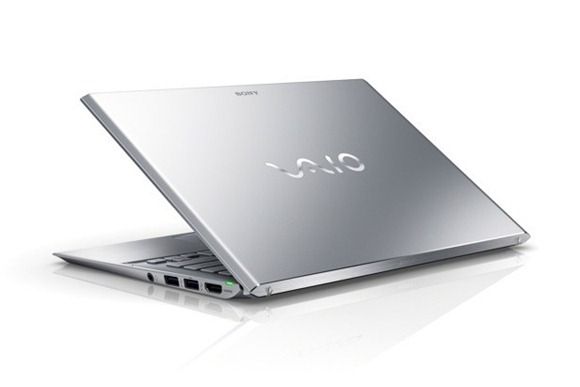 Sony flaunted some really lightweight Ultrabooks, Sony VAIO Pro 11 and Pro 13, weighing merely 1.92 and 2.34 pounds. The company claims these to be the lightest Ultrabooks ever made. Both the devices will be powered by Haswell processor, will deliver long battery runtime and would be able to integrate external batteries.
Sony VAIO Duo 13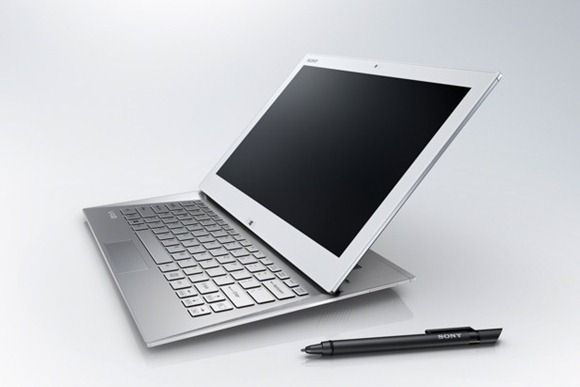 Remember the
Sony VAIO Duo 11
? It has an elder sibling now, the Sony VAIO Duo 13. The device not only flaunts a bigger screen but also addresses many shortcomings of the Duo 11. The slider is now easier to open revealing an improved keyboard. The 1080p display uses the Sony's Triluminos technology (used on Bravia TVs). The device will go on sale as early as next week for $1400. There's a lot more action to happen. Stay tuned with us to catch them.