Acer kicked off the Computex 2013 which was then taken over by Asus only to steal the limelight of the day. In case you missed the actions of the first day, here's a quick round up of Day 1 at Computex 2013.
Acer at Computex 2013
Acer kicked off the event with a presentation emphasizing why the 1 billion PC users around the world are hesitant to switch to a new pc. They are becoming smarter and demanding a significant up gradation in experience.
Acer Aspire R7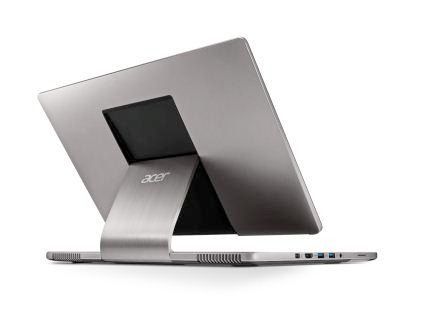 Acer Aspire R7 which was already unveiled earlier was the first device Acer talked about. Its a crazy Tablet-Laptop-Desktop Hybrid with some unusual design. The display of this Notebook could be flipped back to make it a tablet or pulled up on hinge to get a desktop like feel.
Acer Iconia W3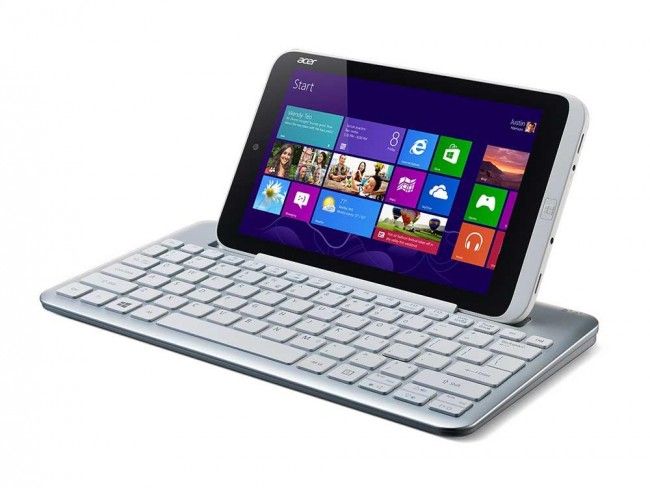 The next device from Acer is the smallest Windows 8 Tablet PC. Powered by Intel Atom chip, this mini device can be used with a full sized keyboard via Bluetooth. The MIcro HDMI port enables you to export the display to an external screen allowing you to use the tablet as a full fledged computer whenever needed. (More on Acer Iconia W3)
Acer Aspire S7, S3, Z3 and Orbe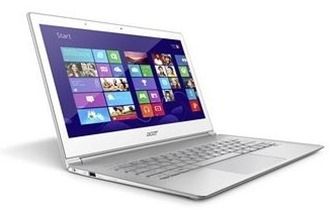 The show was then taken over by a range of powerful but lightweight laptops, hybrids and AIOs. Get more details on these computers here.
Acer Liquid S1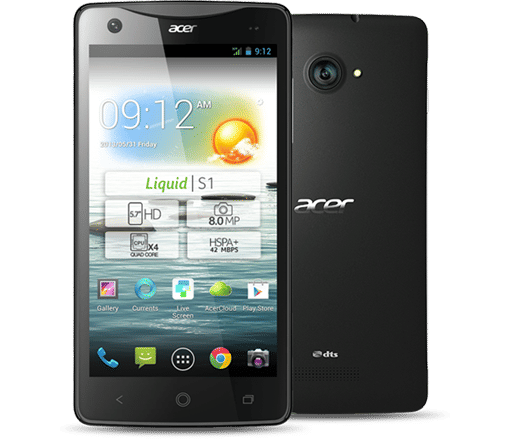 Acer also announced its upcoming Android phablet loaded with 5.7 inch HD display powered by MediaTek's 1.5GHz quad core processor supported by a 1GB of RAM memory. This dual sim device runs on Android 4.2 and houses 8GB of inbuilt memory with an option to expand. The 8MP snapper at the back features a BSI sensor as well. (More on Acer Iconia S1).
Asus at Computex 2013
This must be the best ever conference hosted by Asus. It succesfully displayed its readiness to stand against the competitors and emerge as one of the leaders of computing devices.
Asus Transformer Pad Infinity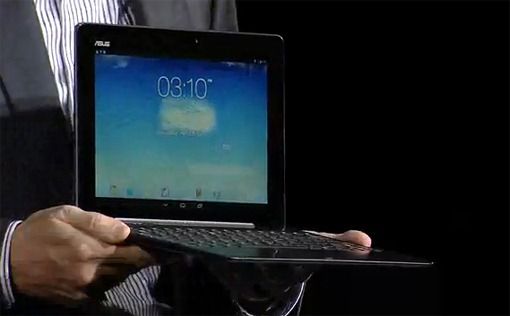 Asus started the show by launching a significantly upgraded version of its highly popular transformer tablet. Named as Transformer Pad Infinity, its the world's first 10.1- inch tablet to run on a Tegra 4 processor. (More on Asus Transformer Pad Infinity)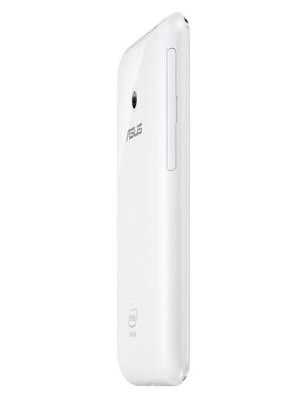 Asus enters the phablet market with the Fonepad Note, a 6-inch 1080p IPS+ display device powered by Intel's clover trail processor. A direct stand against Samsung's upcoming Note 3. (More on Asus Fonepad Note)
Asus Memo Pad HD 7 and Memo Pad FHD 10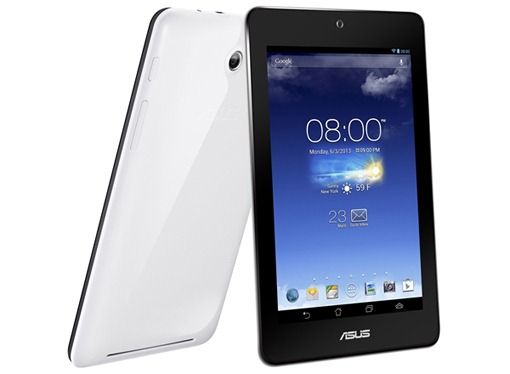 The affordable series of tablets from Asus got some successors as well. The devices packed decent set of specification at an affordable price.
Asus Memo Pad HD 7 is a 7 inch device sporting an IPS display running Android 4.2. The device will be powered by Cortex A7 Quad core processor and 1GB Ram. It seems more of a refreshed version of Nexus 7.
Asus Memo Pad FHD 10, a successor of the Asus Memo Pad Smart 10 tablet, is powered by Intel Atom Z2560 and features a 10-inch Full HD IPS display with a resolution of 1920×1200 pixels. (More on Asus Memo Pad HD 7 and Memo Pad FHD 10)
Asus Vivo PC and mouse
The company also showed off a CPU box with upgradeable components and support to HD streaming. Featured with Sonic Master speaker, the device is great to use for computing on TV.
Vivo PC was accompanied by a Vivo mouse. Designed especially for Windows 8, its the world's first mouse with touch pad.
Asus Transformer Book Trio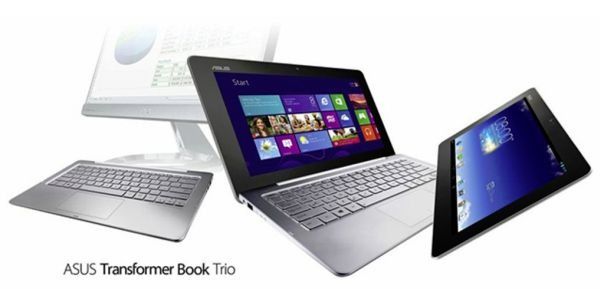 I guess this the most exciting product from the bundle. This thee in one device can be used as a desktop, Notebook or a tablet. The 11.6 inch detachable screen acts as an Android tablet when detached while acts as a monitor to keyboard dock (which integrates a Windows 8 PC) while attached. (more on Asus Transformer Book Trio)
Samsung Galaxy Tab 3 8.0 and Samsung Galaxy Tab 3 10.1
While Acer and Asus were bus stealing the show, Samsung used the show to announce two new tablets in Galaxy tab 3 range. The specifications are in line with the Galaxy series except that these could be powered by Intel processor now.
Stay tuned with us to keep an eye on Computex 2013.