Chrome browser for Google has been updated with key features such as background audio and some other performance enhancing changes added.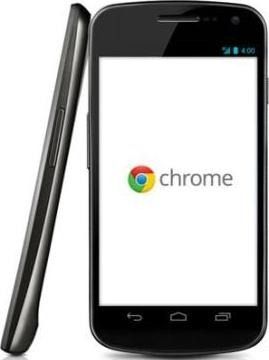 Before this update, the audio would stop if you switched to another app. With this update, users can now continue to stream music and continue playing their audio file on Chrome while working on another spp.
Previously Chrome did not have the Background music feature on its app. This meant that any music being played on the browser had to be paused while the user was accessing another app and then resume where they had stopped only after returning to the page.
Some of the other improvements made to the Chrome App for Android include:
Improved scrolling performance
Increased responsiveness to pinch-zooming on pages
Faster interactive pages thanks to the latest version of the V8 JavaScript engine
Audio now continues to play while Chrome is in the background
Expanded support for HTML5 features
Support for pausing audio in Chrome when phone is in use (with additional permission)
The user interface has also received some upgrades, though nothing very noticeable. Also, the update has fixed some important stability and performance issues that were found on the previous version. The new update, Chrome 25.0.1364.123, is currently available for download on Google Play.
These features have been available on the iOS devices for a few years now. The Android devices have received the update a little late, but users can now expect to enjoy a really great service from the web browser henceforth.