China simply does not like any kind of dependence to the West, especially to the United states of America! They have been creating their own version of literally anything and everything in this world. Hardware, Software, internet, security, policies, websites, machineries, militia, satellites and technology. But looks like the home-bred full-fledged GPS system wasn't there yet. So, china has been working behind the scenes. Now the Chinese are testing out their GPS system called Beidou [meaning Compass in Chinese. Aptly named :)].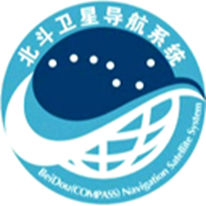 Chinese government is planning to deploy this new GPS system to the benefit of both the chinese civilians and military. This is good news in two ways. First, China does not have to depend on the american gps system for navigation and tracking. Second, the chinese gps is much more accurate and faster than the ageing american GPS system. Third, china can track and navigate without the interference of any outside parties including US. These reasons definitely make China a supreme power!
Right now, China has 10 satellites in the orbit. By 2012, China would have launched 16 satellites that will cover entire of Asia. By 2020, the satellite count would have reached 35 and will cover the entire globe. Chinese civilian use would include transportation and navigation of ships, airplans and road transport. Chinese military use would include remotely controlling and directing the drones, combat planes and military vehicles. The accuracy levels of Beidou varies between civilian mode and military mode. The accuracy in the civilian mode is within a range of 10 meters. The accuracy in the military mode is much more accurate, but china does not say a word about the correct figure. The speed tracking in the civilian mode is accurate to the tune of 0.2 meters per second.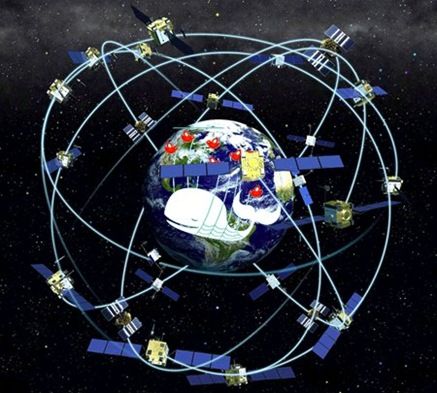 Now with China joining the race of GPS, there are four major GPS systems in the world. American GPS, Russian GLONASS, European GALILEO and now Chinese BEIDOU. What about India? Well, India already is working towards launching their own GPS system called GAGAN (Geo Augmented Navigational system – GAGAN is a hindi word meaning sky). We are glad that Indian government did not name this system Kutubnuma (urdu word for compass :)). GAGAN will make use of four GSLV Satellites and accuracy would be to the tune of 7.5 meters. Indian government plans to put GAGAN to the benefit of Indian Airforce and civil Aviation and Defence. Now that China have begun test operations, India is still to finish launching those four satellites!