The CES 2013 has came to an end. An end which promises more launches, showcases and unveiling of New innovations next year. We saw how major brands came together and showcased the world what technology mean to them. Now, for your treat we are bringing you the Wrap up of day 4 at CES 2013.
---
Samsung Confirmed No launch of RT Tab in US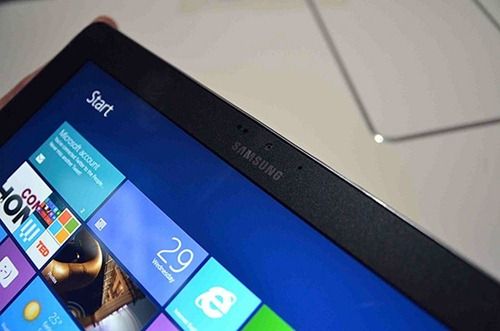 The world had their eyes stuck on the South Korean manufacturer, Samsung about what next the company is offering at CES 2013. Samsung official for the Company's Tablet and PC Business in the US has conveyed a message that it has cancelled its plans to launch the Qualcomm powered Windows RT gadget in the US.
---
"My Script Calculator" App showcased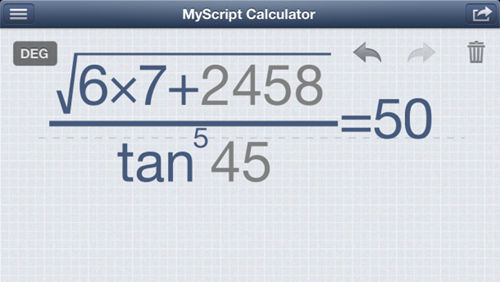 My Script Calculator is an app that is compatible with iOS as well as Android OS. The app enables its users to calculate and solve mathematical equations with ease and convenience. The app has a background similar to graph pages.
---
Impecca showcased Bamboo Keyboard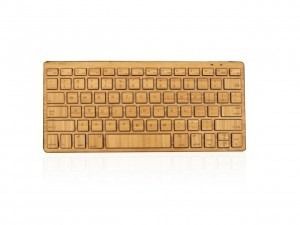 Impecca grabbed the attention by announcing the launch of its new, environment friendly, bamboo keyboard at the CES 2013. The key feature of this keyboard, beside its bamboo packaging is that it is a Bluetooth Easy switch keyboard.
---
Polaroid unveiled s9 Tab at CES 2013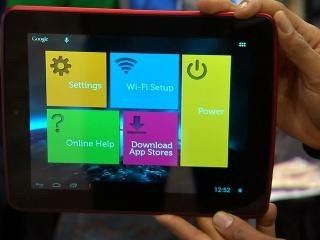 Polaroid unveiled its all new S9 Tablet sporting a 9.7 inch IPS screen display at CES 2013 . The screen offers enhanced HD level experience. Its 1024 x 768 pixel resolution provides high quality videos and images.
---
LG Pocket Printer shown at CES 2013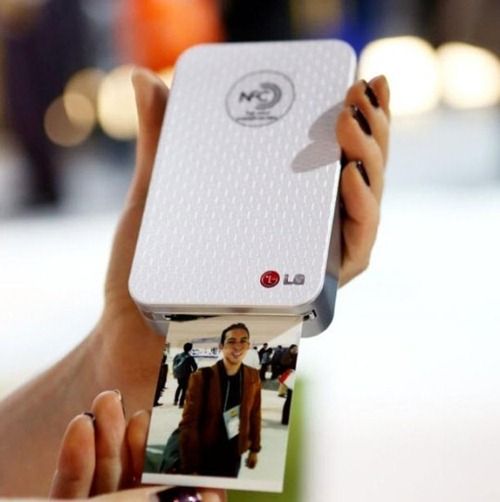 LG has featured a Pocket Printer at the Consumer Electronics show 2013 at Las Vegas. It is quite relieving to know that the device that has been featured at the Massive Booth of LG at CES 2013 is really a Pretty Cute Printer which measures 4.78-inch in its lengths while the width measures 2.83-inch.
---
Amzer Showcased Drill Proof Display Guards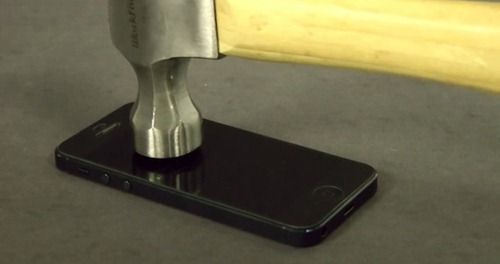 Amzer has showcased its drill proof display at the Consumer Electronics Show 2013. This protective display minimises scratches and provides enhanced protection to LCD screens. The screen protector was tested by applying it onto the display of an iPhone. The screen protector functions as a mirror when the device is switched off.
---
Made in Russia 'Yotaphone' showcased
YotaPhone is one of the most innovative devices by the Russian company Yota devices. The device was already announced towards the end of 2012 and is now unveiled at CES 2013.
---
Translusense showcased Glass Keyboards at CES 2013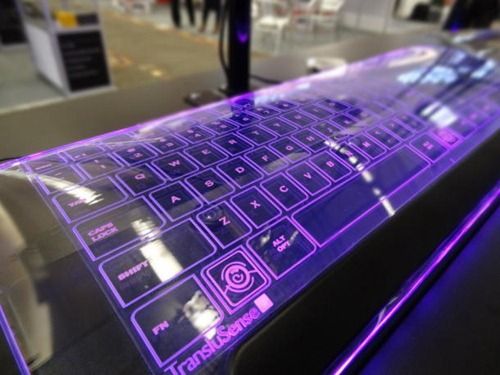 TransluSense has showcased its Luminae Glass Keyboard as a real sensible Combination of Technology and as well as Beauty at the Consumer Electronics Show 2013 at Las Vegas.
---
Runtastic App launched at CES 2013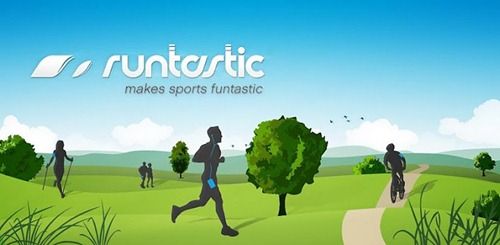 Runtastic was launched on the floors of CES 2013. This app is specially designed to improve your health & fitness in several means.
---
MSP340 Pet Tracker showcased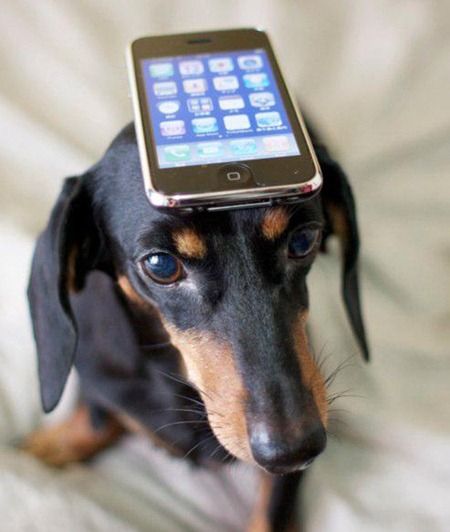 The MSP340 Pet Tracker has been announced at the CES 2013 which offers a locator solution which is handy and capable of tracking the location of your pet when he goes astray. There have been many other tracker announced before, the Tagg is an example of such trackers.
---
Samsung Showcased Youm Flexible displays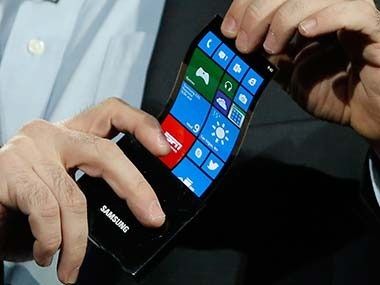 Samsung has again let the wonder about the new Screen with flexibility features it has showcased at the Consumer Electronics Show 2013 at Las Vegas. The Youm is a Display screen with flexibility features that could bend up to an extent.
---
Fitness Sensor headphones showcased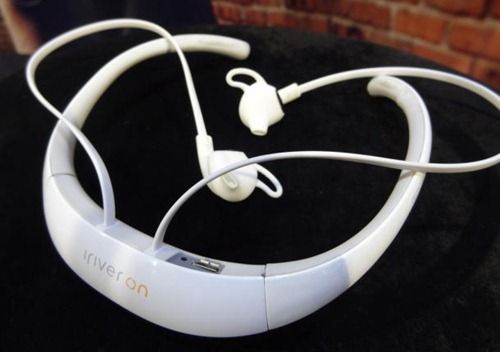 CES 2013 showcased Valencell's new set of earphones that have ear buds which will do more than belt out the music into your ears.
---
Wireless SleepPhones showcased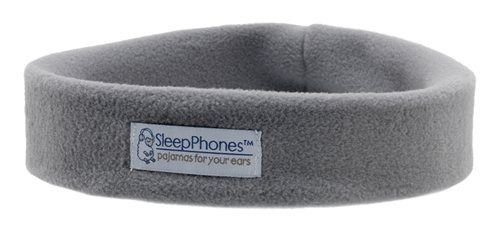 AcousticSheep LLC has showcased wireless SleepPhones at the Consumer Electronics show 2013 at Las Vegas. The device was originally manufactured in 2007 to help those who are suffering from the sleep disorder 'Insomnia'.
---
Hyundai Vehicles Jump on the Siri Eyes Free Technology Band Wagon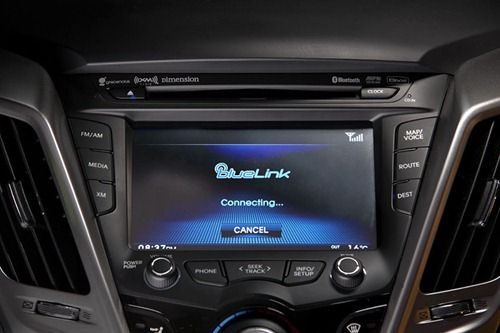 Hyundai showcased its vehicles with Apple's Siri Eyes Free mode integrated at the CES 2013. With this announcement Hyundai will be joining the leagues of General Motors, BMW, Mercedes, Land Rover, Jaguar, Audi, Toyota, Chrysler and Honda.
---
Belkin shown its Lego cases for iPhone 5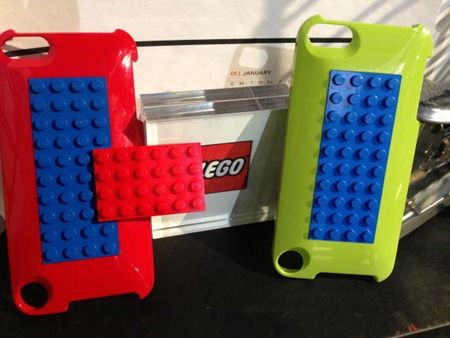 Belkin has showcased its Lego cases for iPhone 5. On the first look, you will be attracted towards this case as they come in various vibrant colours. They are stylish, cute and colourful.
---
Samsung unveils Galaxy S2 Plus at CES 2013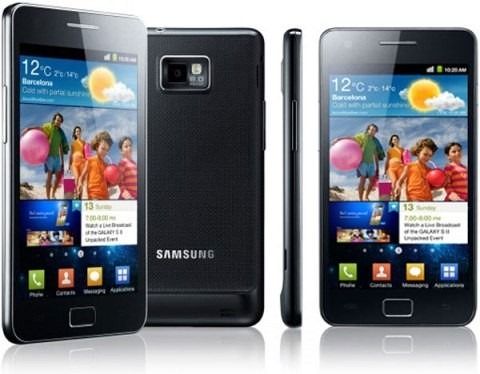 Samsung unveiled the Samsung Galaxy S2 Plus which is basically updated Galaxy S2. The improvement comes in the form of the Android 4.1.2 Jellybean operating system.
---
Archos introduced new Tabs at CES 2013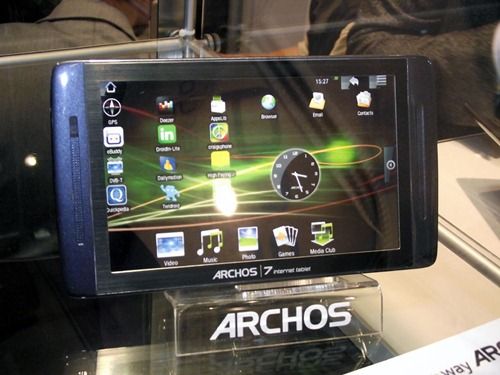 Archos has launched four new Tablets in the 'Titanium' series at the CES 2013 event at Las Vegas. The Tablets are named, Archos 80 titanium, 101 titanium, 97 titanium and 70 titanium respectively.
---
Asus Taichi – Tablet cum Laptop unveiled at CES 2013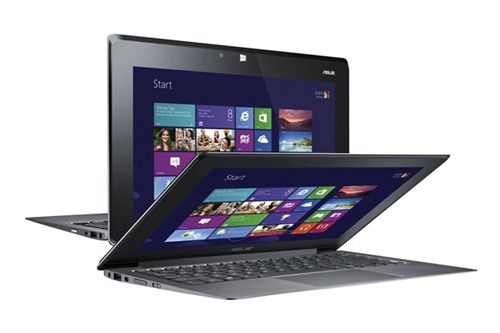 Asus has come up with an interesting new hybrid, the Asus Taichi which is a Laptop, complete with a full backlit Qwerty keyboard and trackpad when opened. Close it and the screen on top of the lid doubles as a full touch tablet.