Las Vegas witnessed the third day of CES 2013. The event has reached to its peak, and the world media is flashing their cameras at Las Vega. Many launches, showcases and unveils have been done in last three days. And we have been continuously working to update you with all the happenings of CES 2013. Following which, we are bringing you a short Recap of all the actions that were held at CES 2013 on Day 3.
---
RIM announced Blackberry 10 as budget friendly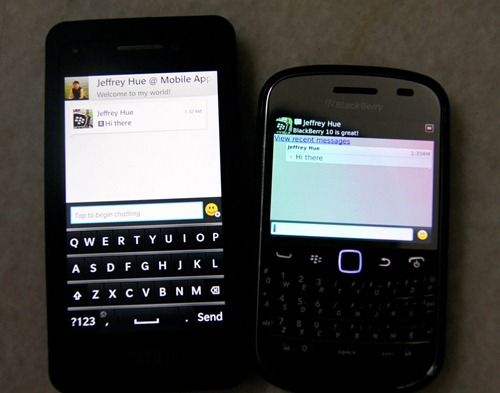 RIM grabbed everyone's attention by informing everyone at CES 2013 that its much awaited Blackberry 10 Phones will be Budget friendly. RIM is going to launch Blackberry 10 Phones on 30th Jan 2013.
---
DELL launched Windows 8 Tab at $499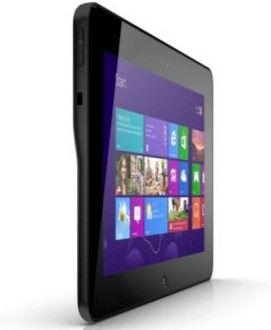 The Giant PCs, Notebooks and Tablets manufacturer Dell launched a 10 inch Tablet naming as Dell Latitude 10 running on Windows 8 OS at a price tag of $499. Its Specs include 32-bit Windows 8 OS, a Dual core Intel Atom 1.8GHz Z2760 Processor, 10.1″ IPS LCD, Corning Gorilla Glass, Capacitive 10 Finger Touch, 2GB SDRAM, and 32GB of solid-state Storage.
---
Samsung Octo-ore Exynos 5 chip launched at CES 2013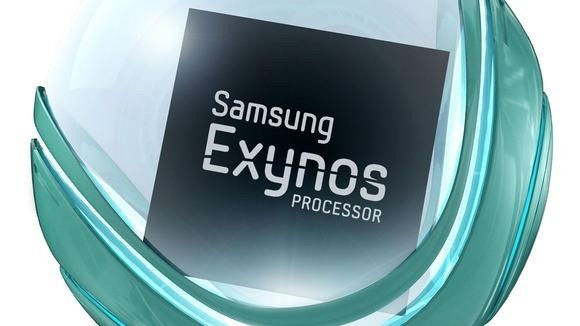 Samsung announced the launch of the new Exynos 5 Octa chip. An 8 core processor, it is talked of being the fastest and most powerful mobile chipset in the market.
---
Intel announced Y Series Processor for tablets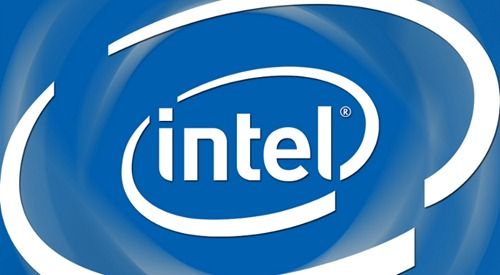 Intel announced its next generation Y series processors at CES 2013. The new Y series processors is claimed to power efficient and very fast. A unique feature of this processor is that, it will be fixed behind the glass and not below the keyboards.
---
Digital Innovation ChargeDR showcased at CES 2013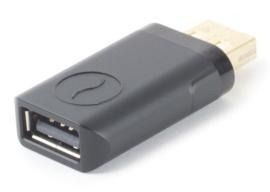 The Digital Innovations ChargeDr was showcased on the floors of CES 2013. It is a little dongle which boosts a power output through USB ports, which enables you to charge your tablet using a laptop.
---
Tylt Energi backpack showcased
Tylt Energi showcased a backpack which can charge your gadgets on the go. it packs a 10,400mAh battery and boasts usb ports to connect your gadgets for charging.
---
Onkyo showcased new series of headphone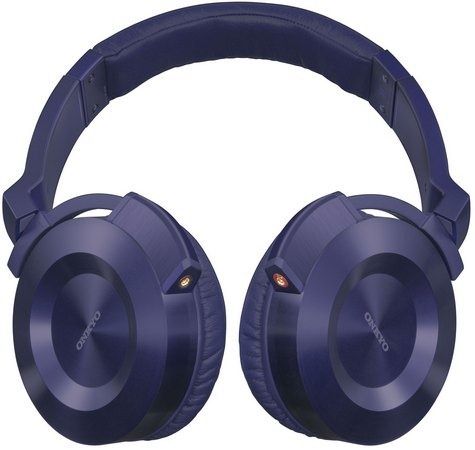 Onkyo introduced two on-ear pairs, ES-FC300 and ES-HF300 which have been priced at $149 and $179 respectively. These two new models differ in the material of cord used. While ES-FC300 has a tangle-free flat cord, the HF300 being the more expensive one has got a6N Copper Cable from "Audiophile Grade".
---
Belkin Showcased keyboard for Apple iPad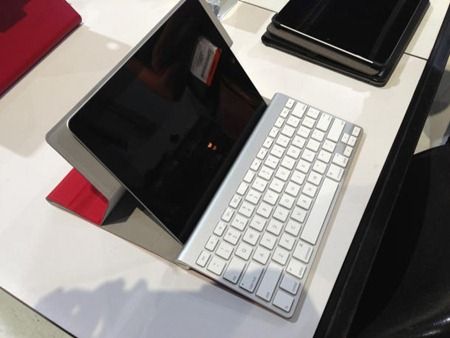 Belkin showcased New keyboard cases, which will turn your iPad into a laptop and you can type with an ease.
---
LG Optimus VU II unveiled at CES 2013
LG Optimus Vu II was showcased at CES 2013. It sports a 5-inch IPS LCD touch screen, 1.5GHz dual-core processor, running on Android v4.0.4 (Ice Cream Sandwich), coupled by 2GB RAM.