The ongoing sizzling CES 2013 at Las Vegas is now a very hot topic among major gadget lovers. As the CES 2013 is witnessing new Launches, showcases and unveilings, we are trying our best to update you about all the happenings of the event. Moving on, we are bringing you a very hot buffet of all the events that took place on the second day of ongoing CES 2013 at Las Vegas.
---
Lenovo introduces K900 Smartphone with Intel Processor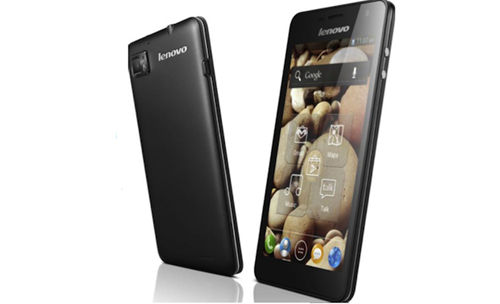 Lenovo launched its next Smartphone, K900 powered by an Intel Processor. It Sports a 5.5 inch touch screen and is powered by a 2GHz dual-core processor that's part of the Clover Trail+ platform, coupled with 2GB RAM.
---
ZTE Showcases High End Grand S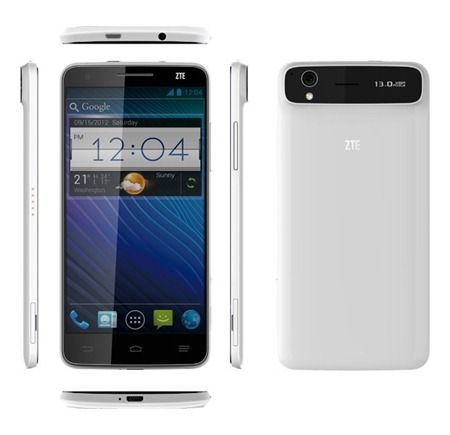 When almost every major brand is launching its smartphones in high end slab, why not ZTE? ZTE showcased Grand S Sporting 5 inch full HD Touch screen powered by 1.7GHz quad-core Snapdragon S4 processor. And carrying a 13 Mega Pixels Autofocus Camera.
---
Alcatel launched World's Slimmest Phone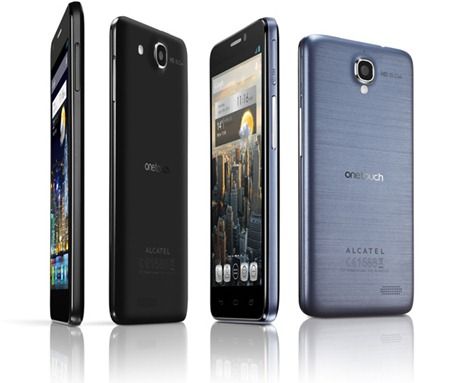 Alcatel launched a new Smartphone naming One Touch Idol Ultra, which is just 6.4mm thick. This smartphone sports a 4.7-inch HD AMOLED display and comes with a 1.2GHz dual-core processor. An 8-megapixel camera with 720p HD video capture.
---
Huawei Launched its First Windows 8 Phone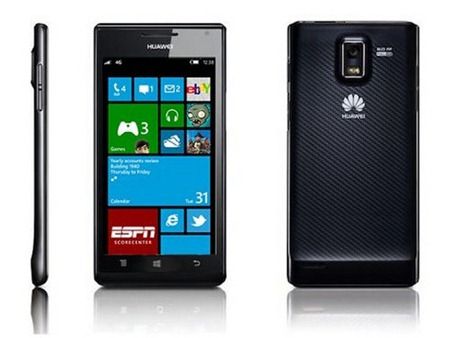 To have a healthy competition with Nokia & Samsung, Huawei launched its first Windows 8 Phone naming "Huawei W1" at CES. This Phone sports a 4-inch IPS LCD Display with a Screen Resolution of 800×480 pixels and is powered by 1.2GHz Dual-core Qualcomm Snapdragon S4 processor.
---
Plastic Logic Showcases Papertab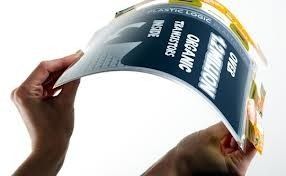 Plastic Logic showcased its Papertab which features a 10.7-inch Black and White Plastic Interactive Touchscreen Display.It is Powered by Second Generation Intel Core i5 Processor and has been designed specially to alter the general requirement of Paper Sheets. It can be used as duo Tab & E-book reader.
---
Mozilla Showcases a new way to handle Apps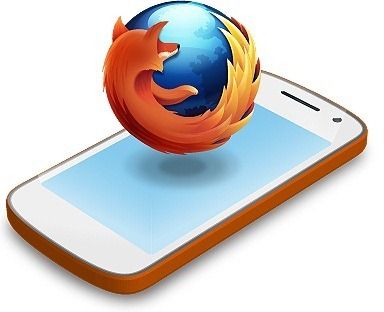 Mozilla Firefox earlier showcased its developing OS for phones at CES. Now adding to which they have shown some new developments of its Phone OS. The first development showcased was new way to handle apps and its permissions and the Second is developing a wide reach for those who want to build apps for their websites.
---
Ubuntu Showcases its OS for Phones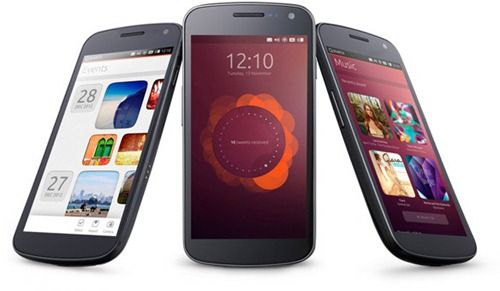 As reported earlier, Ubuntu showcased various features for its Phone OS.
---
SoloMatrix showcased Keyboard case for iPhones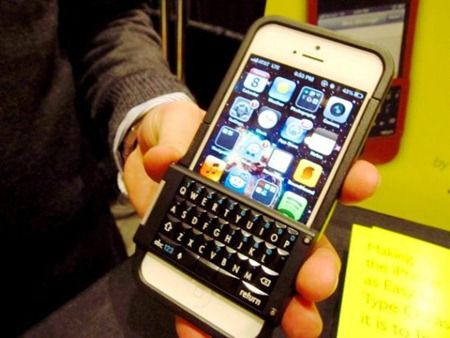 SoloMatrix Showcased a physical QWERTY Keyboard case for Apple's iPhone 4 & iPhone 5 naming as Spike TypeSmart Keyboard. It enables iPhone user to type on their iPhone's touchscreen with an ease.
---
Libon App for free calls and texts unveiled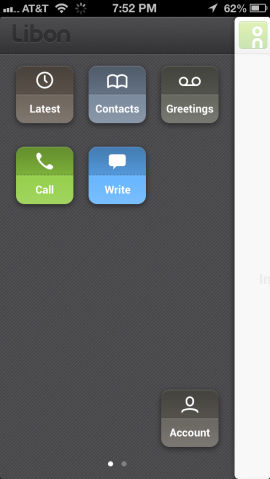 French telecommunications company, Orange has showcased its latest application Libon at CES 2013. It is a communication application which lets you make free calls and texts with your friends and relatives who own an Apple iPhone.
---
Adobe launches Security updates for Acrobat, Flash & Reader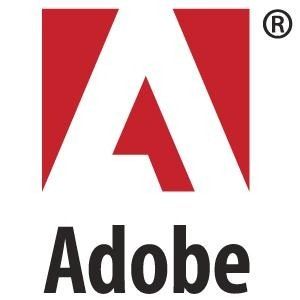 Adobe launched new security updates to fix bugs on the latest version of its Acrobat, Flash & Reader at CES 2013. Adobe has announced recently that it has sent out updates for Adobe Acrobat, Flash and Reader in order to ground the Security Flaws that tend to result in System Crashes.
---
Alcatel Launched One touch Scribe HD Smartphone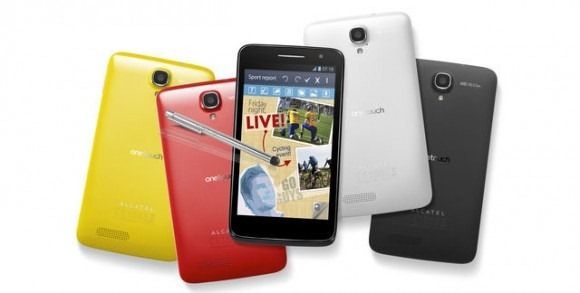 Alcatel Scribe HD sports a 5-inch HD capacitive & multi-touch screen with a resolution of 720 x 1280 pixels and density of 294 ppi. this phone runs on Android 4.1 Jelly Bean operating system, and is powered by 1200 MHz quad-core MediaTek MT6589 processor coupled with 1GB RAM.
---
Alcatel Authority Showcased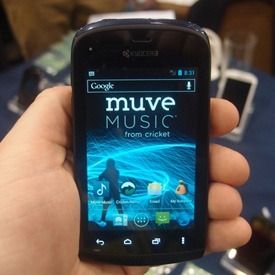 Alcatel showcased a Mid Ranged smartphone naming 'Alcatel authority'. It sports a 4.3-inch, 800 x 480 pixel touchscreen and beneath, it is powered by a 1.4GHz single-core processor and runs on Android 2.3 Gingerbread OS.
---
Panasonic showcased world's first 20-inch 4K tablet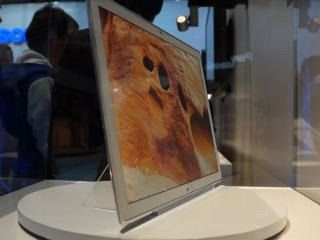 Panasonic showed off the world's first 20-inch 4K tablet at a keynote speech at CES 2013. It sports a 20-inch IPS LED-backlit LCD display with 3,840 x 2,560-pixel resolution and 230 pixels per inch. And is powered by a 1.8GHz Intel Core i5 34207U vPro processor.
---
kyocera Showcased Waterproof smartphone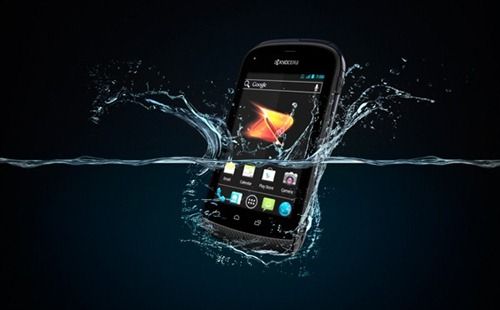 It seems like Waterproof technology is influencing all major brands a lot, adding to which Kyocera showcased a new smartphone Hydro on CES Floors. Kyocera Hydra sports a 3.5-inch HVGA touch screen with a 480 x 320 pixel resolution and beneath, it is powered by 1GHz Processor.
---
Razer Edge Gaming Tab launched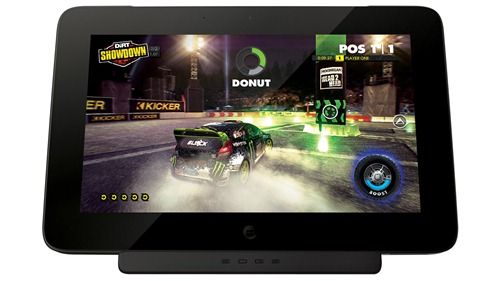 Razer has launched a Tablet – the Razer Edge, which has been claimed by the Company as the World's most Powerful Tablet. Razer Edge has been already popular as a Windows 8 Tablet that has been designed specially for Powerful Gaming.
---
ASUS launched Transformer A10 desktop cum Tablet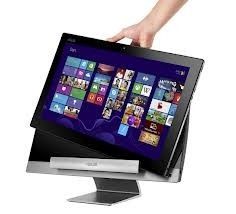 After Sony and Lenovo launched battery-powered all-in-one desktops, ASUS now launched a Windows 8 all-in-one with a new approach to merge Tablet & Desktop.
---
ACER Iconia B1 launched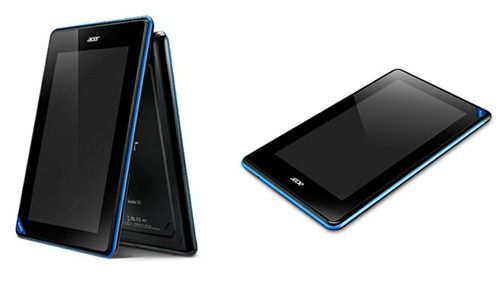 The Much Rumored Acer Iconia B1, is finally unveiled at CES 2013.