After a long wait, CES 2013 is finally heating up Las Vegas. Tech Experts from all over the globe have reached Las Vegas, and those who missed this time are stuck on internet and their TVs to know, what next innovation the tech giants have to offer us. We are bringing you a very hot Recap of Day 1 at CES 2013 at Las Vegas.
---
Kubxlab launches Acoustic Amplifier Case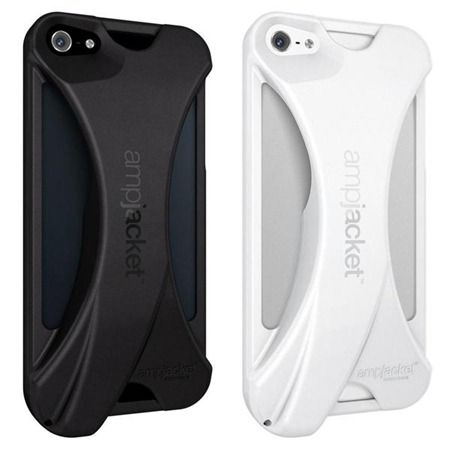 Kubxlab, a leading innovative tech accessories manufacturer, launched a ampjacket amplifier case for Apple iPhone 5, iPad mini and the iPod touch. This attachment promises great sound experience from your Apple's device. This Case doubles the volume output from your Apple device and can be used in various modes.
---
Huawei Launched Ascend D2 and Ascend Mate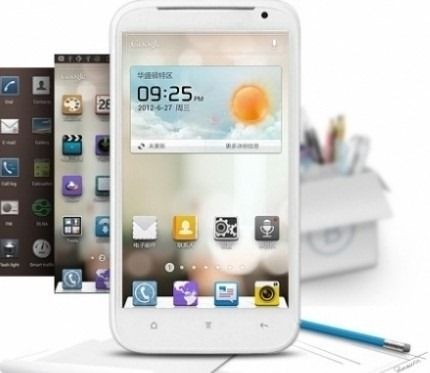 After being long rumored, Huawei Launched its Phablets naming as Huawei Ascend D2 and Huawei Ascend Mate. Both the Phones boasts some great features and specifications, which make it a great competitor in the market.
---
Samsung Galaxy Note 10.1 LTE announced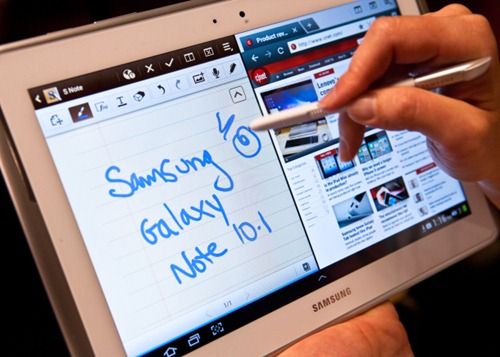 After being a king of Android smartphones with highly popular Galaxy series, Samsung announced a LTE version of its flagship Samsung Galaxy Note 10.1 Tablet. This tablet now features LTE connectivity, which will give you lightning fast Web browsing and faster download speed.
---
Sony Xperia ZL Launched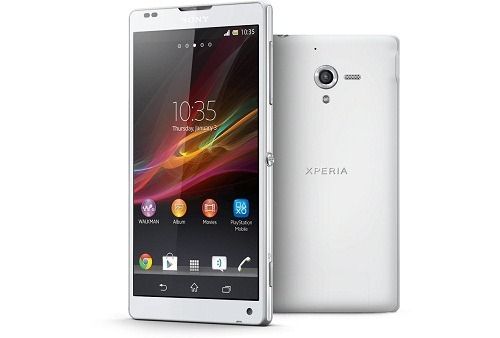 As expected earlier, Sony added the brilliant Xperia ZL to its Smartphone series. The new Sony Xperia ZL is powered by a very fast Qualcomm Processor and and features great connectivity options including LTE & NFC.
---
Sony Showcased Sideview TV, controlled by iOS or Android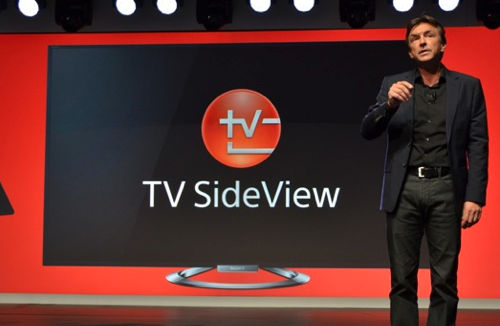 Sony being the only Electronic Company to offer ultra-HD Televisions showcased its Sideview TV, which can be controlled by your smartphone running on iOS or Android OS. It also boasts many new features which enhances your tv viewing experience.
---
Vizio launched 4.7 inch HD Smartphone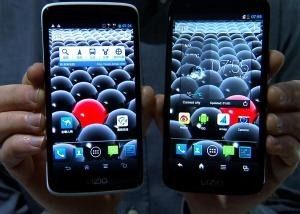 Vizio launched a 4.7 inch HD Touchscreen Smartphone packed with great features.
---
Snapdragon 800 and 600 chipsets revealed by Qualcomm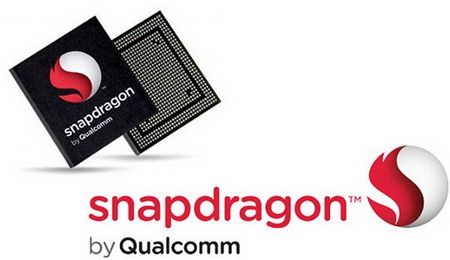 Qualcomm introduced two new, Snapdragon 800 and Snapdragon 900 chipsets with latest technology. Snapdragon Processors are already powering many of the major smartphones available in market.
---
Vizio launched 7 inches Tab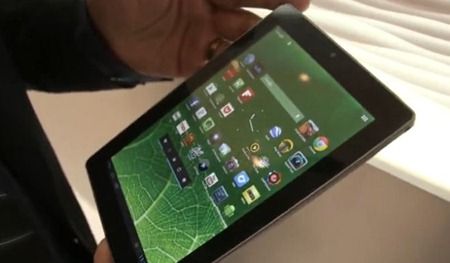 Vizio launched a 7 inch tab, which boasts some great specs which makes it a great competitor to Google Nexus 7.
---
Vizio Showcases 10 inch Jelly Bean Tablet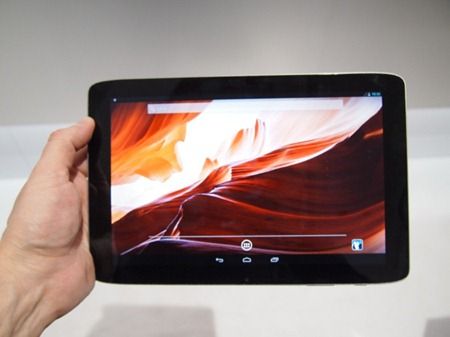 After launching a 7 inch tab, Vizio showcased a 10 inch Tab running on Android Jelly Bean OS. When the year 2013 is already called 'Year of Tablets', Vizio wants to remain in the competition with this tab.
---
Mozilla Firefox showcases its under developing OS for Phones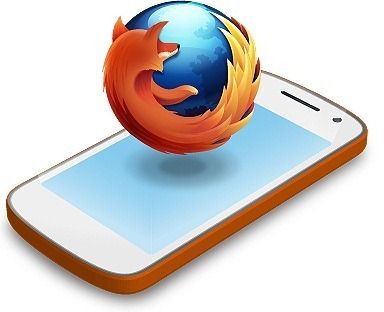 With Android and Windows being majorly used as OS on Phones, Mozilla firefox wants to come in the Phone OS market. The company showcased its OS developed for Smartphones.
---
Samsung ATIV Odyssey launched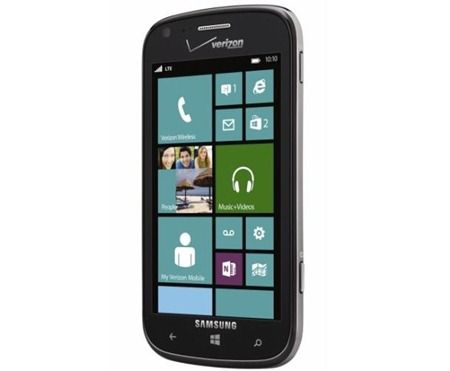 The South korean manufacturer, samsung Launched a new offering in ATIV series with Samsung ATIV odyssey. When Nokia is banging the market with its Lumia series, it would be interesting to see what Samsung ATIV Odyssey can do.
---
iSmart Alarm Inc. launched Alarm System that turns your iPhone into guard Dog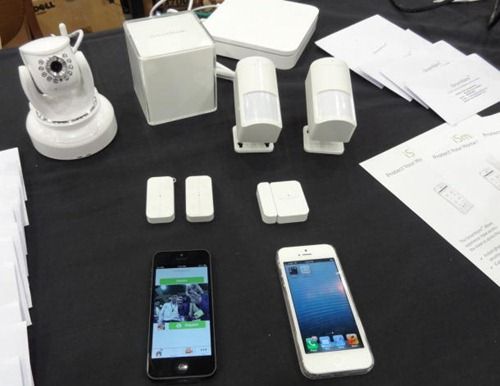 iSmart Alarm Inc. launched an innovative alarm system, which is controlled by your iPhone. This provides various other features, better than old fashioned security systems.
---
Device to Device technology showcased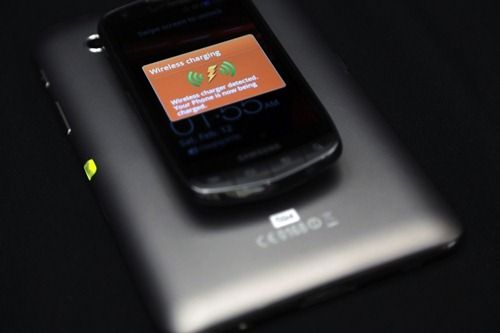 An innovative Device to Device technology was showcased at CES. Using this, one can charge his/her phone by just keeping it on other device.
---
Polaroid M10 launched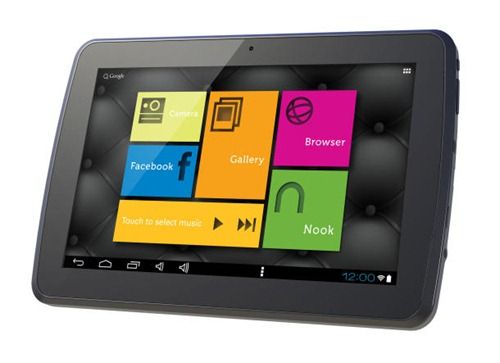 Polaroid launched its 10 inch M10 tablet at CES. This tab also got its Price tag at this event.
---
Lenovo IdeaPad 11S launched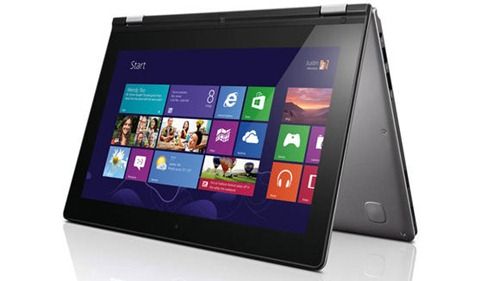 As Rumored earlier, Lenovo launched new ultrabooks in IdeaPad series. This one is sported by a 11 inch screen and boasts great features.
---
Alcatel launched
One Touch Pop Smartphone
&
3 Tabs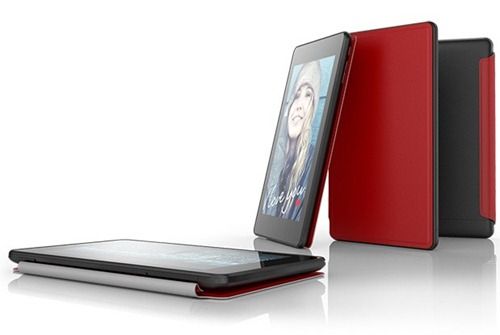 Alcatel heated up CES 2013 by launching its One touch Pop Smartphone and three new tablets claiming its presence in competitive global market.