Hyderabad based company, Celkon have launched three new smartphones – the Celkon A27, A220 and the A227. Mr. Y. Guru, MD, Celkon Mobiles, said that the company had designed the smartphones to look elegant while being affordable.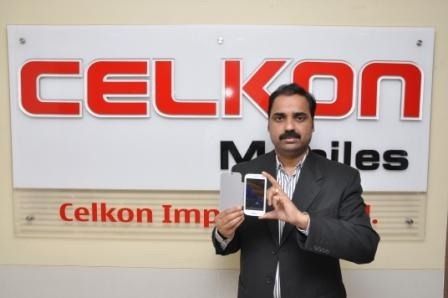 All three phones are built on the Android 4.0 ICS platform and offer dual SIM facility. They are powered by a 1GHz dual core processor with 512MB of RAM. The new Celkon offerings come with 4GB internal memory that can be expanded up to 32GB via Micro SD card.
The differences in the three camera appear on the display size, camera and battery. While the A27 has a 4.65 inch FWVGA display, the A220 has a 4.63-inch FWVGA display and the A225 has a 4.7-inch FWVGA IPS display. The three smartphones have phenomenal screen size that will offer the user a great viewing experience, even the screen navigation will be easier.
The A27 has an 8MP rear camera and a 2MP front camera. The A220 has a 5MP rear camera and a 1.3MP front camera. Finally, the A225 again has an 8MP rear camera and a 2MP front camera. The three Celkon launches are ideal for mobile photography enthusiasts.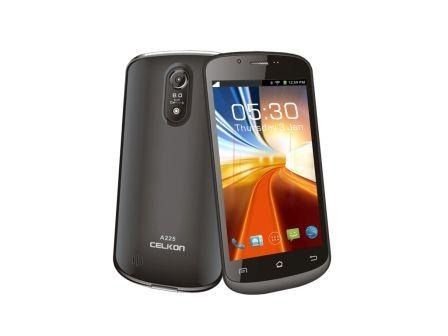 In terms of battery, the A27 has an 1800 mAh battery while the A220 has a 2000 mAh battery and the A225 has a 2100 mAh battery.
The phones are priced at the budget friendly rates with the A27 at Rs. 8,999, while the A220 is a little cheaper at. Rs. 8,499. Finally, the A225 will cost Rs. 9,299.
The three new smartphones will be pitted against Karbonn A21, Lava Xolo A800, and more. Celkon has sales of 6 lakh units per month and the company is planning to launch more than 30 smartphones this year.