Carbonite being a leading service provider for Cloud Storage Services for the consumers has recently introduced in the Market its upgraded Cloud Backup Solution, Carbonite Currents.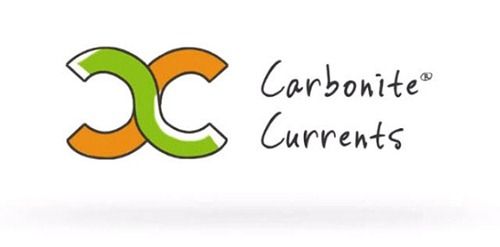 Carbonite has announced that the upgraded Current Cloud Backup is an easy-to-use Application for file sharing, syncing and Collaboration. Carbonite already has a track record in the market to provide the consumers an easy and least complicated Cloud Service that promises to solve the Technology Problems faced commonly.
Carbonite Current has been designed by the company to simplify the working on Multiple Devices. A Current User would not require to worry regarding the need of any document at any moment of time. Carbonite Currents lets its user save their Important document in its Cloud storage that will available in a secure and encrypted manner to be accessed by them anytime anywhere.
Current has been designed by Carbonite in order to eliminate the requirement of special synced folders, carrying important files all around on a Thumb drive. Carbonite Current even eliminates the clumsy need of emailing any document by someone to himself or a group.
Carbonite Current will work as a file list that has been used or opened recently in the last 30 days and will be accessible anywhere through the App. The Files stored on the Cloud Storage of the App will be available to be shared from any Tablet, Smartphone or Computer.
The Current along with its Share Setting feature lets the user control who can view or edit the files that have been Shared along with simplifying the Collaboration. The modified files will be automatically updated at the location of their origin through the Carbonite Current App.
The Current from Carbonite in its Public Beta Version is available free for download. The Application for the iOS and android Devices is also available for download.