Canonical has now officially introduced the Ubuntu operating system for tablets following the unveiling of the OS for the smartphone some time back.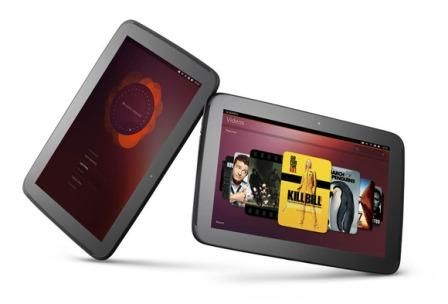 The Ubuntu OS for the smartphones as well as tablets will be available from tomorrow onward for the developers. Presently, the Ubuntu OS for the tablets will be available for the N
exus 7
and
Nexus 10
devices. Canonical will also be providing instructions and installation tools to allow users to easily upgrade their devices with the early build of the Ubuntu OS.
Ubuntu operating system tablets will bring along with itself Multitasking, Edge Magic, Secure Multi-user and Full Convergence features. While the multitasking feature will allow the user to run tablet as well as smartphone app on a single display, the Edge Magic feature will allow them to use the edges of the screen to navigate between apps, settings and controls. The new OS will provide a much secure multiple user account experience as compared to other OS and will also share the same code across all platforms for device convergence.
Canonical is the company behind the development of Linux-based operating systems and now with the introduction of the Ubuntu OS for the tablets as well as smartphones, the Linux OS is available across 4 platforms including smartphones, PCs, TVs and Tablets. Thus, the Ubuntu OS being available for the tablets is expected to give a tough competition to Android, iOS and Windows operating systems.