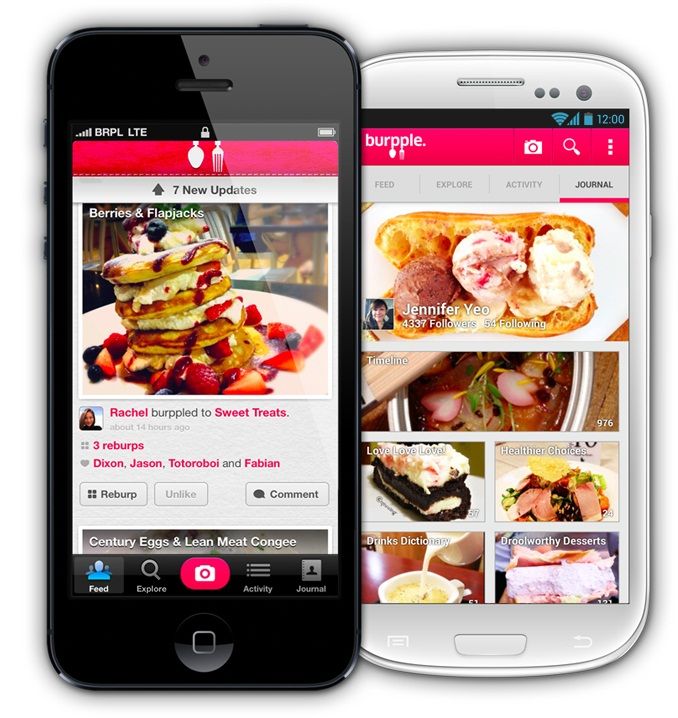 Burpple Burpple is a free app which provides some good foodie advice to the users. It also acts as a social networking platform for foodies wherein they can make recommendations and suggestions with regard to food or restaurants which they find interesting. The app allows users to share information regarding what they are eating, when they are eating and where they are eating. It also keeps a record of all the posts thereby creating a "food journal". Apart from this, the app also allows users to upload pictures as it connects directly with Instagram. If you are an out an out foodie and love trying out new cuisines and eatery joints, this app is highly recommended.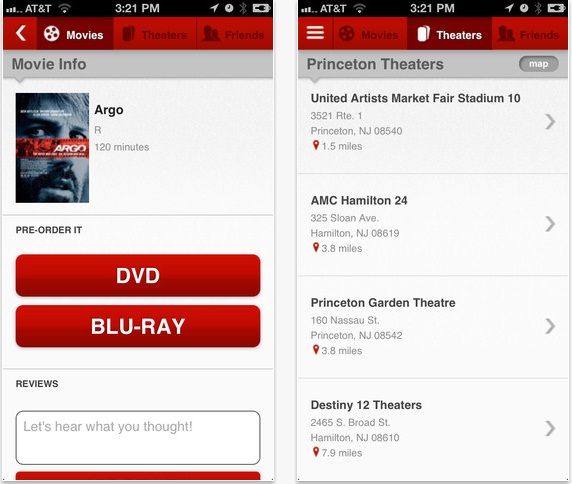 MoviePass: The MoviePass app allows you to watch unlimited movies at theatres near you by just paying a monthly fee. This app also helps in managing your subscription. The app gives you info regarding the top movies at the box office and also provides the details regarding the movies that are being shown at the participating theatres with which you have a subscription. If your one of those people who loves watching movies and visits the theatres regularly, this app can prove to be quite helpful. This app is similar to the other apps like Movies by Flixster and Fandango. It can be downloaded for free on your Android smartphones.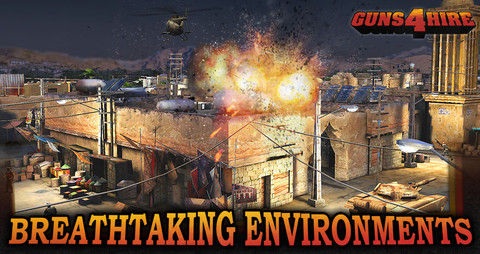 Guns 4 Hire: Love action games? Well Guns 4 Hire gives you a chance to kill the bad guys by taking on the role of a mercenary squad. You are given control of a squad of 4 men and you earn money as well as get access to new weapons after you kill the enemy in each level of the game. Each squad member has different skills and specialties. Guns 4 Hire can be downloaded for free and is highly recommended for those who love squad based action games. Upgrades are available at different stages of the game, thereby making it even more interesting.