BSNL showcased a new WI-Fi network module that can be used in cars and is being tested in its center in Indore currently.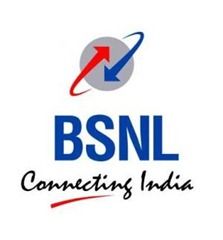 The Indian telecom network provider is planning to create a range of internet connectivity devices in the coming months. The Wi-Fi Network providing unit for the cars is currently being used on trial by BSNL's General Manager for its Indore Division.
The Wireless router is expected to have an antenna system attached to it that is expected to catch Wi-Fi signals and offer data speeds of up to 3.5 MB/sec. The device is expected to be based on CDMA technology.
The Wi-Fi module is expected to cost around Rs. 5000 or Rs. 6000, but it is still unclear what is the target market that BSNL is aiming at as there are many alternative mobile network connectivity options available that are equally efficient and much more cost effective.