Bharat Sanchar Nigam Limited (BSNL) has launched three new STVs for its prepaid 2G and prepaid 3G users who make a lot of calls to friends and family all over India. These STVs cost Rs. 135, Rs59 and Rs.29.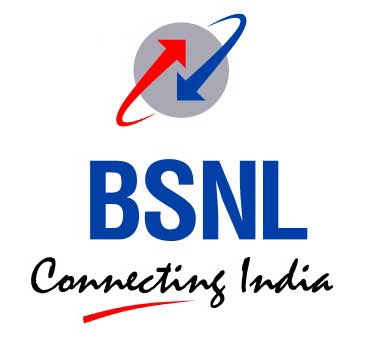 The details of the STVs are as under:- STV 135
Costs Rs.135.
It gives users 400 minutes of free STD and local calling to any network anywhere in India.
It comes with a 30 day validity.
It gives more talking time for lesser cost and will especially economical for those people who like to talk more.
STV 59
Costs Rs.59.
BSNL users will get unlimited STD and local calling to all BSNL numbers anywhere in India between 11 PM to 6 AM.
Valid for 15 days
Beneficial for those users who make unlimited calls to their friends and family at night.
STV 29
Costs Rs.29.
It offers 300 minutes of free STD and local calling to all BSNL numbers between 11 PM and 6 AM.
This STV has a 30 day validity.
This STV offers limited talk time at night.
These STVs will be made available to the BSNL subscribers from the 1st of June, 2012.
BSNL has also reduced the cost of its 'Roam Free' Plan from Rs. 150 to Rs. 149.
Telecom Circles have been allowed by BSNL to increase or decrease the cost of these STVs by Rs. 5 subject to the local market scene and technical requirements. So before you pick any of these STVs call the local BSNL office for cofirmation. The usual workings of the national telecom operator have been slow but only for the past some time it seems that BSNL has quickened its pace. With the launch of such STVs BSNL is making a foray into the fiercely competitive telecom market.