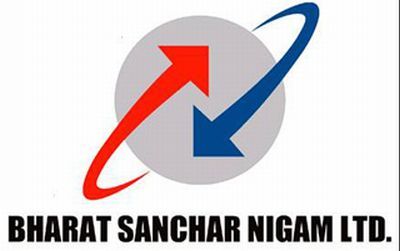 Today, Bharat Sanchar Nigam Limited (BSNL) introduced a service where the activation of plan voucher for expanding validness or shifting from subsisting plan to the other, could be done by BSNL users just by forwarding a simple SMS. As per the company, the users of BSNL from Chennai Telecom Circle will have to forward a SMS boasting the keyword for the special plan they want to make active, carry on or migrate to. The users have to send the SMS to the toll free number 53733. The benefit of activating Plan Vouchers through SMS is that the user does not need to visit the retail merchant and ask him to do the activation, plus the rate charged for this is less as compared to the MRP. Please Note:
Plan continuance voucher Rs 87 & 174 is intended for Nesam Special clients only.
Maintain enough balance in your account before preferring for SMS Activation of Plan Vouchers/Plan Continuation Vouchers.
The subsisting facility of Plan Extension/Migration through C-TOP UP continues to exist.