Good cameras are not just a desirable feature, but an indispensable necessity in our modern day smartphones. After all, it's a camera that is always there with you. Now there are many good camera phones out there, but here we are not talking about good… we are talking about a great camera phone. What if we tell you that you can get a camera at par with DSLRs on a smartphone? No kidding! Huawei, it seems, wants to revolutionise the way we take pics from our phones. And how does one do that? Well you start by installing a camera module that is engineered in collaboration with Leica – a world leader in high-end optics. Next, you pepper in two camera sensors made by Sony both set at 12-megapixels – one for colour and one monochrome (after all, two is twice as good as one!). Lastly, you add in some additional functionalities in the camera software, thus making it more productive and feature rich. Impressive in words, but how does all this help you in real life?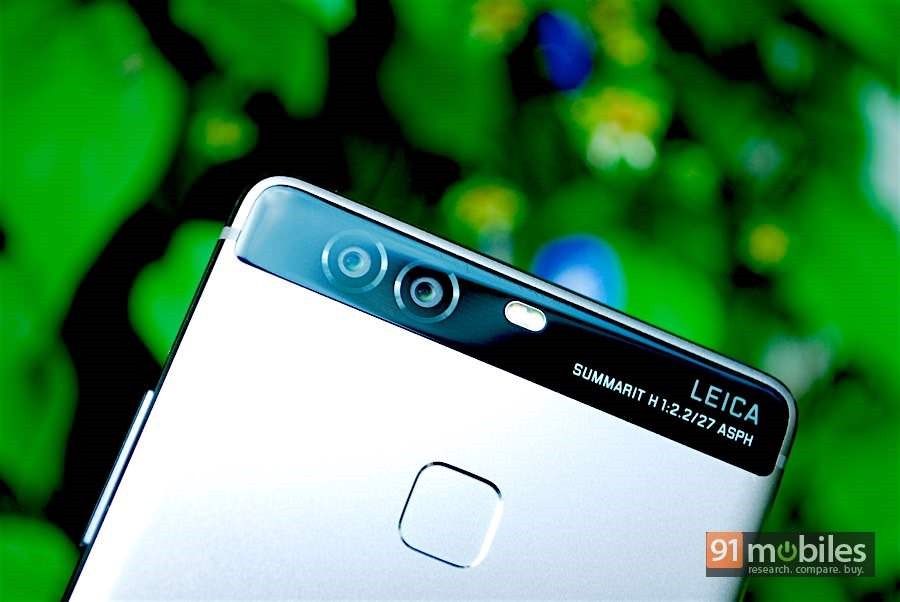 Well, let's first start with Leica. The Huawei P9 is the world's first smartphone to utilise the famed photographic prowess of one of the world's leading professional camera makers, Leica. The dual lens setup, which is the sheen of this device, was made in collaboration with Leica, and seems to be unparalleled. The two cameras click two different pictures and merge them to produce a stunning snap in real time. The pics below testify the quality of this genius camera.
By the way, don't you love black and white photography? It's rich. It's retro. It's regal. Too bad, you need to first click the image and then add filters to it. Not anymore. The second camera on the back of the Huawei P9 is a monochrome sensor that gives you the ability to shoot some stunning visuals. So your pics are not just amazing, they are now artsy too. Take a look at the pic below, isn't it gorgeous?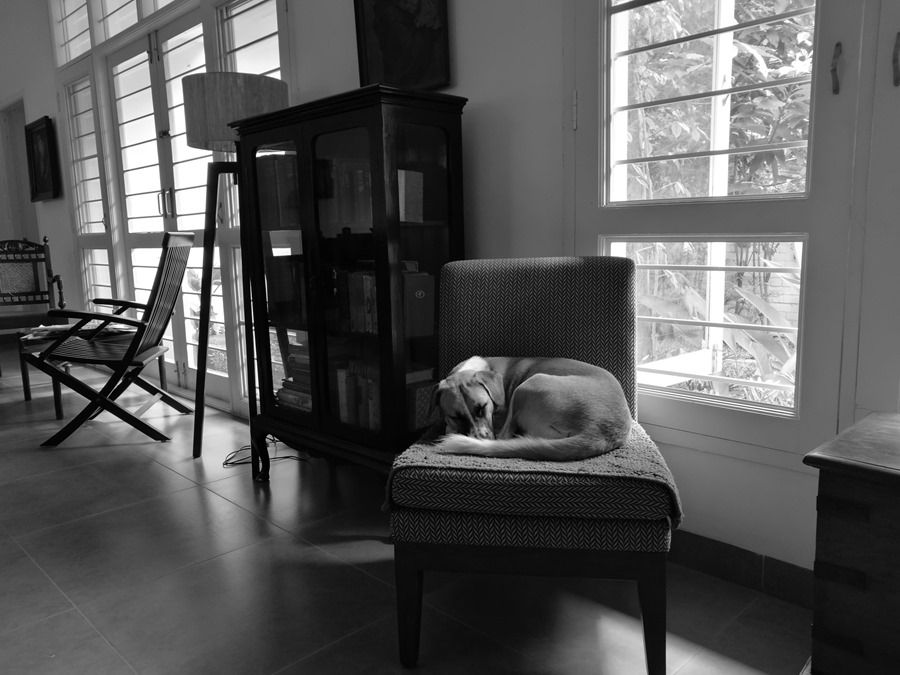 Now hardware is just one side of the story, it requires good software to fully utilise its potential. So Huawei has blessed the P9's camera app with tons of useful features which enhance the overall photo-taking experience. Professionals would relish this layout where all the extensive controls are right on the first screen… no more fiddling around the settings menu uselessly.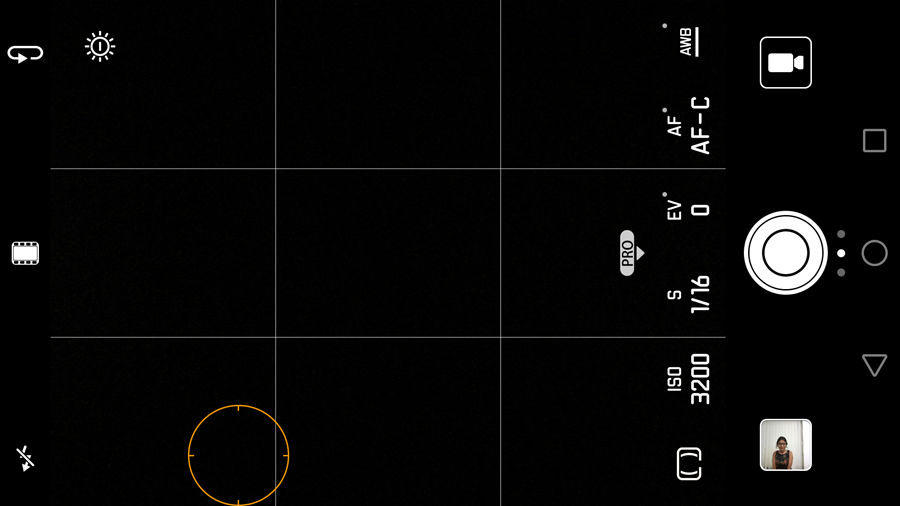 You can control everything from ISO to exposure right from the main window. And once you swipe up, you are greeted with a plethora of camera modes that you would be tempted to try out. While slo-mo, time lapse or panorama are now quite common, features like Document Scan, light painting and beauty video are a rarity. The Document Scan for instance, is a nifty add-on that uses the superior optics and turns the phone into an efficient document scanner which automatically snaps a doc when in sight. And to top it all, it also extracts all the text for you to copy and edit. Pretty neat. But if you don't care for any of the said customisations, the default camera app on its default setting too is loaded enough.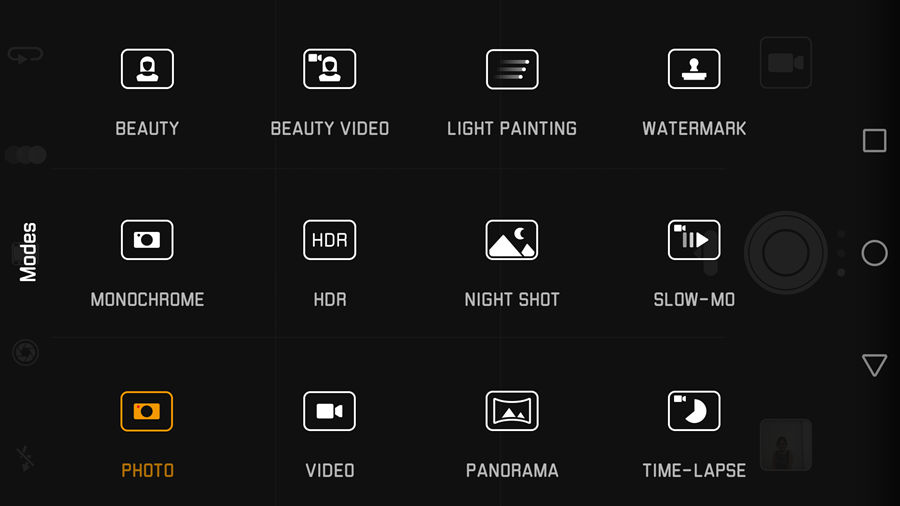 To conclude, the Huawei P9 is a pretty futuristic smartphone that innovates with its optics quite a lot. In fact, it might just be one of the most promising shooters out there which makes the tech from future available in the present. The Leica branding, the dual-lens setup, the alluring monochrome sensor and the enhanced software all add up to provide a surreal snapping experience. For anyone who takes pride in their smartphone photography, even at an Instagram level… the P9 will bring out that photophile in you. A picture speaks a thousand words, below are a couple for you to judge.