"Equipped with a 5-megapixel autofocus sensor, the new BlackBerry Z3's camera is just about average"
As the newest and the most affordable smartphone running BB OS 10, the BlackBerry Z3 (first impressions | FAQs) lands smack in the middle of a boiling cauldron where some very compelling Android-toting options rule the roost. However, the Z3's bomb-proof build along with the intuitiveness and features supported by its platform bode quite well for it. While we'll be dwelling upon its overall strengths and weaknesses in our full review, we first wanted to check out how well does its 5-megapixel primary camera fare.

As far as the camera app and its features are concerned, it includes modes like burst shooting and HDR, a few scene presets, and control over the aspect ratio. There's no shutter key, either physical or virtual, and you can just tap to focus and shoot. A nifty Time Shift feature is available too, capturing a series of images even before you actually shoot and letting you choose the best one later. We took the Z3 on a spin, shooting pictures in various conditions to figure out its prowess, and here are the results. Click on the images below to view the full-resolution shots.
Long shot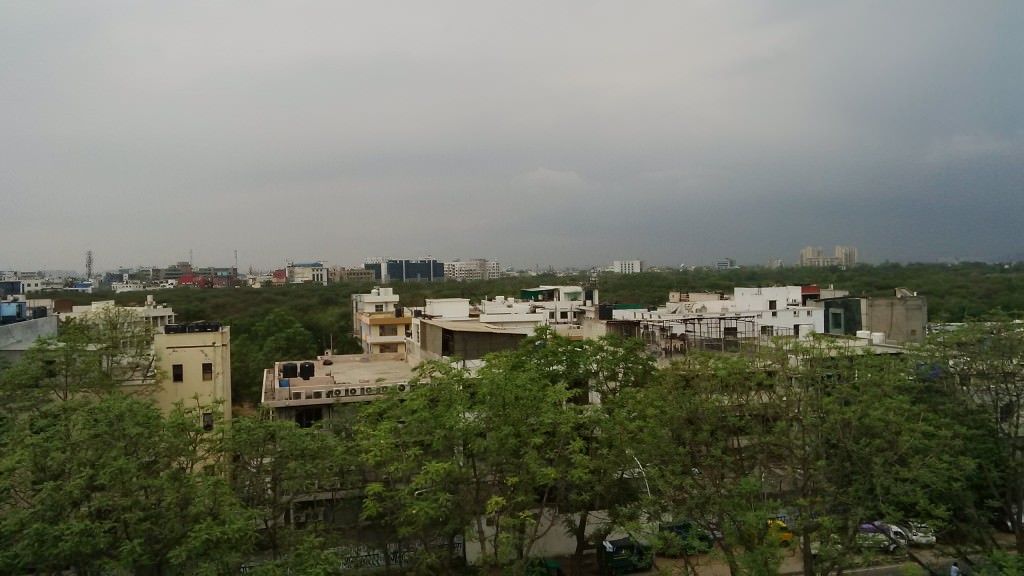 Looking at the long shot to check out the BlackBerry Z3 camera performance, it does appear a tad washed out, though the white balance look fine, even on auto mode. The captured details look decent too. Turns out that the Z3's snapper is reasonably good in daylight shots.
Close-up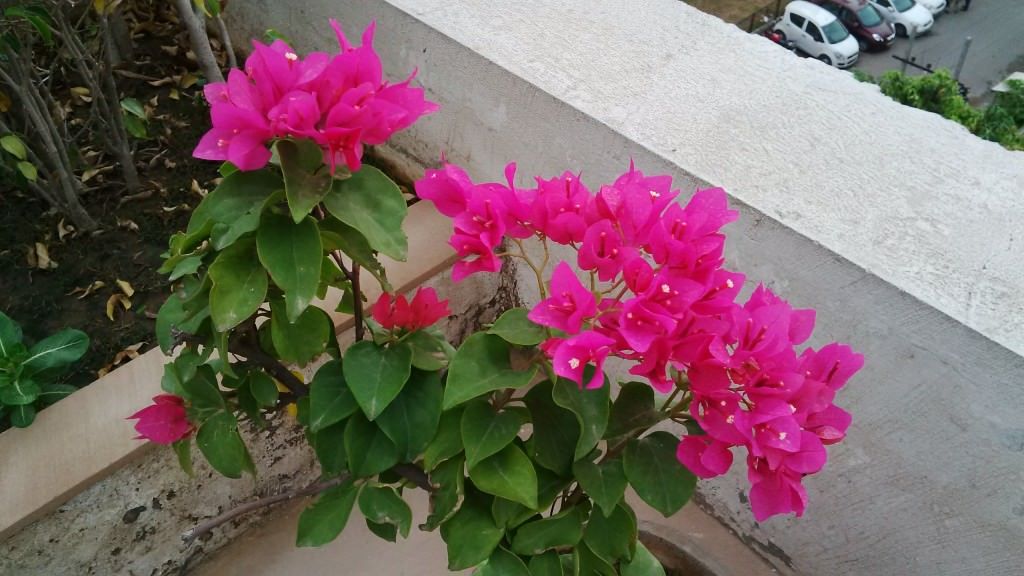 The colours appear much better for subjects shot at close distance. There's a little bit of blurriness though and the details are weaker. Let's see how this close-up shot using the BlackBerry Z3 camera appears when zoomed in.
Close-up (zoomed in)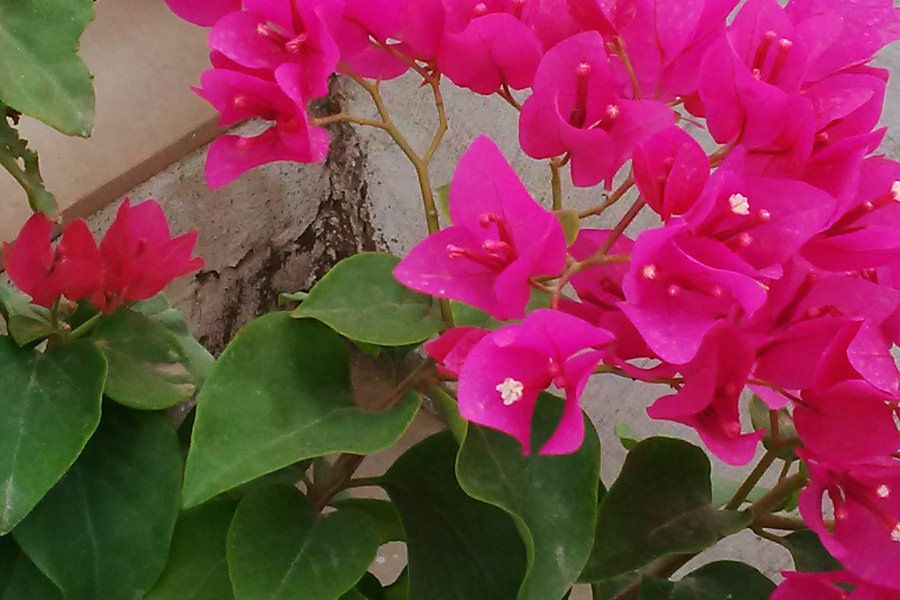 Loss of detail is apparent when zooming in, and colours look slightly oversaturated at close quarters.
HDR off
This shot looked ideal to compare auto and HDR modes, and the one above has been captured on auto mode. Just like the long shot earlier, the colours look a tad muted, though details are fine.
HDR on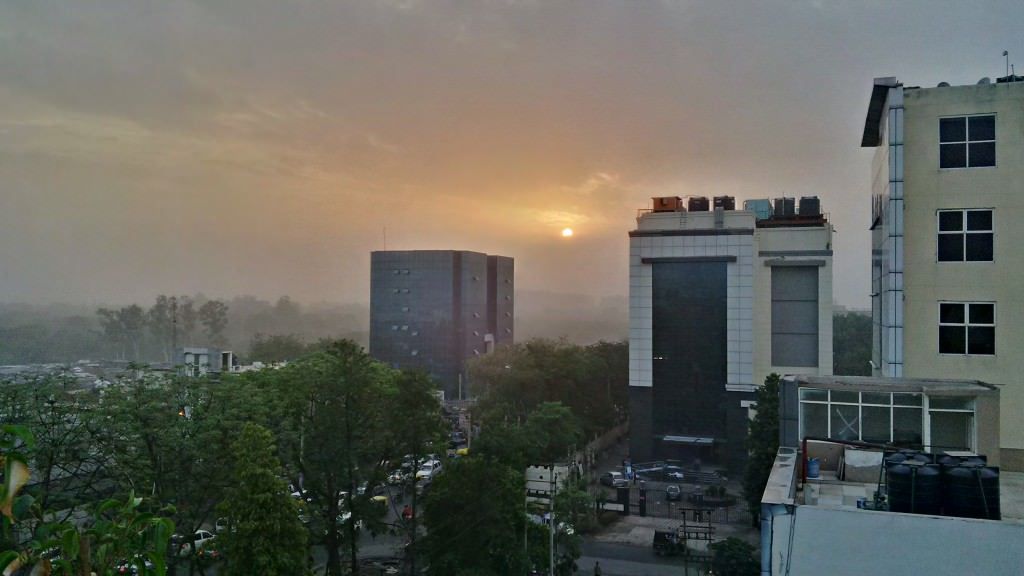 We love this HDR shot captured as part of our BlackBerry Z3 camera review. Turns out that HDR is one of its strengths and the shooter does a good job of highlighting the darker areas of the image. The image doesn't look unnatural either.
Night shot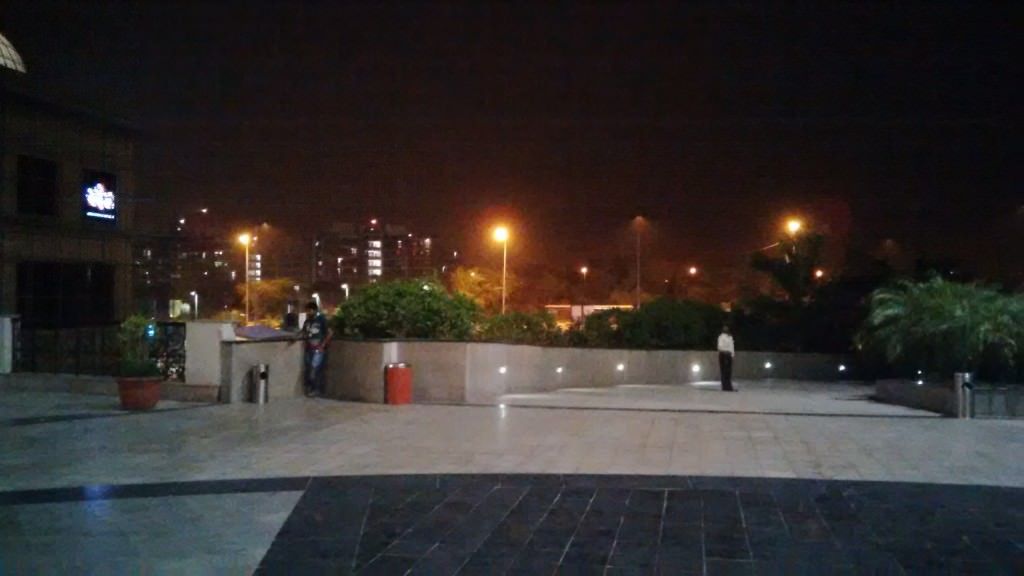 Low light is the bane of many a smartphone snapper, and the Z3 isn't too different. Low-light images to check out the BlackBerry Z3's camera performance display a fair bit of noise and graininess.
Indoor low light shot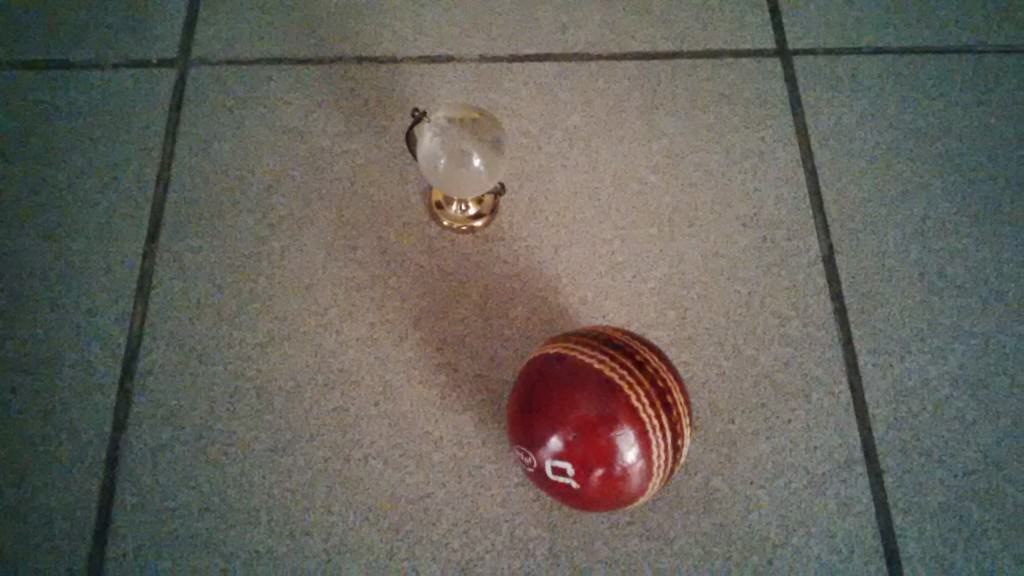 It isn't as if images captured indoors with low light fare any better. The noise creeps in into this BlackBerry Z3 camera sample too, plus we can't say that the Z3 does a good job of capturing enough detail.
Indoor low light shot with flash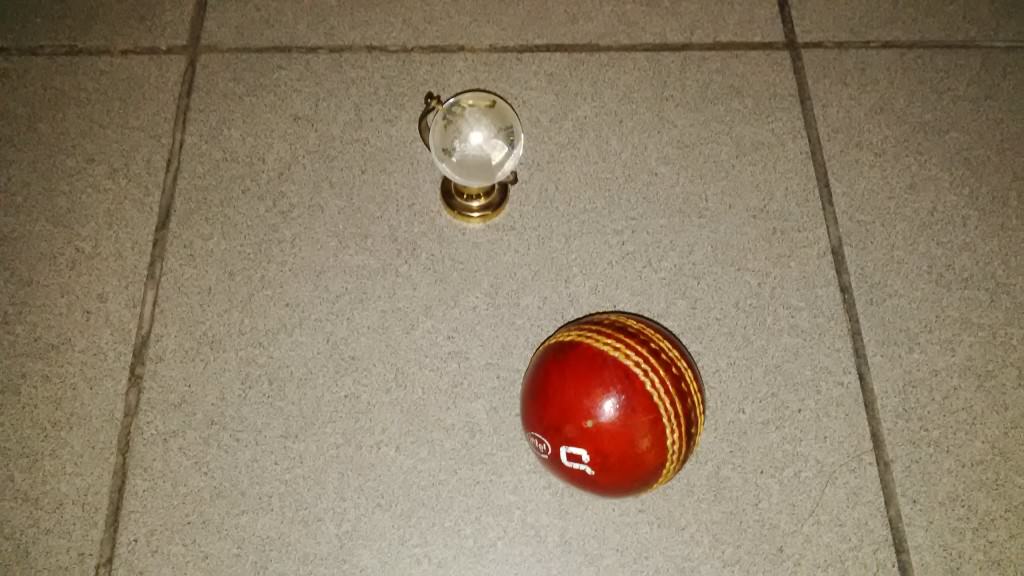 Shooting the same scene with the flash fares much better, but not overwhelmingly though. The flash does tend to blow out the details, though on the plus side, the shot doesn't look extremely unnatural.

Overall, it's clear the the camera is certainly not one of the BlackBerry Z3's strengths, though it does shine when it comes to the HDR mode. Images shot in daylight are reasonably good, but low light shots turn out quite noisy. That said, if an extremely capable camera isn't one of your top concerns, the BlackBerry Z3 has loads more to offer in terms of capabilities and performance, so watch out for our full review.
Competitors for Blackberry Z3