Research In Motion reduced the price of BlackBerry PlayBook by over 50 percent in India under a discount scheme for the holiday season. The BlackBerry PlayBook 16GB is available for a discounted price Rs.13490/-, instead of the regular price Rs.27990. Similarly, the PlayBook 32GB is sold for Rs.15990 and the PlayBook 64GB for Rs.24490 against the regular prices Rs.32990 and Rs.37990 respectively.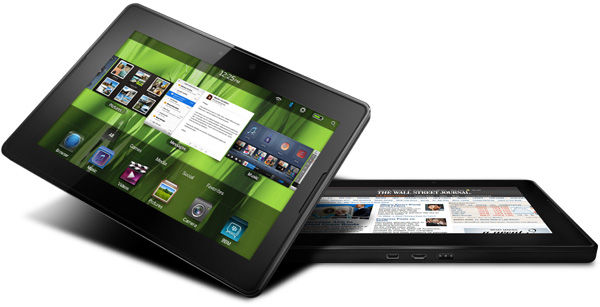 Though BlackBerry gives multiple reasons for the discounted sale price, the one main cause is a low demand for PlayBook. According to the statistical figures in 2011 second quarter, Apple iPad is in the leading position with 61.3 percent and followed by Android with 30.1 percent and BlackBerry PlayBook with 3.3 percent of market share. The sale units are declining for BlackBerry PlayBook in every quarter for year 2011. RIM announced that around 500,000 units shipped in first quarter, 200,000 in second quarter and 150,000 there by third quarter. In total, RIM shipped around 800,000 PlayBook slates in the first 9 months of fiscal year 2012 to resellers. Now, RIM plans to bridge the gap by offering the BlackBerry PlayBook at better discounted price. Apparently, the device is very much worth for the discounted price. Also, Enterprise customers buying BlackBerry devices to their stakeholders can offer this device (unless it suits their requirement).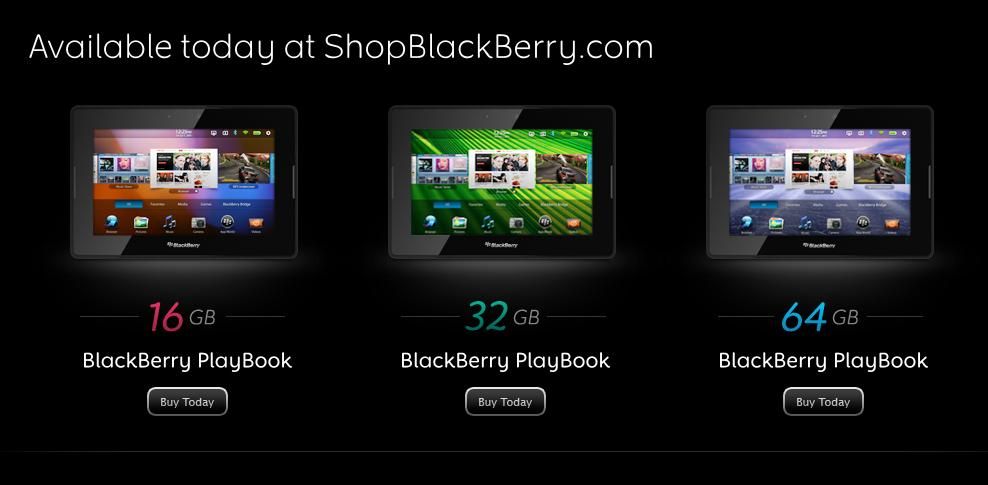 BlackBerry PlayBook comes with 7-inch LCD, TFT Capacitive touchscreen display with 1024 x 600 pixels resolution. This slate sports an 5.0 megapixel rear-side camera and 3.0 megapixel front facing camera for video calling and chatting. The camera is very much comfortable in recording videos at 1080p HD and share using Bluetooth connectivity or watch at a big screen connecting thru HDMI port. The 1.0Ghz dual-core processor coupled with 1GB RAM and BlackBerry OS helps you finishing the tasks at a faster pace. As BlackBerry devices are usually meant for productivity, this device comes pre-loaded with apps and tools like Document viewer, Adobe Flash 10.1 Email (IMAP, POP3, SMTP) Microsoft Exchange, Push Email.