The Blackberry OS 10 device is to be launched globally on 30th January, 2013.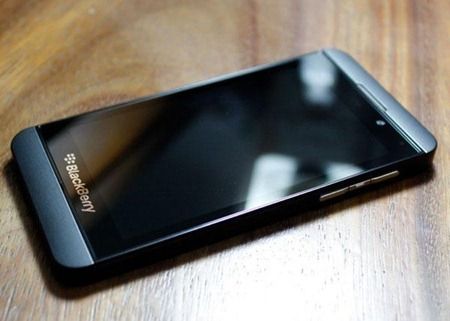 Keeping up with its image of a classic business phone and a vogue device for students, the Blackberry OS 10 will feature attractive apps for work and play.
Rumors abroad say that RIM will be offering 30,000 apps with the OS10 version on the day of its launch.
BlackBerry 10 devices feature the same focus on secure communications as previous releases but with far more support for third-party applications – including a compatibility layer allowing the user to install selected Android apps.
Images leaked on the web show a tall and sleek device with large display which is easy on the eye. Blackberry OS 10 may have something like Apple's voice control assistant, Siri that understands voice commands.
Five great features of BB OS 10:
Hub: All messages, notifications, feeds, and calendar events are stored in the Hub and the user can access it while working on other things on the device with a simple gesture.
Flow: Flow makes BB OS 10 a seamless user experience which provides full control and flexibility in every moment and every touch.
Time Shift: Allows user to capture multiple shots of a subject, then lets them scroll through the shots in a radial menu to pick the perfect picture.
Keyboard: The keyboard suggests words based on predictions, and when the user swipes the words upwards they nicely animate to the text field where they will end up.
Balance: This feature allows users to use their BlackBerry 10 device for work and personal use, with the ability to firewall both areas of the device.