"The BlackBerry Priv is the only phone currently keeping the company's famed legacy alive"
The death of BlackBerry-designed smartphones was almost imminent and the Canadian tech company recently announced that it will not make its own phones anymore. The launch of the BlackBerry DTEK50 was quite clearly an indication that the company is making a shift in strategy, even before it made the news official. The DTEK50 eschewed the keyboard for an entirely touchscreen smartphone. While John Chen, BlackBerry's CEO, did say in an interview that the company has plans to make a phone with QWERTY keyboard in the near future — he gave a two-year timeline — we are not really holding out our horses until then. Therefore, for all intents and purposes, if you want a BlackBerry smartphone with a QWERTY keyboard right now there is only one option – the BlackBerry Priv – or at least for the next two years, that is if we take Chen's word seriously.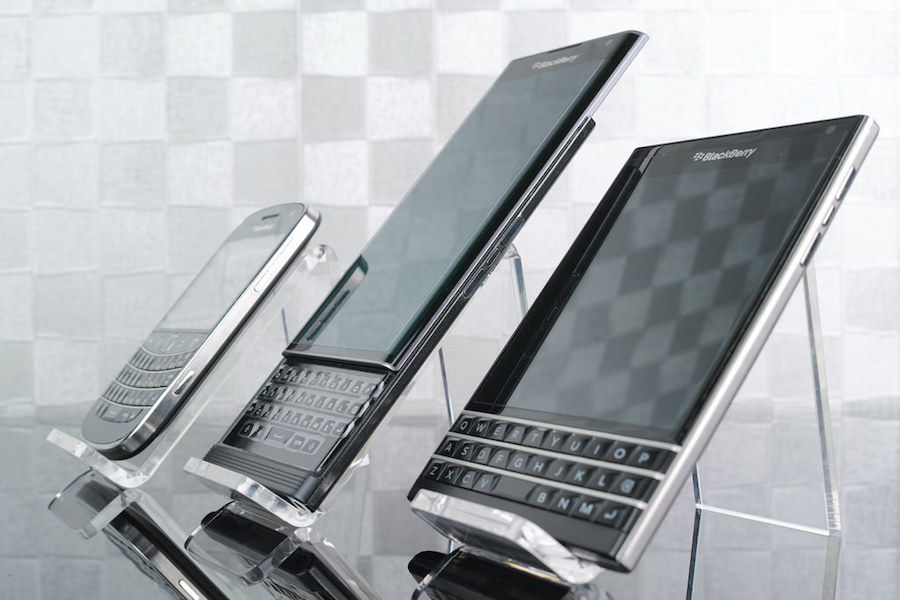 (Photographer: Wei Wei, Flickr; Licence)

Before we talk about the Priv, lets understand the DTEK50. Essentially, the DTEK50 was a rebranded Alcatel Idol 4. All BlackBerry changed was the glass back of the phone for a rubberised, texture finish and therefore improving the grip. The phone runs Android Marshmallow with a few BlackBerry tweaks like the BlackBerry Hub and pop-up widgets.
On the other hand, the BlackBerry Priv was designed and made by the company bottom up. At first glance you will notice only the touchscreen, but tucked away underneath that slab of glass is a physical QWERTY keyboard. The whole design is cohesive and flicking the screen up to reveal the keyboard is so addictive that it can become a bad habit. The Priv was the first BlackBerry smartphone to come with Android and BlackBerry Hub. While it might not have been a hit commercially, critics didn't pan it either.
Therefore, if you want to buy a BlackBerry smartphone with a QWERTY keyboard, the Priv could be the only option for you at the moment. Of course, you have to be a hardcore BlackBerry fan to buy one in the first place because it still costs a whopping Rs 45,000 for a Snapdragon 808 device. In comparison, phones like the Lenovo Z2 Plus and the OnePlus 3 (review) offer even better specs — a Snapdragon 820 SoC to be precise — for half the price of a Priv.
Even if the promised QWERTY keyboard phone launches in the near future, it won't have the same BlackBerry fit and finish found on smartphones made from ground up by the company. The Priv could be BlackBerry's last bastion of hope if it plans to keep its legacy alive and therefore you might want to snag one especially if you are a fan of QWERTY keyboards.