BlackBerry is secretly working on a new flagship device dubbed as BlackBerry A10 and some of its core features are surfaced online in some photos. Recently leaked photos suggest that the phone is going to share similar design with the recently launched BlackBerry Z10 that comes with full touch screen display without any keypad. According to the rumors, the phone will be having a 5inch display with the resolution of 1280*800 pixels and will be running the latest BlackBerry 10 Operating System.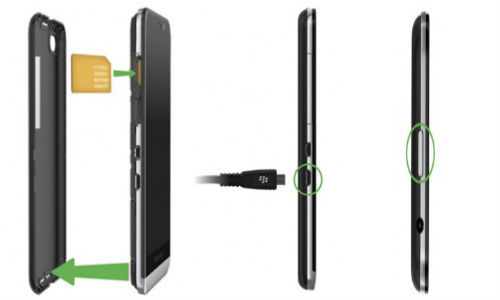 Photo Credit – CrankBerry Some other leaked images at the CrankBerry blog suggests that it will be having side loaded SIM slot as well as micro USB and HDMI output ports. The phone is expected to be powered by a non-removable 2800mAh massive battery. It is also reported to be powered by Quad core processor along with 2GB of RAM memory.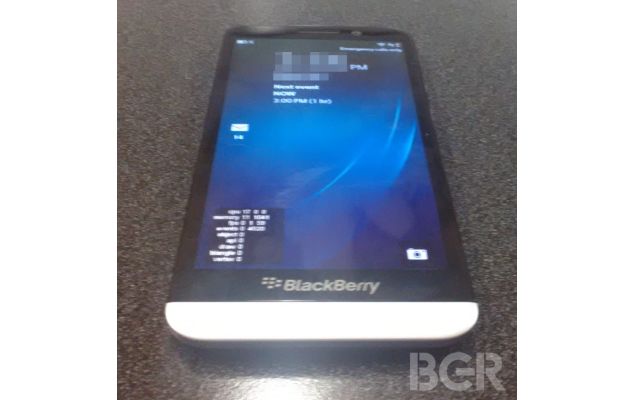 Photo Credit – BGR BGR has also leaked a photo of the device, displaying the front design along with system information of the phone. In this photo as you can see the phone is having no physical keys and the front side is mostly dominated by the display, which is pretty similar to the BlackBerry Z10. According to some other reports, BlackBerry is planning to release more devices later this year and the BlackBerry A10 will be the center of the stage among them. In other news, BlackBerry Q5 is expected to be launched in the Indian market tomorrow for the expected price tag of Rs. 25,000. Keep checking the blog for the latest updates for the latest BlackBerry devices in the Indian market.