It is already in the talks that RIM will launch its much awaited Mobile devices running on new OS on 30th January. Now, with the days heading in pace towards the debut Date of Blackberry 10, the Image Leaks are already expected to intensify.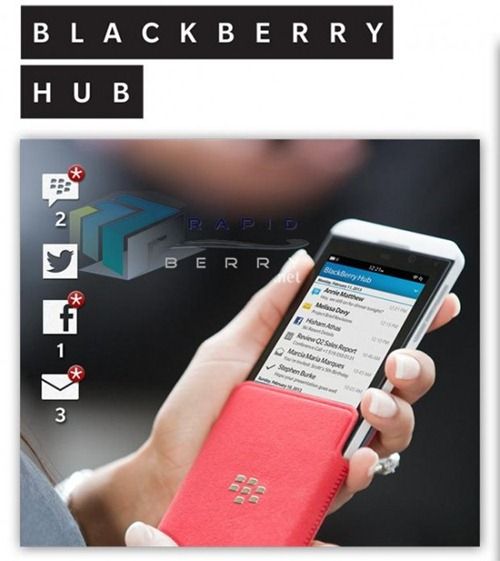 The recently leaked image of the Blackberry L-series aka Blackberry Z10 suggest some more detailed features of the Device. The recently spotted Images of Blackberry Z10 suggest that the features of the upcoming device from RIM will have BBM Video enabling screen sharing with the Caller, New keyboard from Blackberry, Blackberry Balance for grouping the Contents and apps, Blackberry Time shift Camera along with a Browser from Blackberry.
It is expected that the more details will be fleshed out from the Company regarding Blackberry Z10 and its accompanying Devices on 30th January. Presently carriers like Verizon, T-Mobile, AT&T have already confirmed their plans to offer Blackberry Z10 Phones.