Its been a little over 10 days since the first Blackberry 10 device, the BlackBerry Z10, was launched in India. The operating system has now received its first update which has brought along a host of new improvements.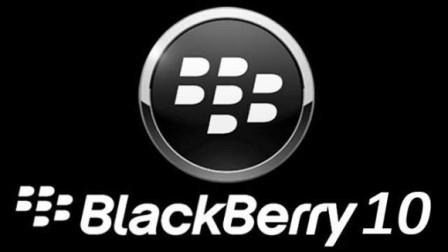 The new software version is coded as 10.0.10.85 and its size is 150MB. The update is being rolled out in phases and is yet to reach the Indian BlackBerry 10 devices. The update will boost the device performance, enhance its battery life and bring improvisations to low light camera capabilities to name the important changes. The BlackBerry official change log says, "With this update, you might want to keep an eye out for some fresh new app launches in March, like WhatsApp."
Third party apps have received a lot of performance improvements. Gmail Calendars has received some additional features and bug fixes and the BlackBerry Hub has also been enhanced for logging calls and in conversations handling. Now users can import contacts from online sources onto their device, which is a helpful feature that was previously missing on BlackBerry 10 devices. The Browser app has received some software changes to improve video playback handling.
Battery life has been optimized with over 60 battery saving improvements keeping heavy users in mind.
Currently, the BlackBerry Z10 and the BlackBerry Q10 are two device running on the BB10 platform. The Z10 was launched on 25th February in the Indian markets and the Q10 is expected to be launched next month. However, the Blackberry 10 OS based device owners can avail this update over-the-air (OTA) when it does become available.