"We've rounded up all the major announcements from Google's annual developer conference"
Excitement and anticipation soared to all new levels leading to the days before the mega annual event by Google. The Google I/O developer conference kicked off yesterday at the Shoreline Amphitheatre in the US, and is scheduled to continue till May 20th. At the event, the company made some major announcements. From two new apps to developments in Android N, from VR to voice assistance, and from Android Wear to Android Auto, Google left no stone unturned to keep excitement levels high. And it succeeded with flying colours. That said, it isn't easy to follow all the updates and announcements, especially since there were quite a few. So, to save you some time, we've rounded up all the major announcements the event had in store for us.
Google Assistant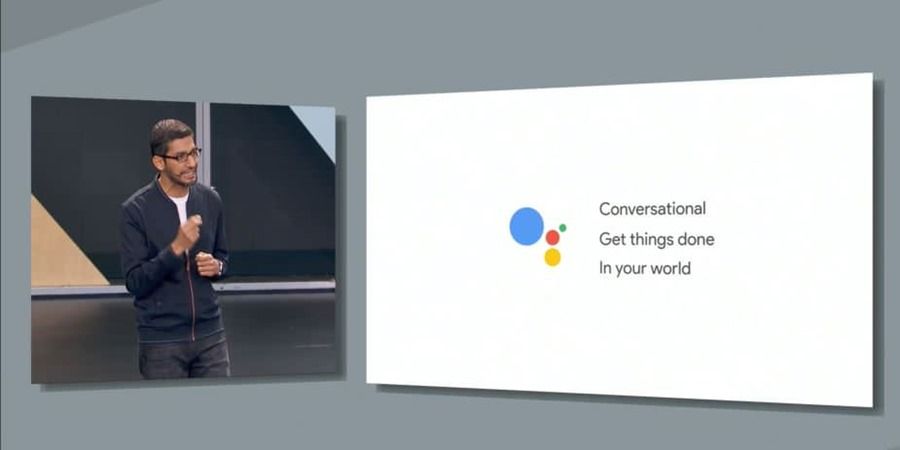 Google Search literally changed the face of the internet. So much so, that the word "Google" became synonymous with searching for something on the web. The company took another step forward with Google Now, a personal assistant which can use voice inputs. And now, Google seems to have made all of this even better with Google Assistant. It brings in contextual skills to Google Now, enabling the users to have a conversation with artificial intelligence like never before. According to the Google's CEO, Sundar Pichai, the technology will "enable users to have a two-way dialogue with their devices". The Assistant can answer questions and reply to queries in a way that is unique for every user.
Google Home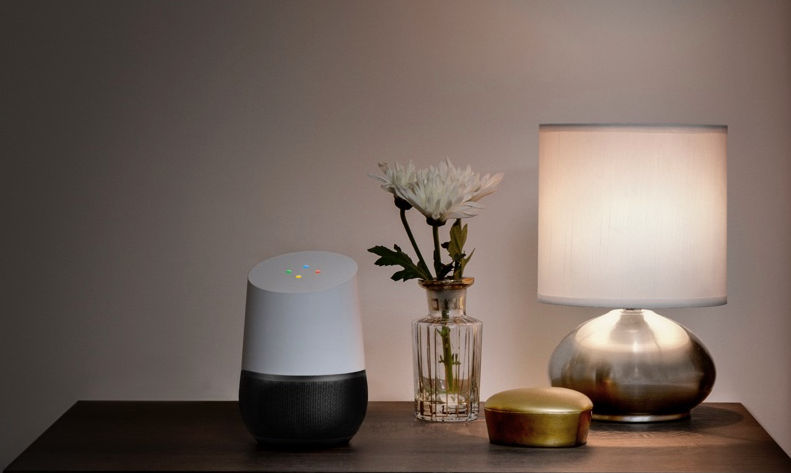 As suggested by earlier leaks, the company unveiled the Google Home, a product that takes on the Amazon Echo. The device is a smart voice-activated speaker with deep integration of Google's new Assistant tech. In addition to this, the Google Home comes with support for Google Cast and a selection of home automation devices. Apart from playing music, the device can tell you the current weather, your schedule, answer questions, send texts… the list goes on and on. It is also capable of communicating with Chromecast devices and speakers placed in other rooms. Google's product video seemed like it has come directly from a Sci-Fi movie set in the future. There's no information about the price, however, we do know that the product will be launching later this year. With such sophisticated technology from Google, the Amazon Echo, which is quite innovative as well, seems obsolete already.
Daydream VR Platform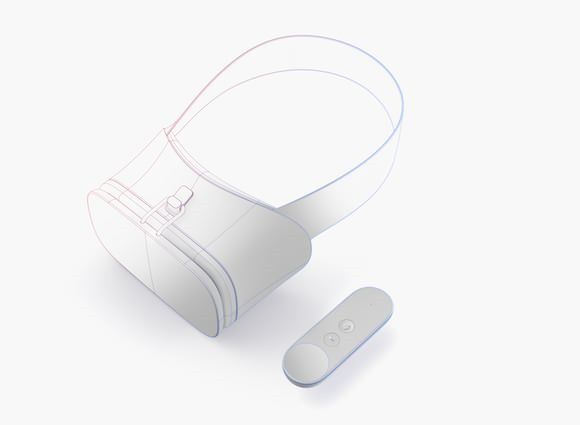 Going with the excitement over VR in recent times, Google announced its ambitious new VR platform called Daydream, which is built on top of Android N. A big step forward from the Google Cardboard, Daydream is a culmination of both hardware and software, and requires some prerequisite components to work on devices, making them 'Daydream-ready'. Google Daydream introduces a new VR headset with a strap, along with a controller which can serve multiple functions depending on the VR experience. The company is adding a special Android VR mode to compatible handsets, which will allow the users to use special VR versions of apps like YouTube, Street View, Play Movies etc. With major brands like Samsung, HTC, LG and many more already signed up to make Daydream-ready phones, the VR race is going to escalate to a whole new level.
Android N Beta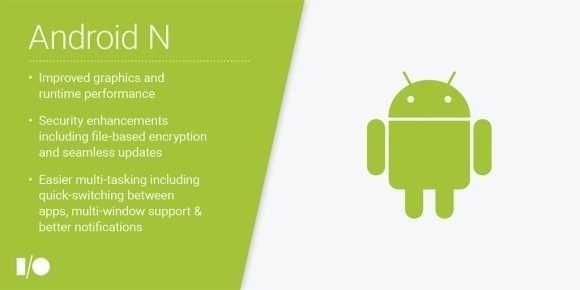 At the Keynote, the search giant also detailed some new features of the upcoming Android N platform. While the company has already released a developer preview of the OS which sheds some light on the expected features, it is just the first step on the ladder. The update will focus on performance, productivity and VR. With the addition of the Vulkan API and a new compiler, graphics and performance should see a big boost. And much to the customers' delight, the new OS will support multi-window and picture-in-picture (PIP) features. Users will also be able to make quick replies directly from the notifications tray. Updates will get a revamp as well, with the OS silently updating itself without creating a lot of fuss.

Google seemed to have met a roadblock when it comes to naming Android N, and is running an online vote for users to key in their suggestions. Android N will come sometime in late summer, until then the company is letting you try a public beta of the OS on Nexus devices.
Android Wear 2.0

Google didn't forget Android Wear, the brand's OS designed to run on wearables like smartwatches. In what may be the biggest update to the OS yet, it announced Android Wear version 2.0. This brings in a slew of features and updates including a Material Design-inspired UI and a new touchscreen keyboard. To make the wearable independent, Google introduced standalone apps, which do not require a smartphone to be connected to function. This will enable the users to download apps directly on the smartwatch, reply to texts, and even make calls without being in the vicinity of their smartphone. A new feature called 'complications' will allow for more data to be displayed on a watch face than just time itself. Android Wear 2.0 will be available as a developer preview this week and will roll out to consumers later this fall.
Android Instant Apps
While getting our hands on a true modular phone would be a difficult task as of now, Google has certainly taken care about the software side of things. Android Instant Apps will enable developers to code their apps in modules, allowing a part of the app to be downloaded as and when it's required. Imagine opening an Amazon link, and viewing the product page in the Amazon app, without even installing the app on the phone. Sounds interesting, doesn't it? The company claims that users would be able to use it as a native app and can directly pay for an item / service without the hassle of logging in again. The company has already partnered with popular apps for this functionality and is expected to get it working in full flow by next year. The feature will be available for a wide range of devices running Android 4.3 Jelly Bean and above.
Allo and Duo: two new communication apps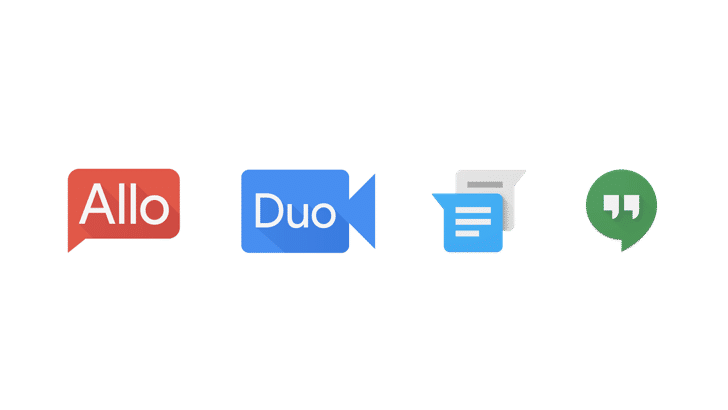 Image credit: Android Police
Hours before the developer conference, who could have guessed that the company would be unveiling a new app, let alone two new apps? Both Allo and Duo are apps designed to connect people. Allo is a messaging app that comes with Google Assistant support. Linked with your phone number, the app offers a plethora of emoji, stickers, and many more features. A feature known as 'Whisper Shout' allows users to change the font size of the message before sending it. Google Assistant can reply to your queries, give personalised suggestions for replies, and even engage users in games. Security is high priority as well, with the inclusion of an incognito mode and encryption for messages.
Duo, on the other hand, is a video calling app designed to be a companion for Allo. The company claims that call quality is great even on slower network connections. The main highlight of the app however, is the 'Knock Knock' feature allowing the receiver to see a personalised video preview of the caller before picking up the call. Calls made through Duo will be encrypted end-to-end .

Both Allo and Duo will be available on iOS and Android later this summer.
Android Auto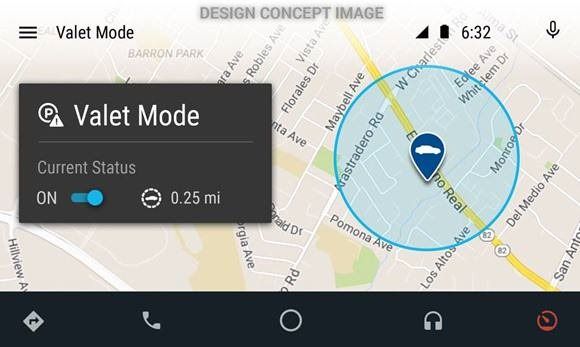 Android Auto received some fresh new features as well, the biggest of which is the addition of 'OK Google' voice command. This was inevitable given that 'one out of every five searches on Google was voice-based' according to Sundar Pichai. Interestingly, no new hardware is needed for this feature as your smartphone will work as the listener, interpreter, and transmitter for the command. Users can also connect to car systems over Wi-Fi instead of using a USB cable and can have the full experience right within the phone itself. And with Google allowing car makers to make their own vehicle-specific apps, there's enough to separate two Android Auto vehicles from each other. The update is set to roll out in the coming months.
Google has certainly lived up to the expectations, and has come up with some exciting technology. The move towards voice commands and virtual reality is a big step into the future, and with different devices communicating seamlessly with each other, the idea of Internet of Things seems closer than it was ever before. These were some of the major announcements made by Google at its annual developer conference. Stay tuned for more news and updates from Google I/O.