A consumer forum has directed Bharti Airtel to pay Rs. 10,000 as compensation for disconnecting services provided to a mobile subscriber without any prior notice.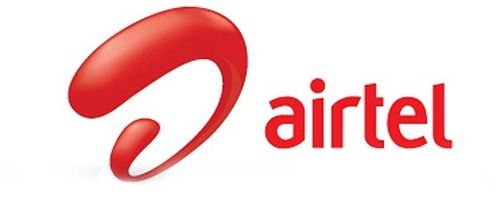 The North East District Consumer Disputes Redressal Forum has passed the orders for Airtel to pay a compensation of Rs. 10k to a customer on the basis of the documents placed on record by him and also Airtel did not appear before the forum to contest the complaint filed against it.
The consumer forum has directed Airtel to restore the services previously provided by it on the mobile connection of the Delhi resident consumer immediately and has awarded him with the compensation amount for the mental pain, harassment and agony meted out to him while he was unable to use his mobile connection.
The consumer in his complaint had said that he had applied for changing his service provider to Airtel under the Government's number portability service on February 8th 2011. Later on, Airtel had welcome him as an Airtel subscriber but the service was then disconnected on March 7th 2011. Thereafter, following a representation made by him, services from Airtel were restored on March 21st 2011, but after a short while his number was again disconnected.
The bench in the consumer court to0ok the complaints filed by the Airtel customer as true because no reply was filed by the leading service provider from its side and the case had to proceed ex-parte.
Now, we may assume that the this may have taught some lesson to the service providers across the country for harassing their consumers.