Airtel announced the launch of 3G services to customers in Uttarpradesh West and Uttarakhand.
The new launch lights up the key cities including
Dehradun, Agra and Meerut
. Customers from these places can now access the service offerings like Video calling, Video talkies, Mobile TV through their 3G enabled mobile handsets.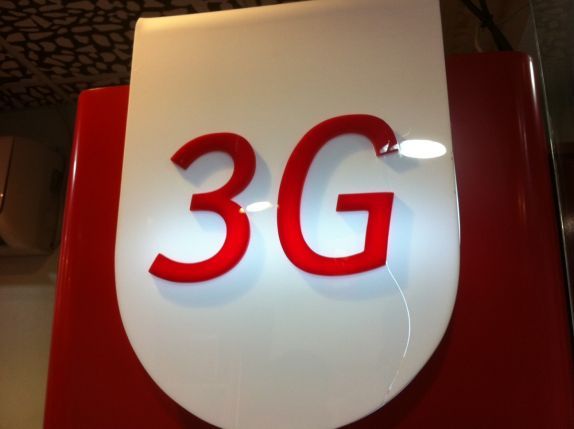 Commenting on the 3G launch in Meerut,
Deepak Mehrotra, Operations Director-North & West, Mobile Services, Bharti Airtel
said, "
Airtel's 3G services will change the way our customers communicate and experience the advantage of adding power of mobility to the internet. There are numerous avenues for the customer to have faster access to entertainment, better fulfilment of their information needs and a smarter way to communication while on go. We expect a strong uptake and high demand for these 3G Services and welcome our customers of UP West and Uttarakhand to enjoy high speed internet access and a host of other exciting services on their mobile devices. As we bring the power of 3G to UP West and Uttarakhand today, we are confident that this launch will add impetus to the expansion of data services in India"
Customers can experience the Airtel 3G advantage at experience zones set up at three places (11 3G Experience Zones have been set up in Dehradun, 12 in Agra and another 12 at Meerut). Airtel offers easy to understand 3G plans and one can experience 3G speed up to 21 Mbps with the high speed HSPA (High Speed Download Packet Access) network. To know more or join Airtel 3G services – customers can visit
www.airtel.in/Airtel3G
call 12134 (tollfree)
or
SMS '3G HELP'
to
121
.