Europe's biggest technology convention, the IFA Berlin 2013 has unveiled a lot of new devices in last week for all the tech enthusiasts around the world. The best of the tech manufacturers came together in the tech trade show to unveil their upcoming devices. It gave us a closure look at Samsung's hotly anticipated smartwatch as well as next generation Galaxy Note smartphone along with Sony's next Android flagship device.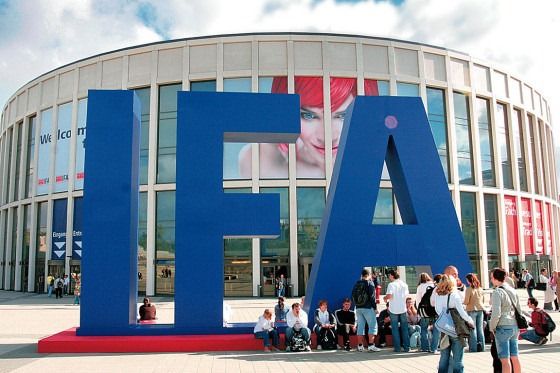 We have reported you all about the coolest devices launched at the IFA 2013 in Berlin but here is a post in which we have picked the Top 5 products announced at the show. It was hard for us to select 5 products among all the stuff announced in this exhibition, so we have sorted them into 5 different categories to pick the best among smartphones, tablets, cameras and hybrids etc.
Best Smartphone :
Sony Xperia Z1 –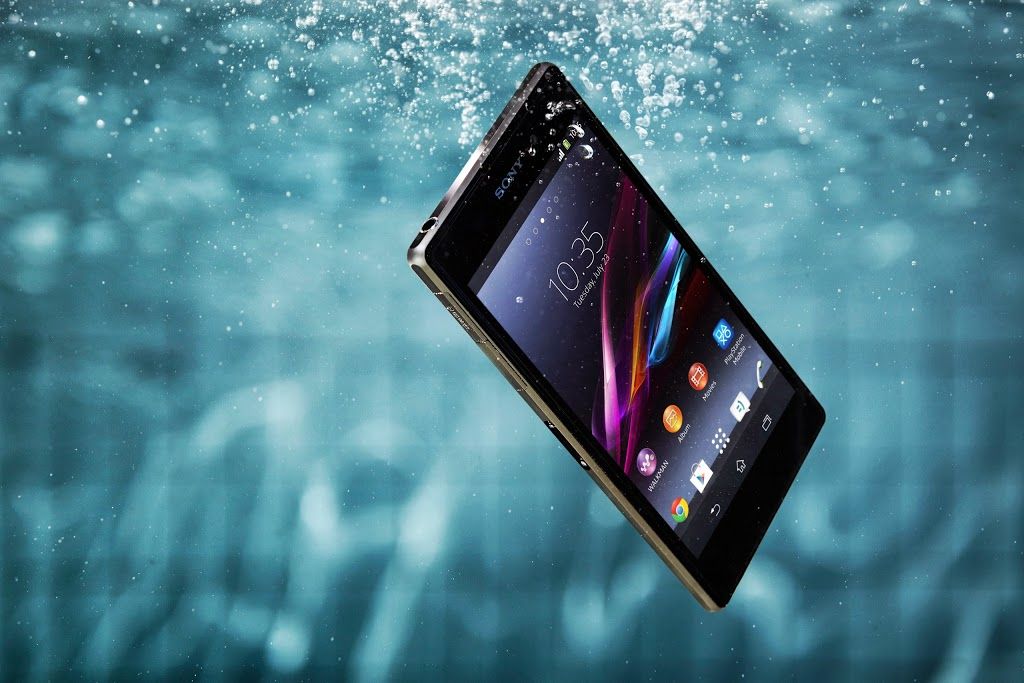 It is undoubtedly one of the main highlights of the IFA 2013 in Berlin. We think it is the best smartphone unveiled at the show considering the features it comes with. Sony's new flagship smartphone the Sony Xperia Z1 features an amazing 20.7MP camera and comes with even tougher and better water resistant frame than its predecessor the
Sony Xperia Z
smartphone. It is powered by a much better 2.2GHz Qualcomm Snapdragon 800 processor and comes with 5inch full HD display for better media viewing. So, the best smartphone unveiled at IFA 2013 in Berlin is surely the Sony Xperia Z1 with amusing performance.
Best Smartwatch : Samsung Galaxy Gear –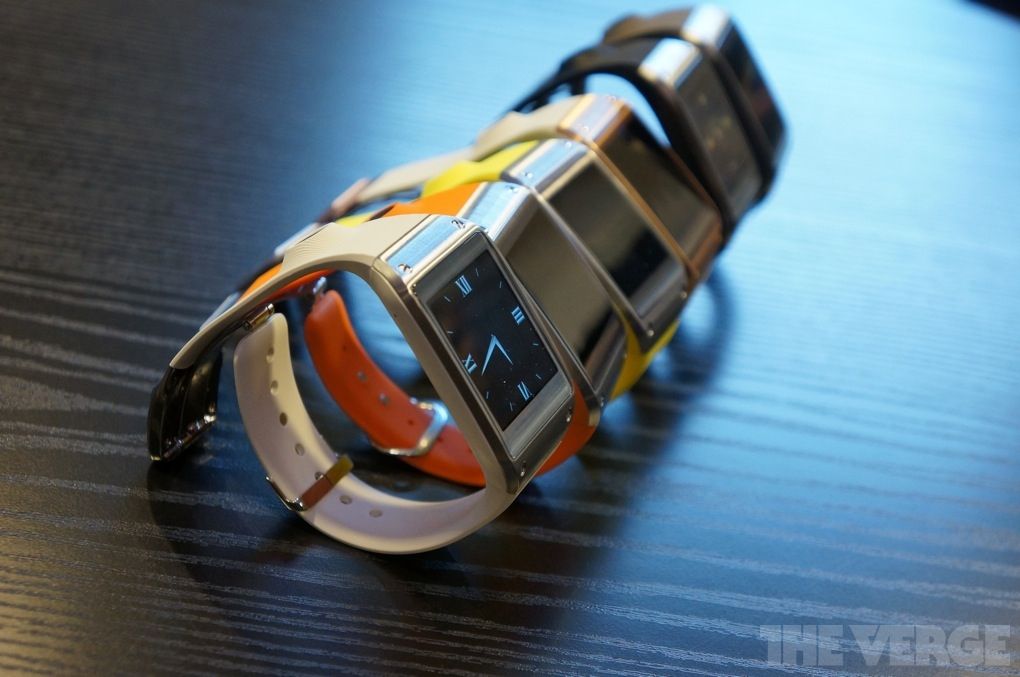 Samsung and Sony both of the companies have launched their smartwatches at IFA 2013 in Berlin. But, Samsung wins in this section because the Samsung Galaxy Gear offers better features including 1.63 Super AMOLED display and lets you make calls and take decent photos via 1.9MP camera. It also lets you track your fitness via in-built pedometer. Samsung has also pre-loaded the watch with impressive 70 applications with cool features. Read the
capabilities of Galaxy Gear
, which is going to be the biggest driver for the smartwatches coming in the near future from other manufacturers.
Best Tablet : Samsung Galaxy Note 10.1 (2014 Edition) –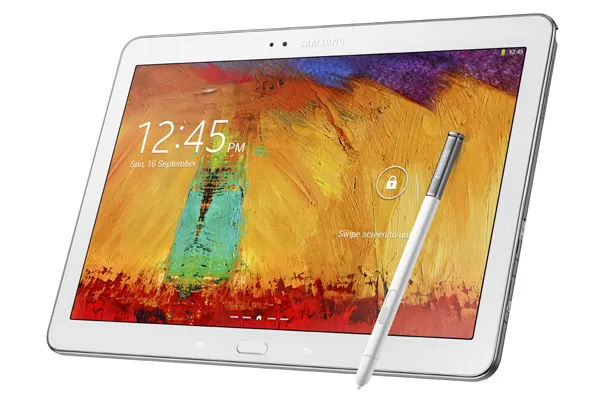 We have picked Samsung Galaxy Note 10.1 2014 Edition tablet among all the new tablets launched at IFA 2013 in Berlin because it comes with a lot of cool features including Multi-Window mode as well as capability of opening multiple applications at once without breaking a sweat. The 2014 edition of Samsung Galaxy Note 10.1 tablet comes with an ultra-resolution 2560*1600pixels display and will be available in 3G & LTE connectivity models. It is running the latest Android 4.3 Jelly Bean operating system version and comes in 16GB, 32GB and 64GB memory models. One of the best features of this tablet is that it features S-Pen functionality.
Hybrid Device : Lenovo IdeaPad Yoga 2 Pro –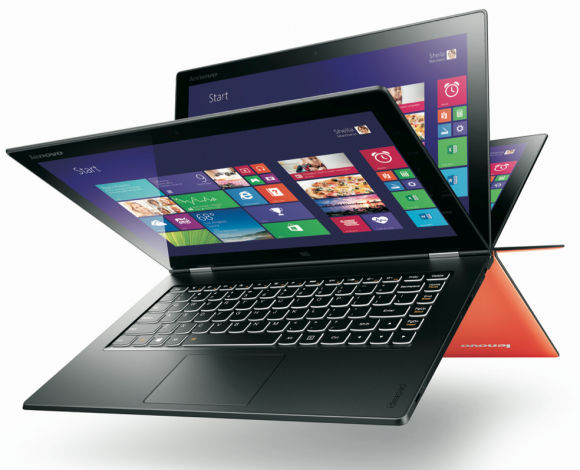 A lot of tablet + laptop hybrid devices are unveiled at IFA 2013 in Berlin but we think Lenovo IdeaPad Yoga 2 Pro is the winner in this section with its 13.3inch 10point multi-touch screen display with the ridiculously high resolution of 3200*1800 pixels. It is a dual purpose device that can be used as a laptop and a Windows 8 OS powered tablet by flipping its display 360 degree by the keyboard. This flip-display hybrid device actually offers four modes including laptop, tablet, stand and tent. Overall, we think it is the best hybrid device announced at IFA 2013 because its ultra-res display as well as its built-in voice controls system. (Also read our
preview of Yoga 2 Pro
to know more about its features)
Best Digital Camera : Nikon Coolpix S02 –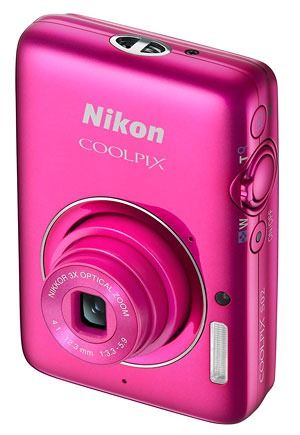 Nikon has announced two new digital cameras at IFA 2013 in Berlin. Nikon has unveiled one of the best compact size digital cameras the Nikon Coolpix S02 in Berlin with 1080p quality video capturing capability. It can be a great choice for the lovers of point-and-shoot cameras because of amusing cool features packed in an ultra-compact design. The Nikon Coolpix S02 measures only just about 2.1inch high and 3.1inch wide in size but still offers a 13.2MP CMOS sensor along with 2.7inch touch screen display. Read
the detailed overview of Nikon Coolpix S02
digital camera, which will be available to buy later this month for $180.
Summing it up –
So, guys above mentioned are the top 5 products announced at IFA 2013 in Berlin last week. Most of these devices will be available to buy in the market by the end of September 2013. We will update you more when these devices will be launched for Indian consumers. We hope these devices reach to India before December 2013, so you guys can add one of these devices in your list of products to buy in the coming holiday season.