The festival season is just around the corner, and there's tons of excitement pouring in from all directions. That said, there's one dreaded thing that these festivals bring with them – confusion over what to gift your loved ones. With technology becoming quite a big chunk of our daily rigmaroles, we think there are some interesting new gadgets that might just be that perfect gift you were looking for. So without further ado, here's a list of interesting gadgets that you can gift your family this Diwali.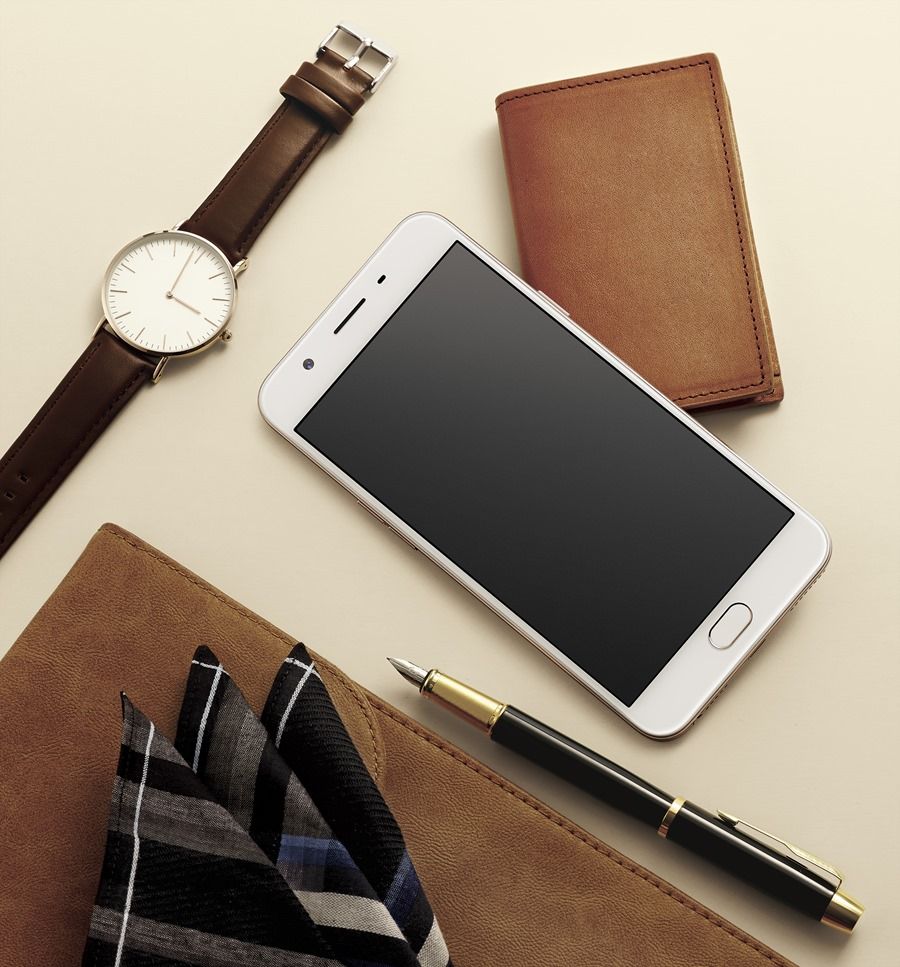 A smartphone is not only the most used device which anyone interacts with on a daily basis, but it also is a personal style statement. So, it's important to gift your family member a device which gives them the best of both. The OPPO F1s seems to be an amazing offering for this very reason. The device features a 16MP front camera, which is perfect for taking well-detailed selfies. With its beautification mode, it ensures that your best look is captured, always.
Up front, it sports a large 5.5-inch HD display to view all your clicks. Moreover, 3GB of RAM make sure that everything runs smooth and that multitasking isn't a problem. With a 0.22s fingerprint scanner, the phone remains secure, and the capacious 3,075mAh battery ensures that the OPPO F1s could run a whole day, according to simulation. The smartphone is priced affordably at Rs 17,990.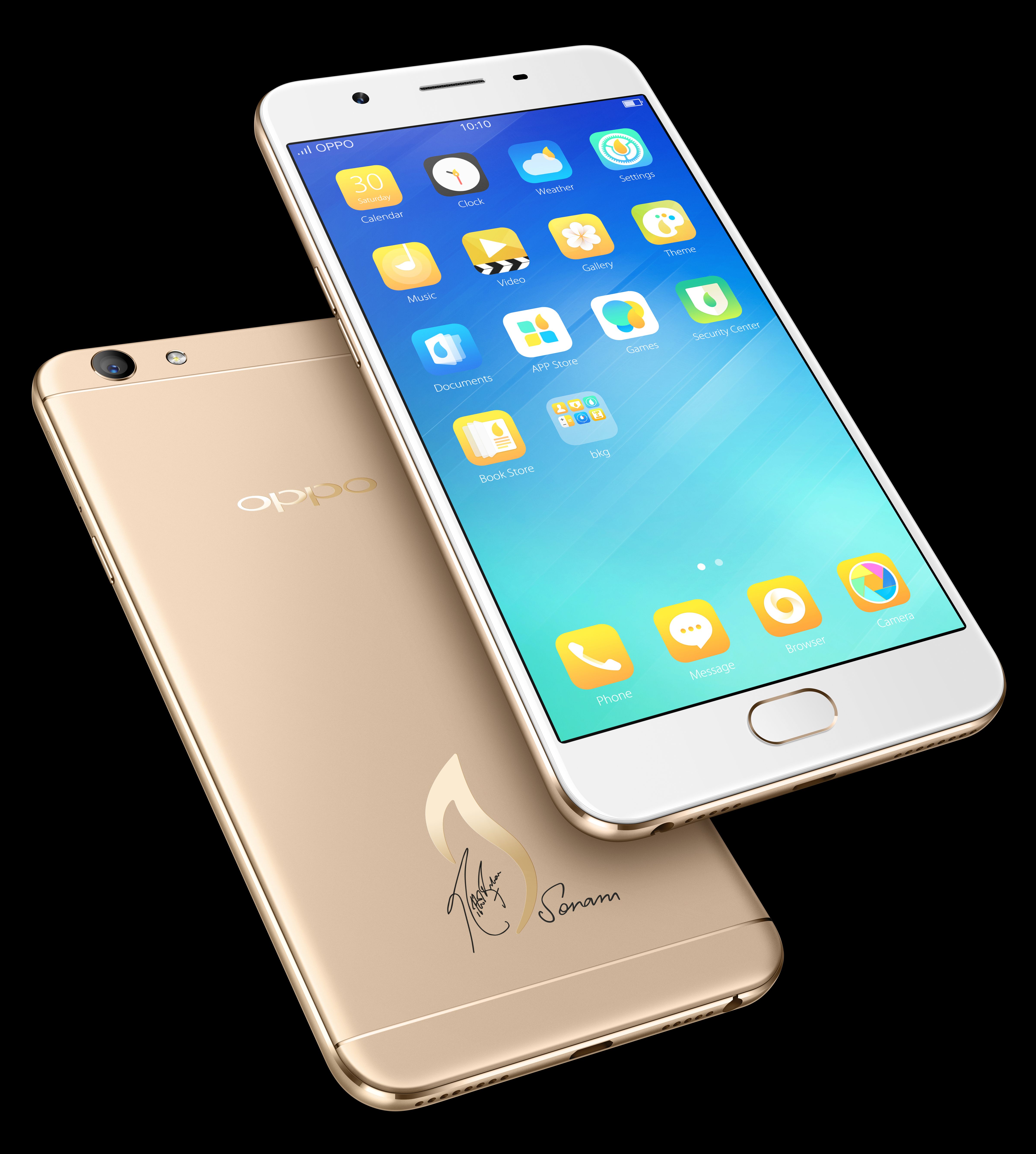 In line with the festive season, OPPO has also announced the Diwali edition of the F1s, which features a customised look to bring the true essence of Diwali. The most fascinating thing about this edition is the back panel, which has gold-plated flame and laser signatures from popular celebrities like Hrithik Roshan and Sonam Kapoor. Now that's something to brag about.
Laptop: Lenovo Yoga 500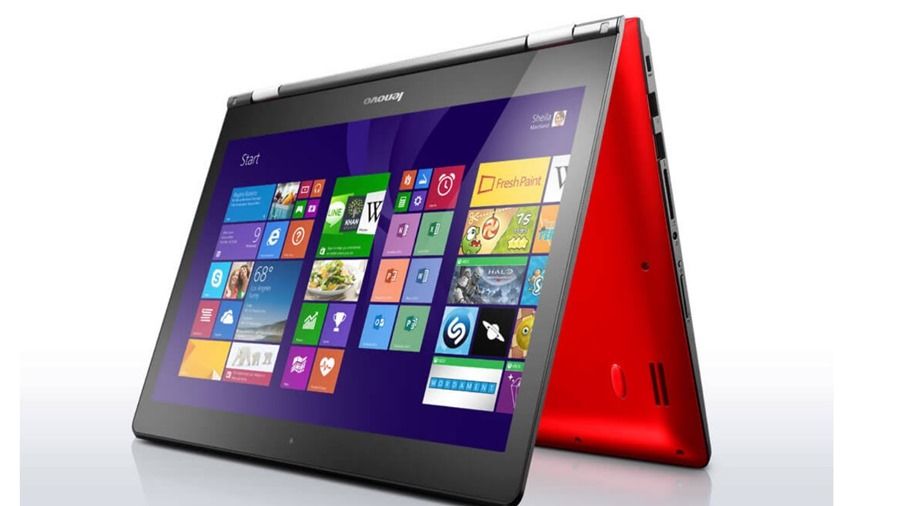 How about a laptop? No? Well then how about a 2-in-1 laptop than can be more than just a traditional notebook. The Lenovo Yoga 500 comes powered by an Intel Core i3 processor, coupled with 4GB of RAM and 1TB of hard disk storage. It sports a 14-inch full HD IPS display with touch capabilities. The special 360-degree hinge of the device lets you use it both as a laptop and a tablet, making it perfect for all kinds of uses. Moreover, the Yoga 500 runs on Windows 10 out of the box, and offers up to eight hours of battery life. At a price of just Rs 39,900, this seems to be an inviting deal.
Smartwatch: ASUS ZenWatch 2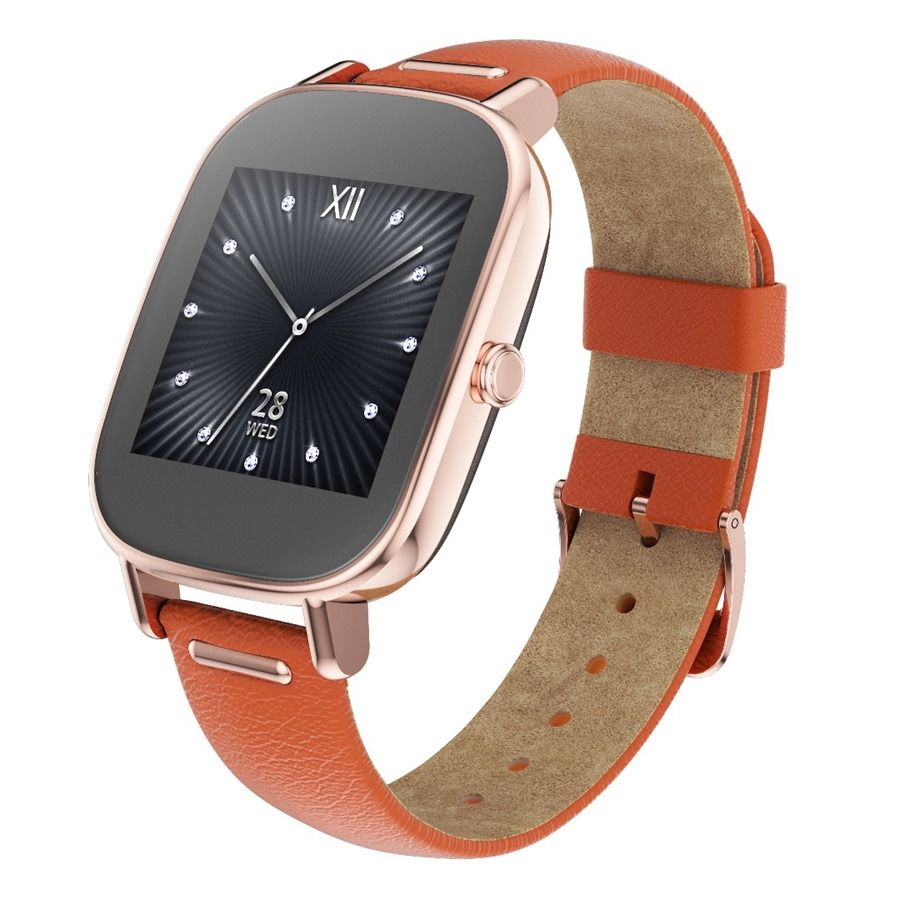 With the advent of smartwatches, the world is seeing a shift from traditional wrist watches to smarter options like the ASUS ZenWatch 2. Priced at Rs 14,999, the device comes with an elegant design that is not only pleasing to the eye, but also gives more substance to the overall idea of a smartwatch. It flaunts a 1.63-inch AMOLED display with a resolution of 320 x 320 pixels, and is powered by a Snapdragon 400 processor with 512MB of RAM. The combination of Android Wear and ZenWatch suite of apps makes it the ideal companion for both Android and iOS users. As an added bonus, the device is also IP67 certified for protection against dust and water.
Fitness tracker: Xiaomi Mi Band 2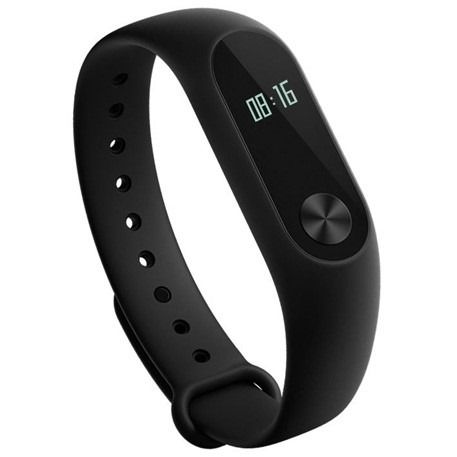 Mi Band 2, the successor to one of the world's most popular fitness tracker, the original Mi Band, brings with it tons of new features at an attractive price. This time around, the device comes with an OLED display with a capacitive touch button to switch between different modes like clock, step count, calories burnt and much more. Apart from this, the Mi Band 2 is host to a heart rate sensor, and also comes with sleep tracking technology. This Rs 1,999 fitness tracker can last for about 20 days on a single charge.
Speaker: Creative Sound Blaster Roar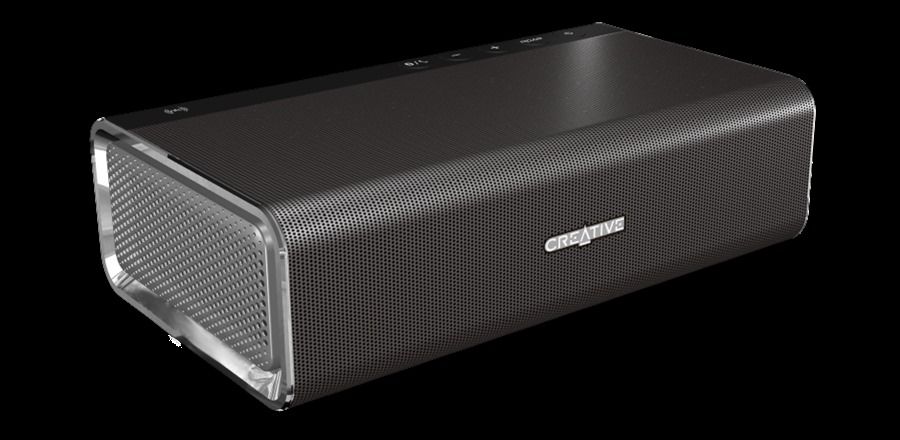 Who says wireless audio devices don't have the oomph to deliver immersive audio? The Creative Sound Blaster Roar portable speakers come with five high quality drivers along with a built-in subwoofer powered by two separate sets of amplifiers. It supports multiple connectivity options like NFC, Bluetooth, and a microSD card slot for the built-in MP3 player and voice recorder, among others. The portable speaker is priced at Rs 9,999, and comes with a 6,000mAh battery that can deliver up to eight hours of music playback.
eBook reader: Amazon Kindle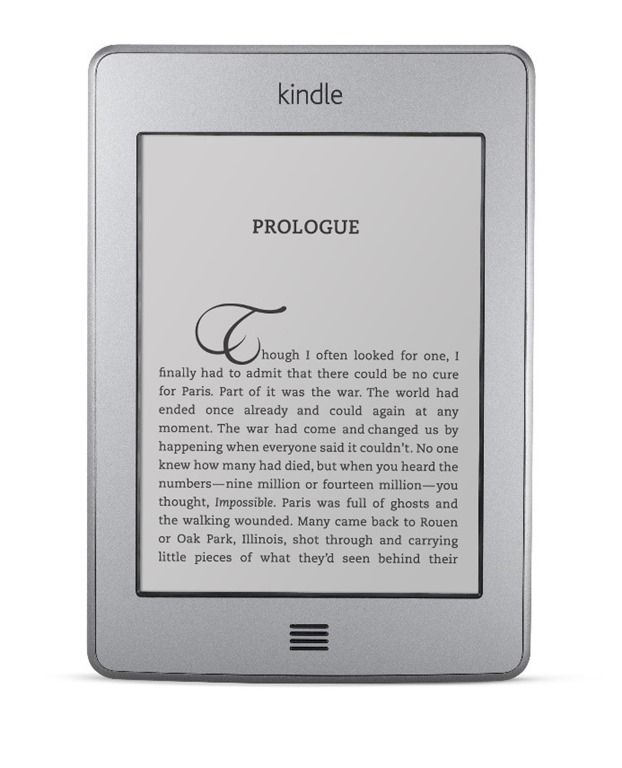 An Amazon Kindle e-book reader could be the device you were looking for. With a large library of e-books available, there is always something new to read and try out. On top of that, the device is pretty slim and light, making it easier to hold with a single hand. The entry-level Kindle offers a 6-inch touch enabled display with a resolution of 800 x 600 pixels. The best part however, is the battery life, which can be as long as up to four weeks on a single charge. Interested folks can pick one up from Amazon India at a price of Rs 5,999.
So, which gift you'd be giving to your loved ones this festive season? Let us know in the comments below, and enjoy a tech-y Diwali.