Last week we introduced you through the Best 5 mobiles under Rs. 5,000. After trying my nuts out I was not able to get a single decent option with smart technologies like Wi-Fi or 3G. Now if you stretch your budget from 5K and get ready to loose some more bucks, we have some better options for you. Lets go through. If you are following this blog from quite sometime, you must we aware of our promise to start various monthly series. First in the series, "Top 5 cheap & best Android phones for Sep 10" got a wonderful response. This one is 3rd in the series and hope you will like it as previous ones. This post is also a part of our interesting Top 5 series. Amazingly in last post covering under 5K segment there was not a single phone from Nokia. But this time we will not disappoint Nokia fans. 1. Nokia E63 : Rs. 8,745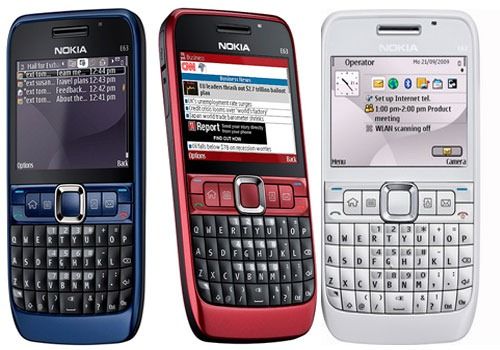 The younger brother of Nokia E71. Nokia E63 packs almost everything an enterprise phone should have. From qwerty keypad to Mail for exchange and from 3G to Wi-Fi, it packs everything within it.
2. Samsung Galaxy 5 : Rs. 8,999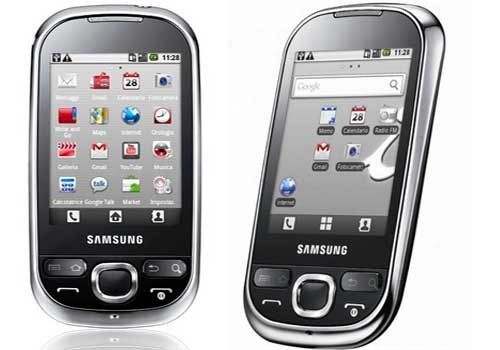 The youngest guy in Samsung's Galaxy family and the cheapest available option with Android 2.1. Don't give a second thought if you want a budget smartphone without qwerty.
3. Nokia 5530 Xpress Music : Rs. 9,390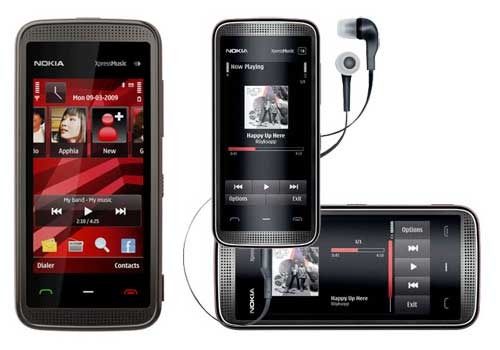 If you want to buy a multimedia phone in this range, Nokia 5530 is the one you should go for. From excellent audio/video quality to a 3.2 megapixel CMOS camera with autofocus & LED flash, it packs everything to be a complete multimedia phone. Lacks 3G though.
4. Samsung Corby Pro : Rs. 9,295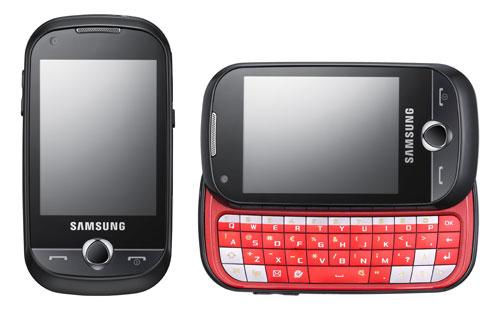 A smart Corby with slide out qwerty. The phone is targeted to young audience and is loaded with Samsung's TouchWiz OS, Wi-fi, 3G and GPS. With a smooth user interface and youthful color combo, the device gives you a real value for money. Read the review here.
5. HTC Smart : Rs. 7,457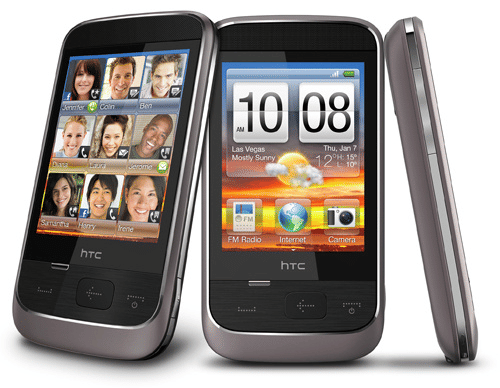 HTC Smart is loaded with Brew OS and HTC Sense User Interface. Sports a nice sturdy build, good audio player with 3.5 mm jack and a decent camera. Getting an HTC phone with all these features in a budget price seems to be a fairly genuine deal.